Assessment
As part of your studies, you will undertake a series of assessments each weighting towards your overall mark. These will take place throughout each semester and will be dependent on your selected modules.
Module assessments may include exams, which can be multiple choice, long and short answer questions or essay based, learning logs, case studies, and presentations. Students can also be required to write a dossier using a collection of sources or keep a reflective portfolio over a period of time.
Support
Additional support is available through our Study Skills sessions, exclusive to the Management School. This programme of activities is supported by essential study skills workshops delivered by our dedicated Learning and Teaching Support Officers.
These cover a wide range of skills to help you in your academic studies and include critical thinking, exam preparation and revision techniques, academic writing processes, developing your presentation skills, time management, team working, critical analysis and report writing plus maths clinics.
Discover more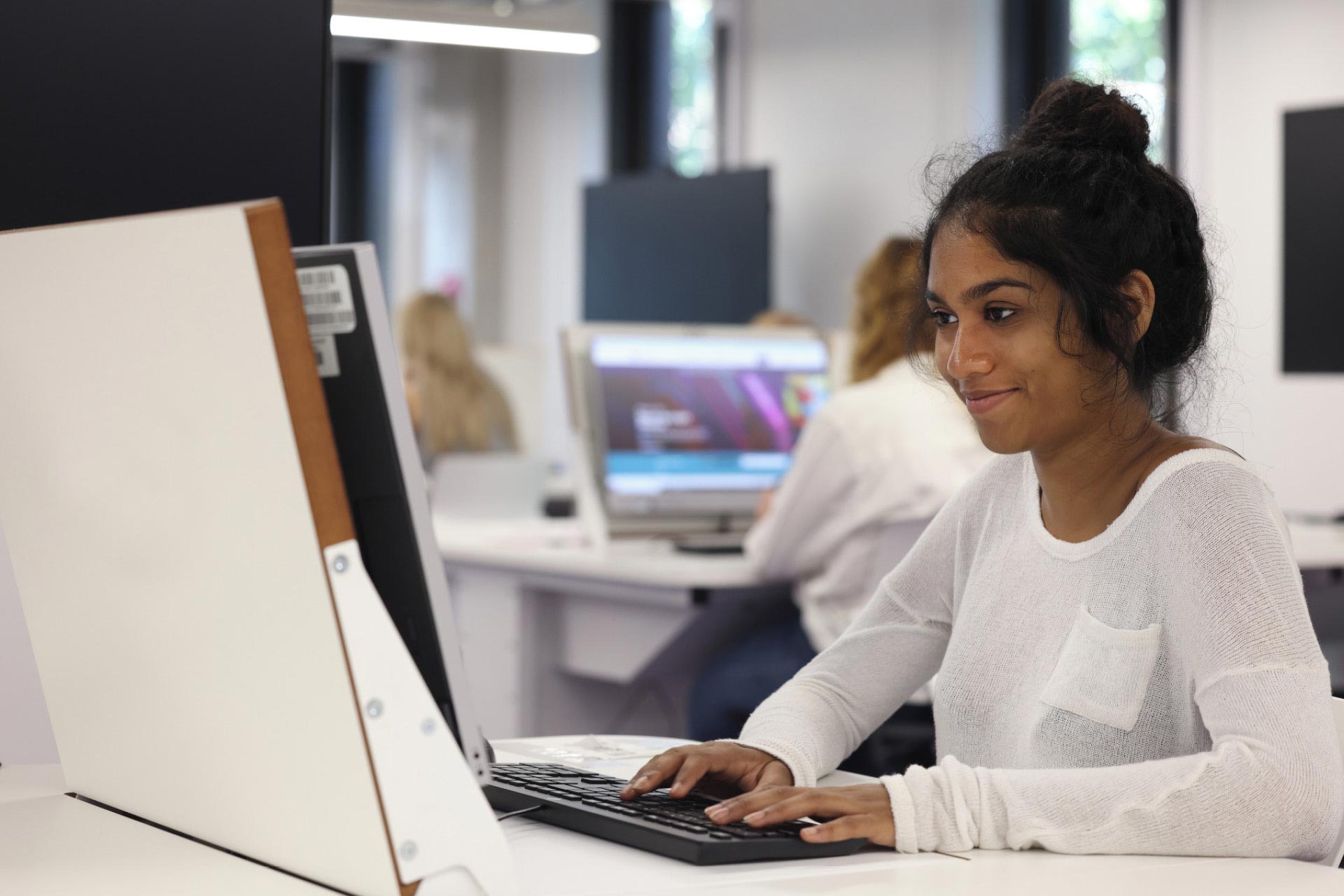 Read current student stories
Take a look at what our current undergraduate students have to say about studying at the Management School.