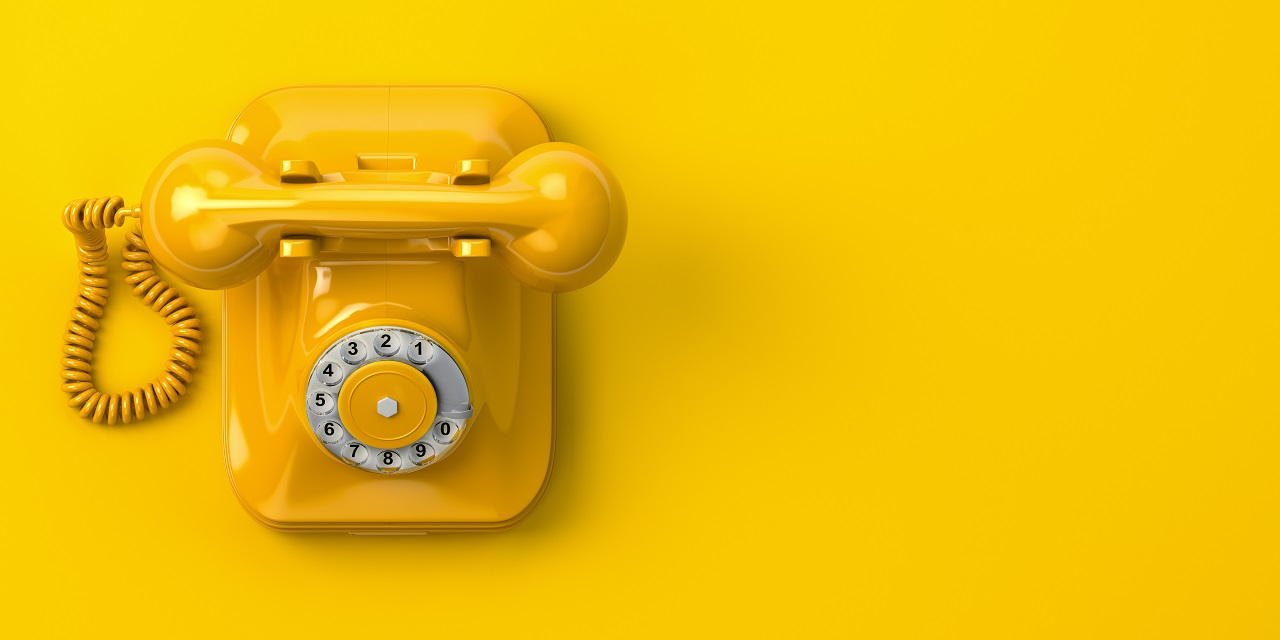 Not at your desk?
Twin your desk phone with your mobile and you'll never miss another call.
Are you looking for IT help?
Our self-service portal is your one-stop shop for IT assistance. From requests to support calls and how-to articles in our knowledge base, get what you need right away.
Services status & updates
Services status
Webmail is unavailable
Liverpool Life is unavailable
Microsoft Teams is at risk
Last checked today at: 09:57