Research at Liverpool
Creating global solutions to improve health, create wealth and ensure social justice.
Supporting the transition to net zero in Liverpool City Region
Our researchers are harnessing their academic expertise to support businesses and organisations in the city region to reach the City Council's net zero target. They are developing collaborative projects with proven low carbon and commercial value.
Research highlights:
https://www.liverpool.ac.uk/research/research-themes/digital/minimum-digital-living-standard/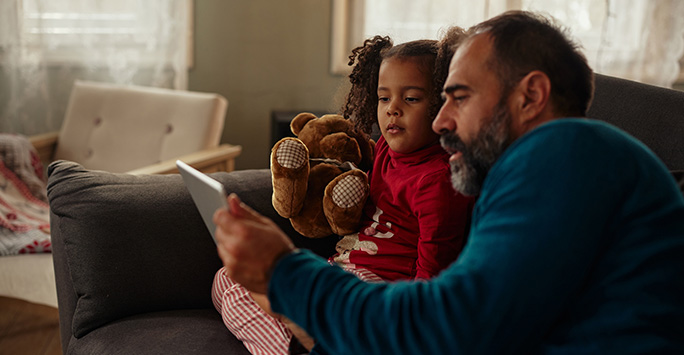 Devising a minimum digital living standard for families across the UK
We are leading new research into our digital lives through devising a minimum digital living standard (MDLS) for households with children across the UK. This work builds on the recently completed Me and My Big Data project. Both projects have been funded by the Nuffield Foundation.
https://www.liverpool.ac.uk/life-course-and-medical-sciences/research/microage-in-partnership-with-the-uk-space-agency/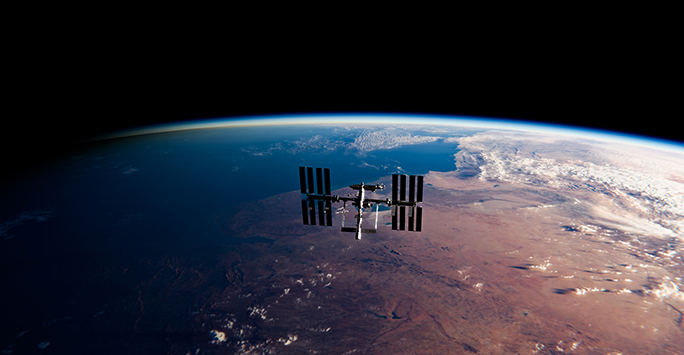 MicroAge: muscles, ageing and microgravity
Discover the fascinating research taking place on the International Space Station that is helping us to understand what happens to human muscles as we age, and why.
https://www.liverpool.ac.uk/children-growing-up-in-liverpool/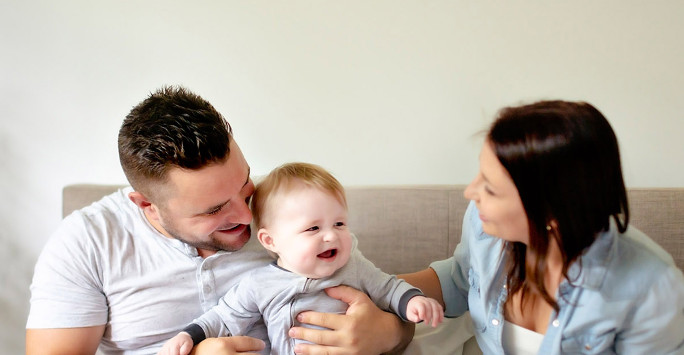 Children Growing up in Liverpool
We are improving the health and wellbeing of Children growing up in Liverpool through our research.
Latest from University of Liverpool research