Supporting the transition to net zero in Liverpool City Region
Our researchers are harnessing their academic expertise to support businesses and organisations in the city region to reach the City Council's net zero target. They are developing collaborative projects with proven low carbon and commercial value.
Research highlights:
Unlocking the mystery of fibromyalgia
Fibromyalgia treatment
Read about our research that is working towards transforming treatment options for patients.
Pancreatic cancer testing
Pancreatic cancer testing
Identifying patients who have developed type 3C diabetes as early as possible is vital to improving pancreatic cancer survival rates.
https://www.liverpool.ac.uk/research/research-themes/heritage/digital-architectural-heritage/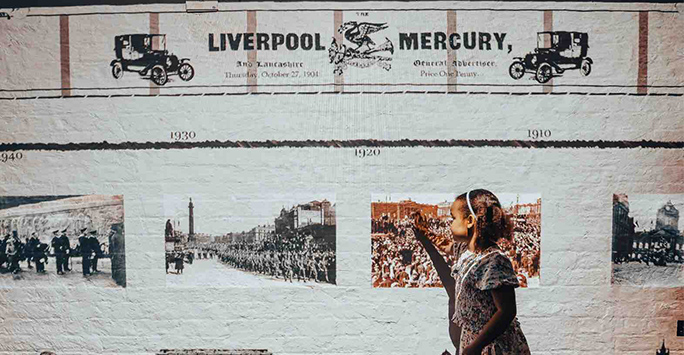 The History Whisperer
We are leading the development of engaging architectural heritage visitor experiences.