Careers and Employability
Your journey starts here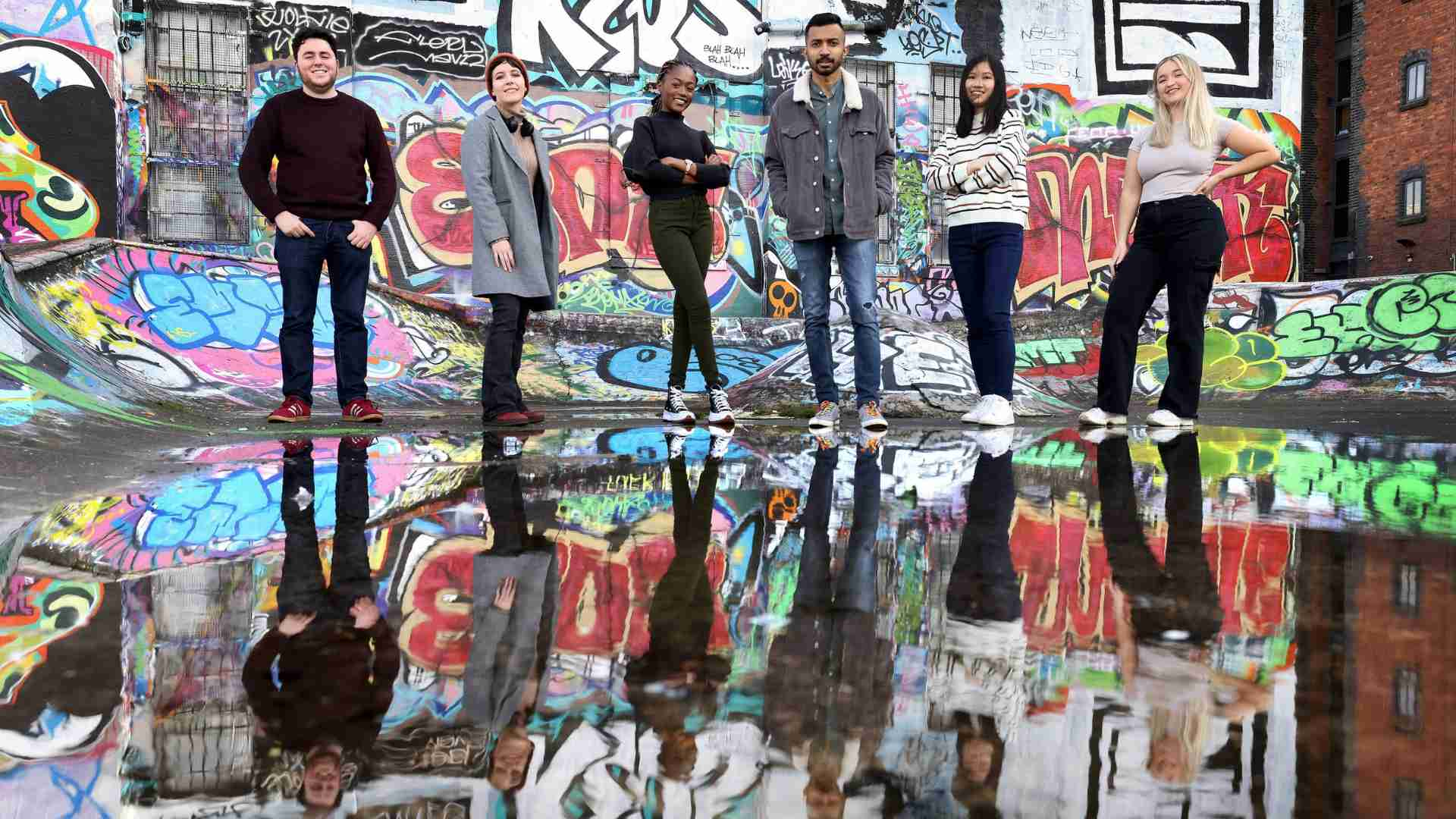 Latest from @livunicareers
The career coach gave me very professional advice for completing my application form. The encouragement I got really increased my confidence levels for all my applications for placements.
Blog
Inspiring Career Stories
Our blog features students who've faced challenges and embraced opportunities and we share their stories in their own words. Get inspired and let their journeys help you shape your own path to success.