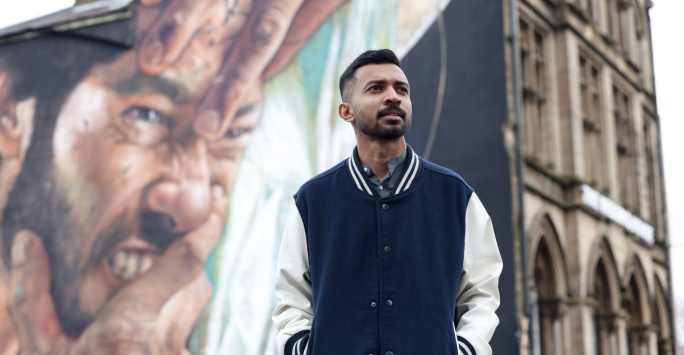 We are authentic
We are led by a vision with students and graduates at its core.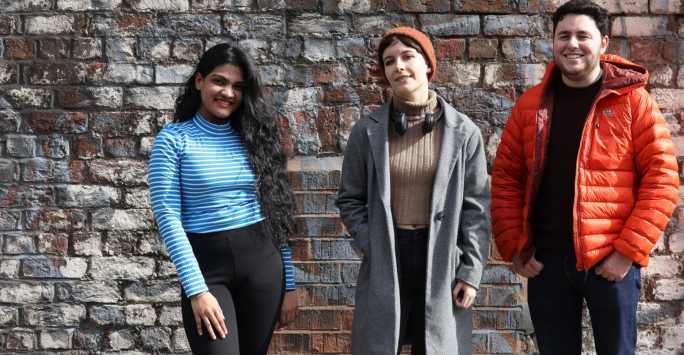 We are inclusive
We care about the work that we do, and we care more about who we do it for.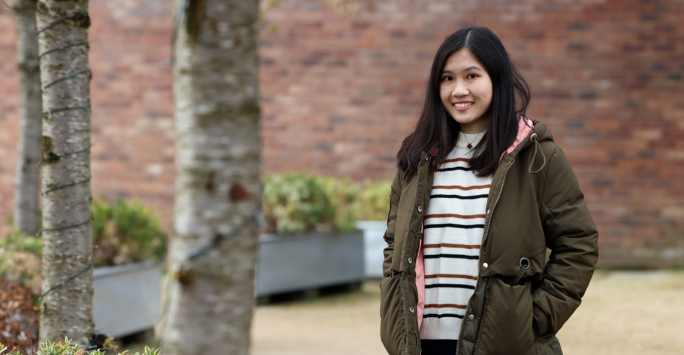 We are perceptive
We are open-minded and understand that the world is a complex place.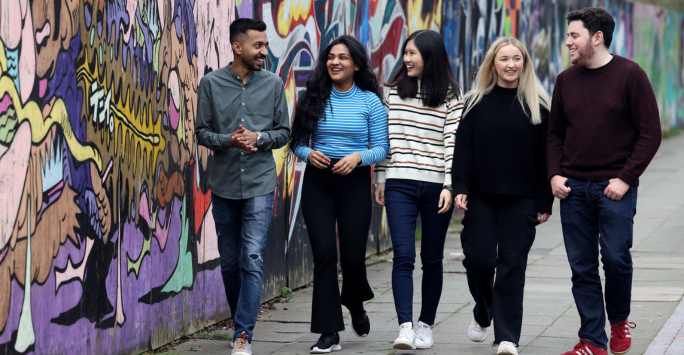 We are collaborative
Our partnerships with students, colleagues, employers and graduates shape all that we do.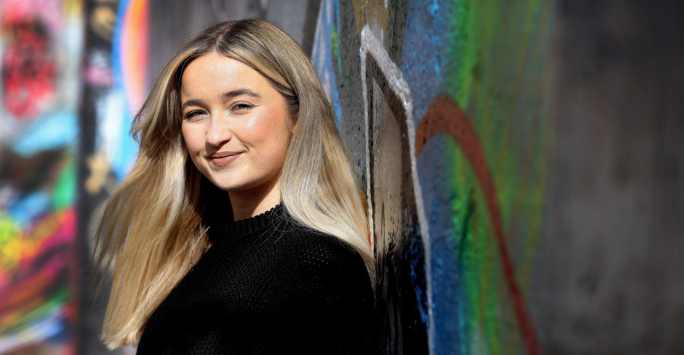 We are progressive
We create opportunities to help students to understand the world around them and stretch themselves to try new things.
More about what we do
Click to read our guides, brochures, magazines and articles.
Discover more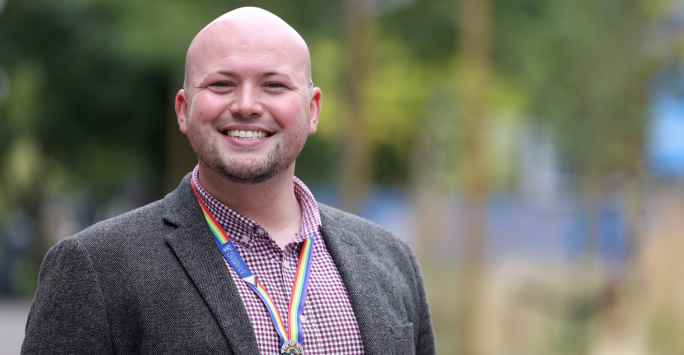 Contact us
If you have a question and would like to get in touch you can email a member of the team at careers@liverpool.ac.uk