Equality, diversity and inclusion
An inclusive and welcoming community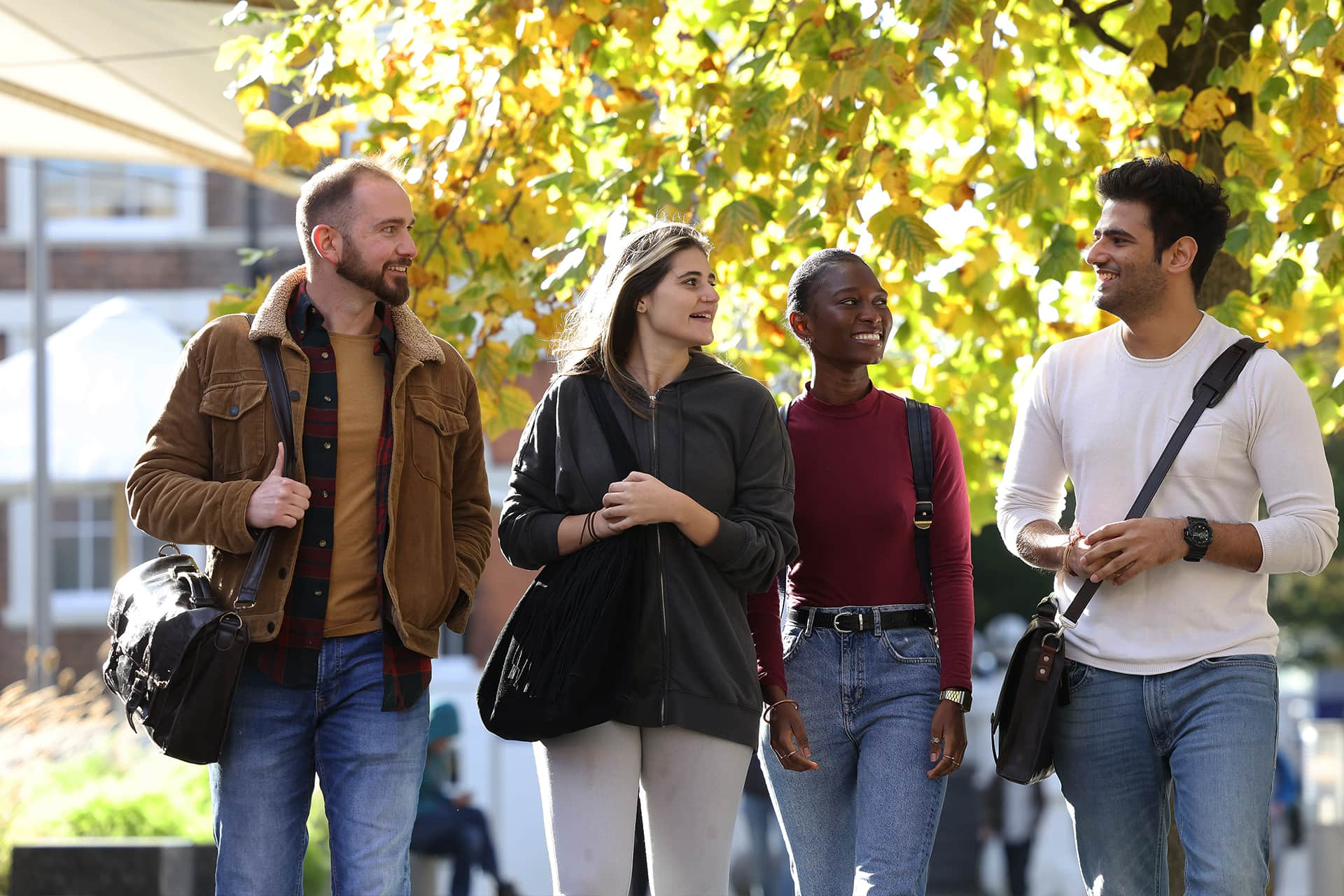 Our initiatives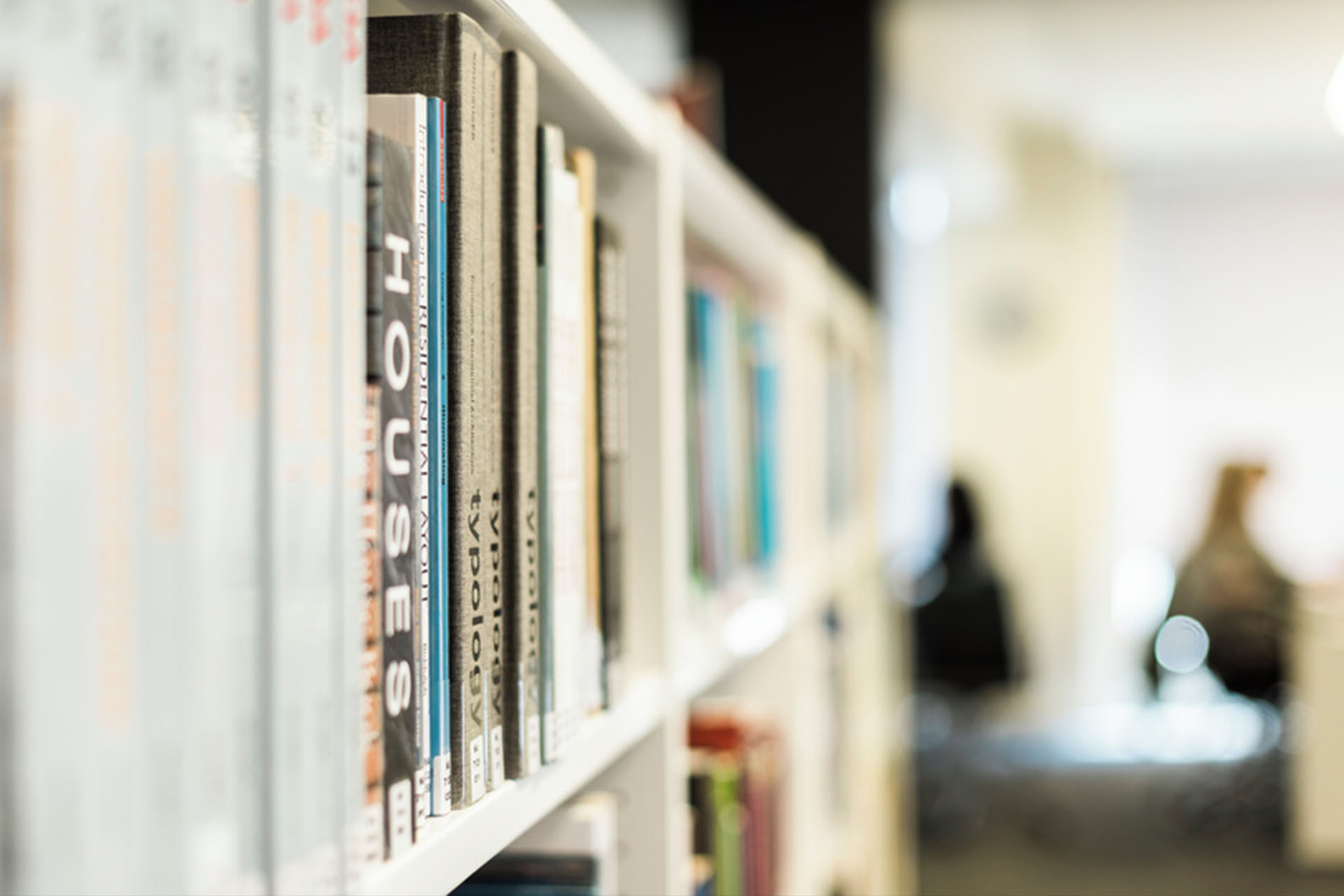 Our initiatives
We are continuously working to tackle any inequalities within our community. Visit this section to find out more about the work we are doing.
Our commitment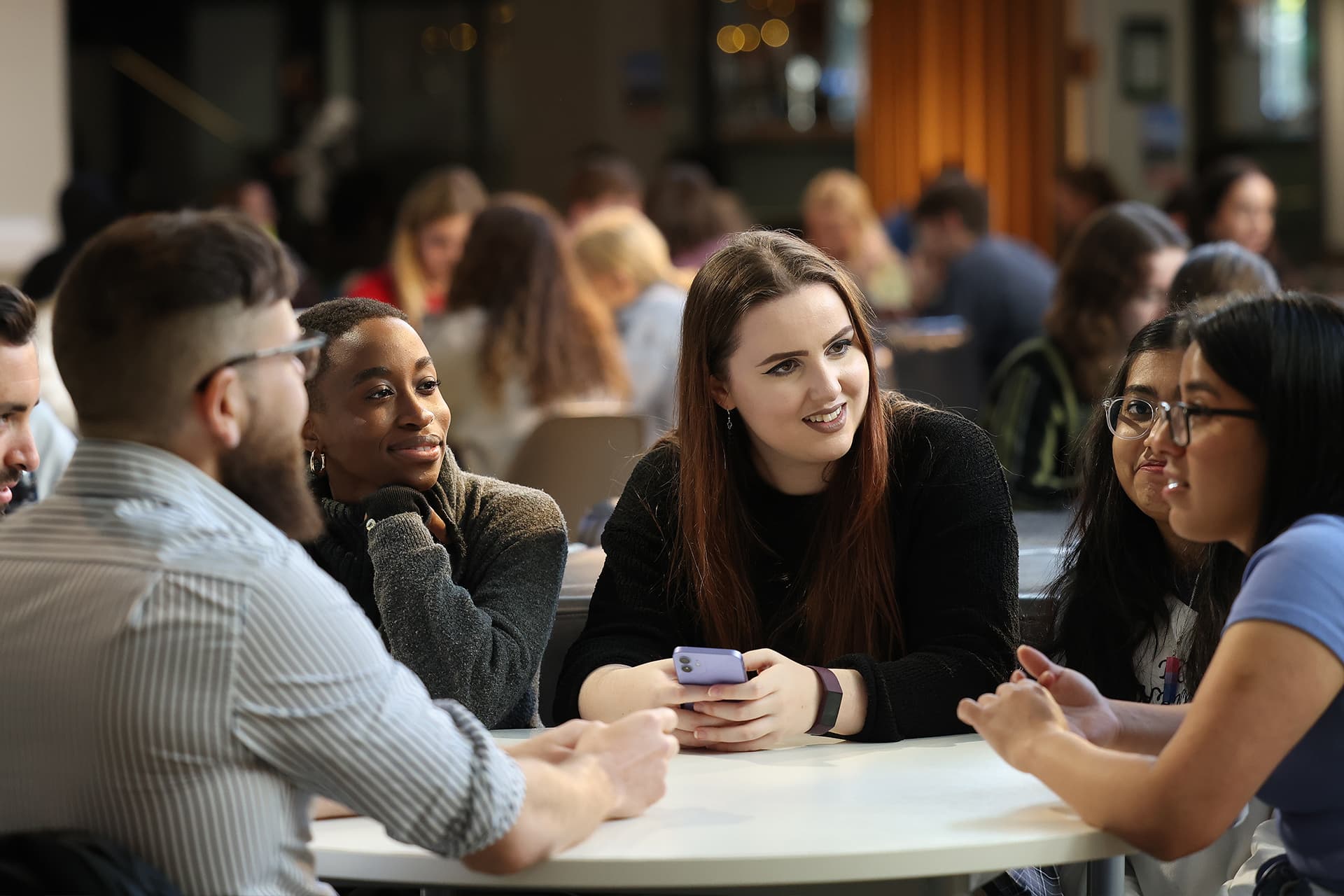 Our commitment
We want all staff and students to feel that they are an important part of our Liverpool community, we have made a commitment to our staff and students.
https://reportandsupport.liverpool.ac.uk/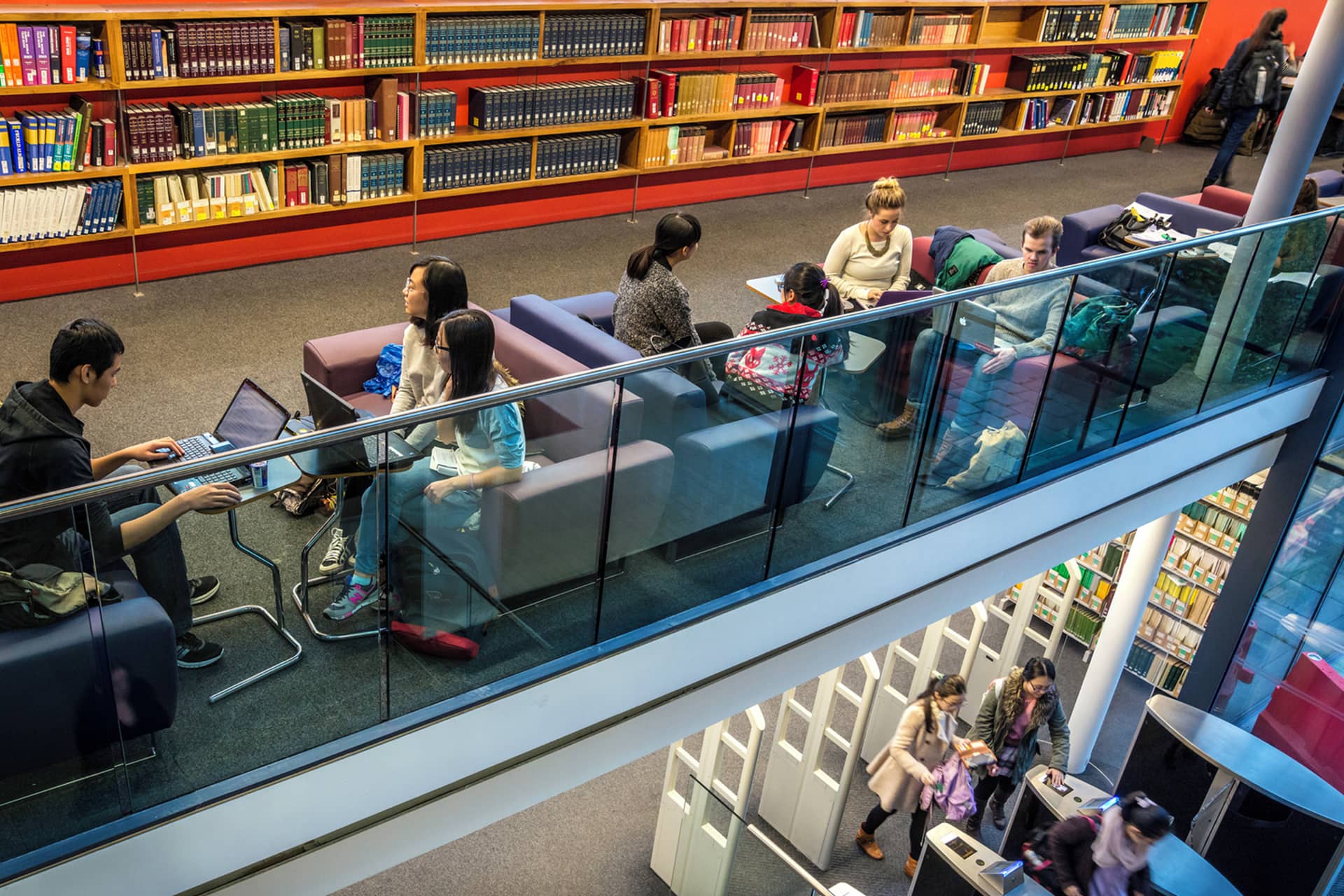 Report and Support tool
We want to encourage our staff and students to report bullying, harassment, sexual misconduct, hate crime, assault or discrimination by using this quick and simple reporting tool.
Tweets from @livuniequality