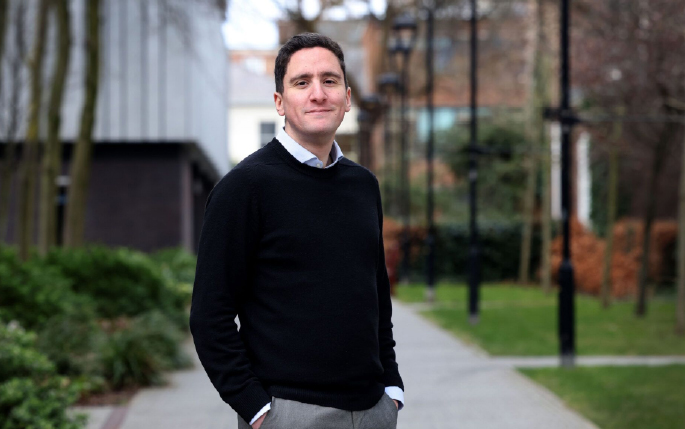 Mahmoud Bouguermouh, Football Industries MBA
"What also makes this degree one of a kind is the visiting lecturers that host every Friday. Indeed, on a weekly basis, we have the chance to meet some professionals from the football industry who share with us their experiences and answer all our questions (even the trickiest ones!). Those lectures also allow us to build and strengthen our football industry network."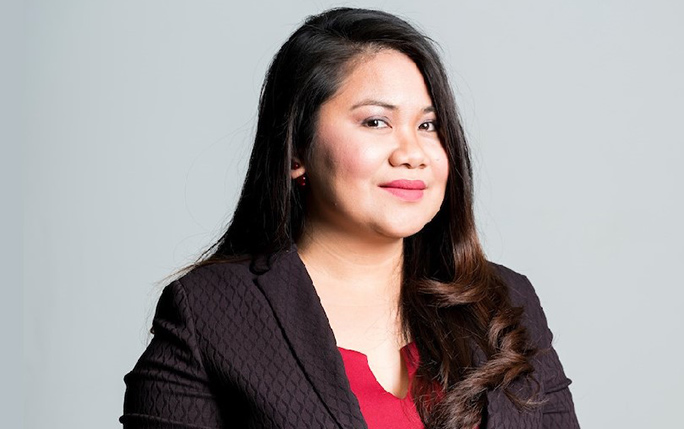 Annabel Viar, Liverpool MBA
"Meeting executives and leaders of the industry, who made a difference in their own career, greatly helped in bringing about more motivation and inspiration for us to go on and pursue our own journey."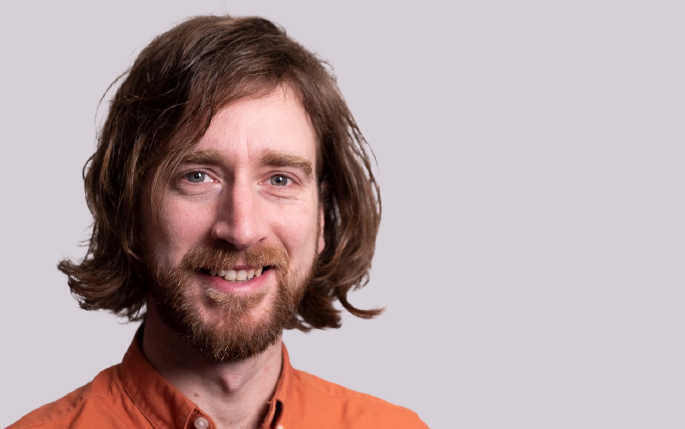 Ben Armstrong, Liverpool MBA
"We had guest speakers come in regularly to classes. These were insightful and allowed us to get a better understanding of different careers."