Why EDBA?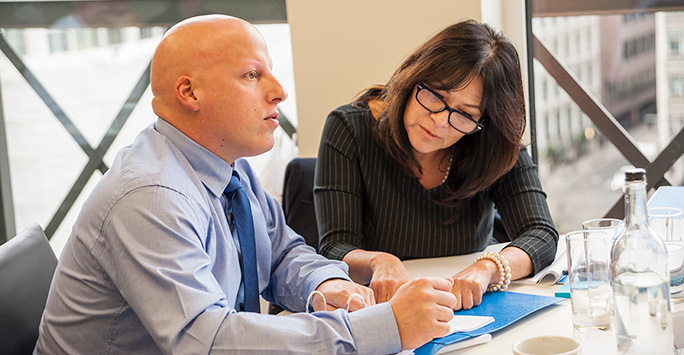 Why Executive DBA?
Discover the benefits of the Executive DBA programme for working professionals and their organisations.
Discover more
WATCH - Executive DBA webinar
In our latest webinar, Executive DBA Director, Dr Paul Ellwood, provides detailed overview of the programme, with practical examples of how it has enhanced our alumni's research skills, allowing them to successfully implement transformational change within their organisations.