Our master's courses have been designed from the ground up to prepare you for success in your chosen career. We have close ties with local, national and international organisations and constantly review the content of our programmes to meet the demands of top graduate employers.
From the moment you start your master's programme, you will have access to a specialist, in-house careers team offering a range of opportunities, including:
Tailored, one-to-one careers guidance, advice and information
Insightful seminars and workshops
Opportunities to meet and network with industry experts and employers
Access to specialised UK and global talent and job searching platforms, featuring sought-after employers and organisations
Comprehensive career planning resources from access to aptitude tests to CV advice, applications, interviews and study-to-work transitions
Information on further study, including PhDs.
---
Employability opportunities

Alongside the more traditional careers service, the School offers a wide variety of events and engaging activities to enhance your employability:


Dedicated careers weeks
During your study, there will be dedicated weeks for you to start working on your career planning to equip you to Explore, Plan and Action your career and develop your employability skills.
Workshops and seminars
Including how to network successfully, CV writing, preparing for assessment centres, and essay and report writing.
ULMS ExECS Award
The ULMS Extracurricular Engagement, Careers, and Skills (ExECS) Award aims to develop your innovation, employability, networking, social and cultural skills.
Master's consultancy challenge
Students are split into multi-disciplinary teams and presented with real-world consultancy problems from organisations including PwC, Santander, BAE Systems, and Decathlon.
Bloomberg Market Concepts certificate
All ULMS students, and especially those on economics, finance and accounting programmes, are invited to complete the free Bloomberg Market Concepts (BMC) certificate – a qualification much valued by graduate employers.
International career opportunities
Including labour market information and guidance, access to international employability platforms, workshops and webinars delivered by industry experts, employers and alumni
ExECS Award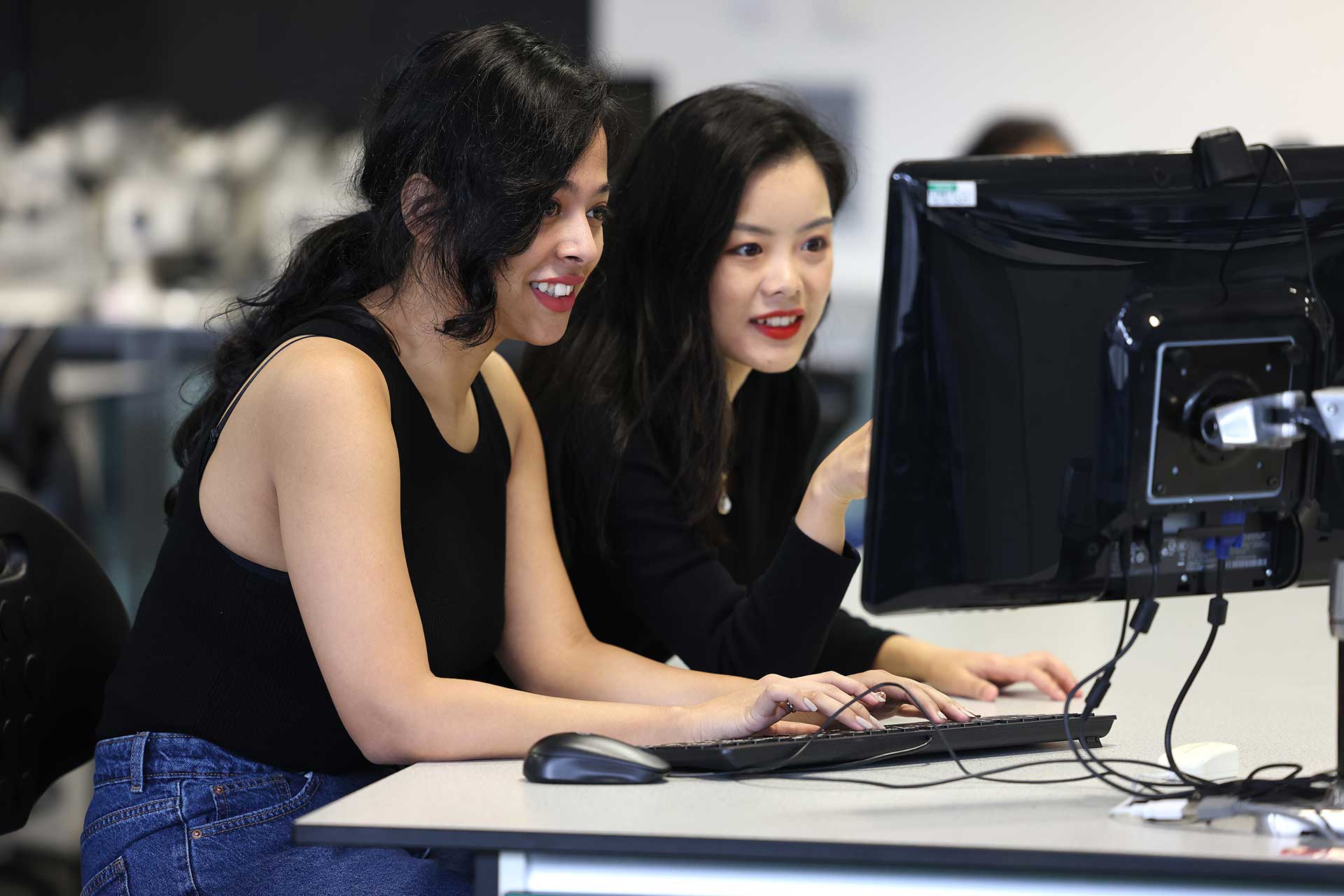 The ULMS ExECS Award
Through the ULMS Extracurricular Engagement, Careers, and Skills (ExECS) Award you will develop skills in the areas of careers and employability, personal development, network practice, and take part in social and cultural activities. These are areas that ULMS believes will provide you with the skill-set and knowledge needed to enhance your student experience.
Back to: Management School