Research
Identify pressing research areas related to people, place and performance. We strive to create a positive impact at a community and policy level using problem-based, impact-driven research.
Education
Help prepare University students with a foundation to operate effectively within the world of employment and to be equipped with the knowledge and the skills to go on and create new start-ups and SME's of tomorrow.
Impact
Build on the latest research and practice to create a positive impact to shape policy and deliver in the communities that are served by the University of Liverpool.
Discover more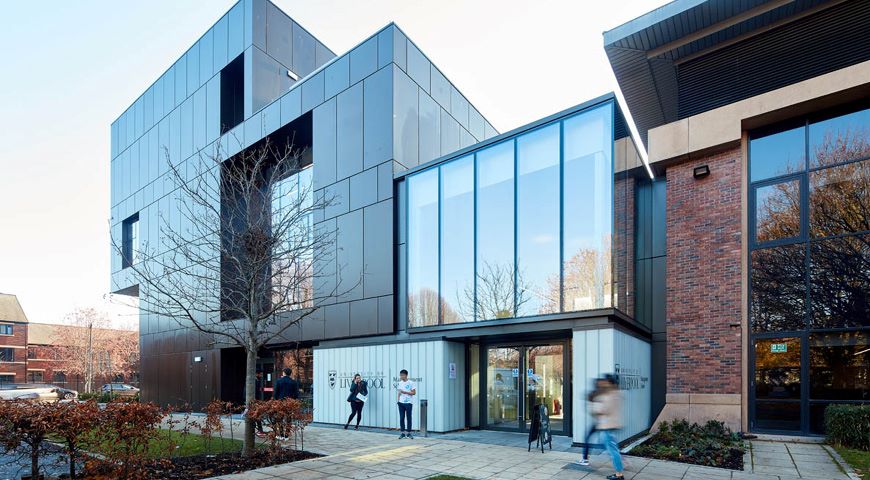 REF 2021 results revealed
Read more about the latest results in which 91% of the research submitted by ULMS classifies as 4* (world leading) or 3* (international excellent).