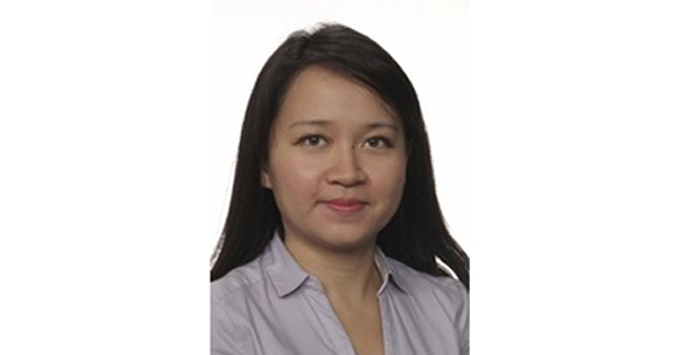 Di Hai: China
MSc Human Resource Management, 2011-12
HR Officer, Tecknet Online Limited
Before I began MSc study, I just finished my Bachelor's Degree in China and joined a management trainee program in Beijing. I chose to study an MSc at the Management School as The University of Liverpool is one of the top universities in the UK. Additionally, my ideal major for my MSc study was Human Resource Management and the Management School gave me an offer in this particular major as I received a £1000 scholarship.
I utilised the School's MSc Careers Advisor when I was trying to find my first job in Liverpool after I graduated. I came to the Management School several times and discussed my career plan with careers advisor Sadie Lawty who was very helpful and patient to guide me through each step. Also, with the great and continuous help from the HRM programme director, Jennifer Johnson (she was my MSc program tutor), I finally got my first job in Liverpool. I am very appreciative of all the efforts Jennifer and Sadie made to help me start my career in the UK.
I am now working as a HR officer at TeckNet Online Limited in Liverpool. I am mainly responsible for recruiting, training and developing staff, pensions and benefits administration, monitoring staff performance and attendance, etc. In my role, I use the knowledge and skills I learnt from my MSc programme every day at work. Everything I have achieved so far is definitely attributed to my MSc HRM study at the Management School and I am sure all the experience will be very beneficial to my future career.
I enjoyed the lifestyle and culture in Liverpool. As we all known, this beautiful city is famous for The Beatles, Football and China Town. Liverpool people are very friendly and embrace the cultural difference, they make me feel like the city is my second home.