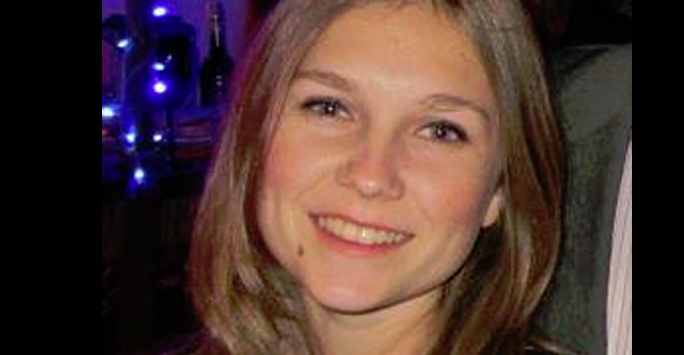 Courtney Finn: UK
MSc Operations and Supply Chain Management Alumna 2013-14
Operation Management Graduate Scheme, Kraft Heinz
Before starting my Masters I had completed my bachelor's degree in Economics and Geography at the University of Liverpool. Once I had completed my degree I did what every graduate does and considered what my next steps would be. I started talking to various people in careers that I was interested in and asked them for advice. One of these individuals had completed an MSc in operations and supply chain. Once he had explained his role and what the job entailed, I had decided on my course.
The Management School provided a course that was chartered by two globally recognised industrial bodies; the Chartered Institute of Logistics and Transport in the UK (CILT) and the Chartered Institute of Procurement & Supply (CIPS). Alongside this, it has strong industrial connections and provided the option for me to conduct a placement or work-based study.
During the final months of my programme I secured a place on the Kraft Heinz European Operation Management Graduate Scheme. After starting in September 2014, I completed work in the Italian Factories and Global Projects section before becoming involved in the European Supply Chain Planning department. Recently, I have moved to the role of a Commercial Logistics Manager, where I act as the commercial and contractual interface between the company and logistics service providers.
My MSc has equipped me with an understanding of the operational functions and roles within a company, from the factory floor to reverse logistics. The variety of modules that the course provides ensures that for each role I undertake, I already have a strong foundation to build upon, something that has placed me ahead of other graduates within my scheme.
There is not much to dislike about Liverpool. For me, the diverse social scene is one of the city's main attractions. From clubbing in Concert Square, live music events such as Sound City Music Festival and Africa Oye, theatres, museums and sports, the city has something for everyone. The city also boasts some of the finest people I have had the pleasure of meeting.