Natasha Varshney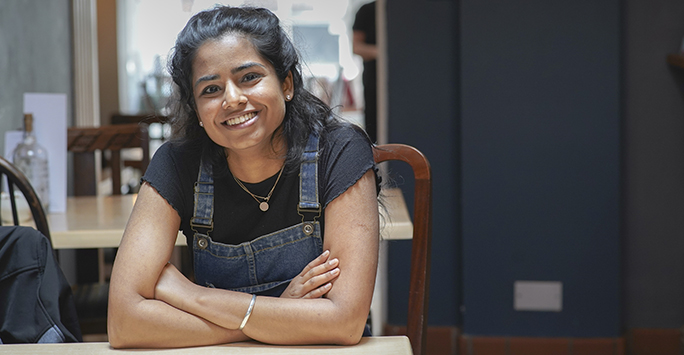 Natasha's story
Natasha is pausing her MBChB studies in order to earn her Clinical Sciences MRes. When she graduates in just two years, she will have both qualifications and a wealth of experience in research.
James Young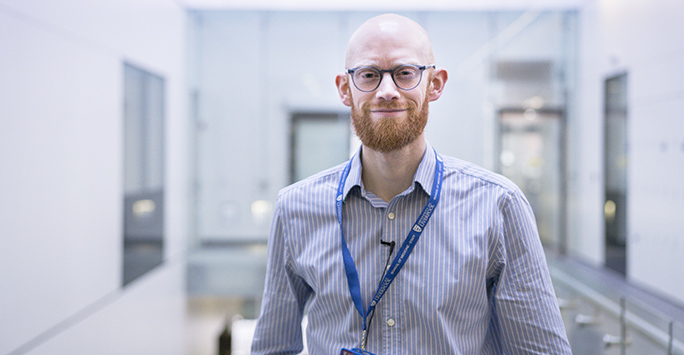 Dr. James Young's story
"I chose to intercalate in Anatomy - which for a GP may seem a strange decision but I thoroughly enjoyed it! I don't know anyone who regrets the decision to intercalate. I use the skills I learned every day."
Victoria Tippett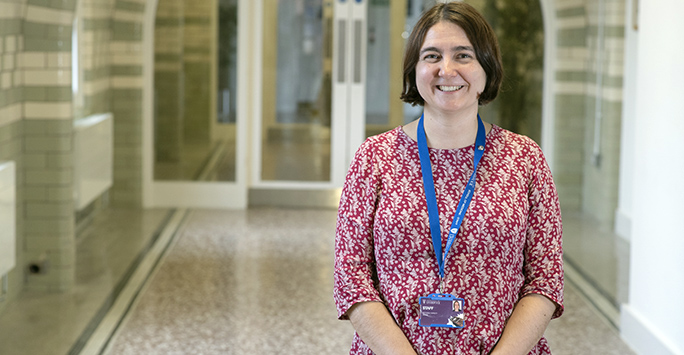 Dr. Victoria Tippett's story
A Respiratory Medicine Consultant at Aintree Hospital, Dr. Victoria Tippett chose to intercalate during her undergraduate studies and earn an additional BSc qualification, in Health Care Ethics and Law.