We deliver teaching and training for both undergraduate and postgraduate students, as well as continuous professional development for medical practitioners.
Undergraduate and Postgraduate opportunities
The School of Medicine provide two MBChB courses that lead to a Primary Medical Qualification (PMQ). You can also study for a range of postgraduate qualifications, including MRes, MPhil, PhD and MD.
We also offer a variety of continuous professional development (CPD) opportunities for medical practitioners.
Taster days | A day in the life of a medical student
The day will comprise of various sessions including a lecture about applying for medicine, a clinical skills session in which you get to experience hands on activities and a clinically based small group tutorial, as well as an interactive 'torso challenge' session.
A great opportunity to talk with current medical students and doctors to get an understanding of what it is like to be both a medical student and a doctor.
Our next taster day event will be advertised at the beginning of the next academic year.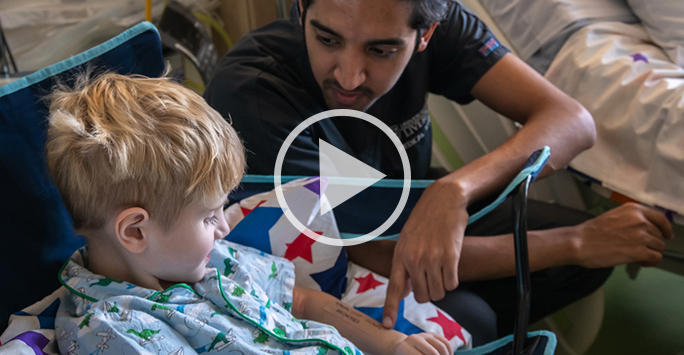 Choosing Medicine as your calling
Purpose, passion place. Studying medicine is an undergraduate course like no other. What does the course at Liverpool have to offer? Watch the video.
Back to: School of Medicine