Faculty of Health and Life Sciences
Driving innovation in health and life sciences research and education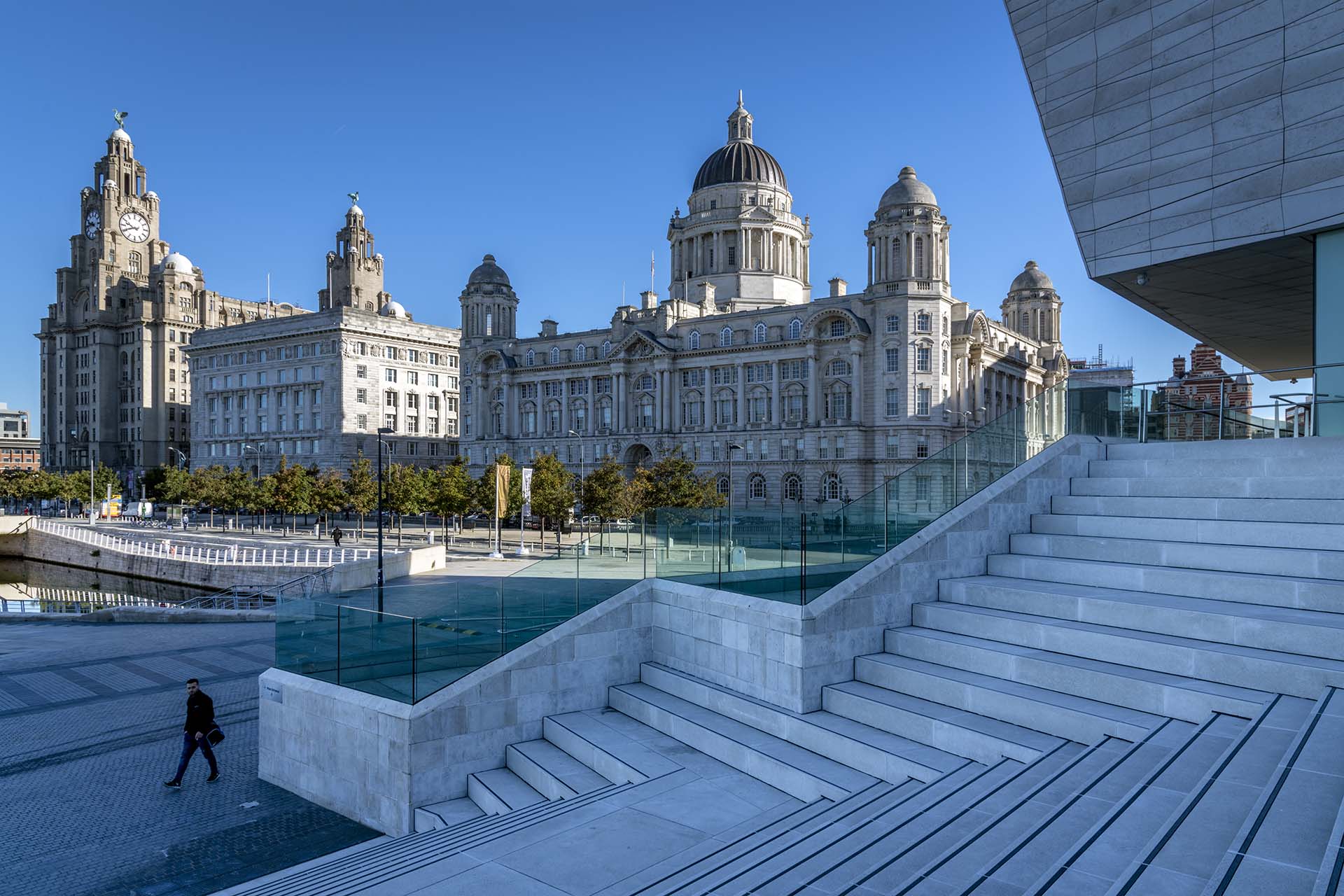 Global knowledge, local impact
Professor Louise Kenny talks about the Faculty's expertise and how this knowledge is being used to make an impact on local, national and global scales.
Our research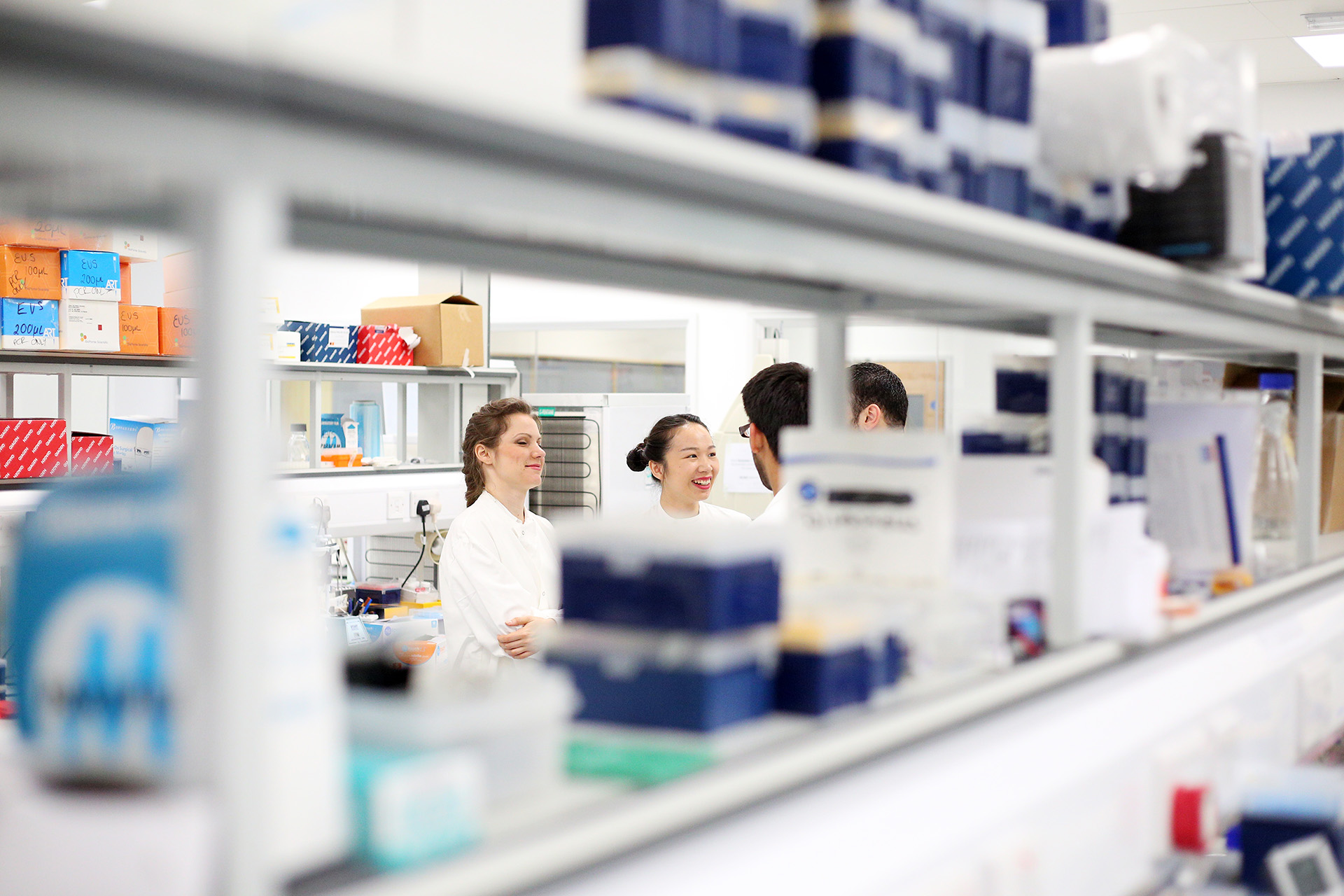 Our research
Our ambition is to address the most prevalent challenges facing society today through our research, on a local and global level.
Get involved
Get involved
We're passionate about the work we do and want to share how interesting, fun and accessible health and life sciences can be. We're committed to widening participation in our fields.
Study
Research-led teaching
We provide the widest range of health and life sciences courses within a single faculty in the Russell Group. Our students benefit from interdisciplinary crossovers they couldn't access anywhere else.