As a Faculty of experts in a broad range of health and life science disciplines, we aspire to positively impact the health and wellbeing of our city, our country and our planet. We work in collaboration with our partners to ensure our research has significant, tangible outcomes for society. The University reinforced its place as a world-leading research institution in the Research Excellence Framework (REF) 2021:
Ranked 11th in the UK for Research Power, with 100% of our impact rated outstanding or very considerable.
Public Health, Health Services and Primary Care
97% of our research is world leading (4*) or internationally excellent (3*), making us joint 3rd in the UK. 100% of our impact and environment is world-leading (4*) or internationally excellent (3*).
Psychology, Psychiatry and Neuroscience
Placed joint 1st in the UK for our world-leading (4*) environment and ranked in the top 10 in the UK for Research Power.
Agriculture, Veterinary and Food Science
Liverpool has the top Veterinary School return for 4* overall research. Our research is ranked joint 1st in the UK for world leading research environment and 3rd for world leading research.
Ageing and chronic disease
We're working to improve the quality of increasingly longer lives worldwide. We identify ways to delay the onset of ageing and reduce its negative effects.
Cancer
One in two people will develop cancer at some point in their lives. Cancer is globally acknowledged as a challenge of our time. With our team science approach, we are investigating cancer biology, early detection and therapies in cancers with unmet need and regionally high incidence.
Cardiovascular disease
Liverpool City Region has some of the poorest heart health in the country. We're targeting studies towards disease epidemiology, treatment and prevention.
Children's health
Early development has a major influence on long term health. We're working with our NHS trust partners to improve healthcare and health outcomes for children and young people.
Health inequality
Liverpool suffers greatly from health inequalities and unmet health needs. Our work aims to tackle this, enabling real and positive change for patients and the public.
Infection and antimicrobial resistance
There's never been a more important time to focus our research into infectious diseases on helping local, national and global communities.
'One Health' and food security
We're working towards improved control of infectious diseases in food producing animals, better food safety systems and sustainable food production.
Safer drugs and smart delivery of new therapeutics
We provide preclinical and early phase clinical support to ensure new drugs and therapies are developed in a safe, streamlined manner.
We deliver research through our four institutes, which bring together the vast skills base we need to tackle our challenges.
Institute of Life Course and Medical Sciences
Addressing the issues that are most important to local health challenges, delivering results from bench to bedside, positively changing patient care in our communities.
Institute of Life Course and Medical Sciences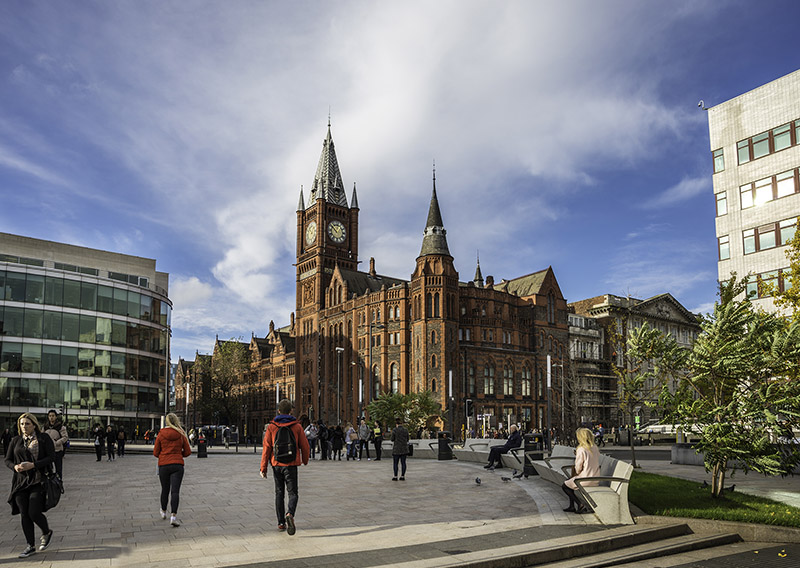 Institute of Population Health
Improving the health and wellbeing of the population and reducing inequalities by exploring how systems, practices and policies work together.
Institute of Population Health
Institute of Infection, Veterinary and Ecological Sciences
Tackling major challenges of the 21st century, including emerging infectious diseases, food security, antimicrobial resistance and the impacts of environmental change.
Institute of Infection, Veterinary and Ecological Sciences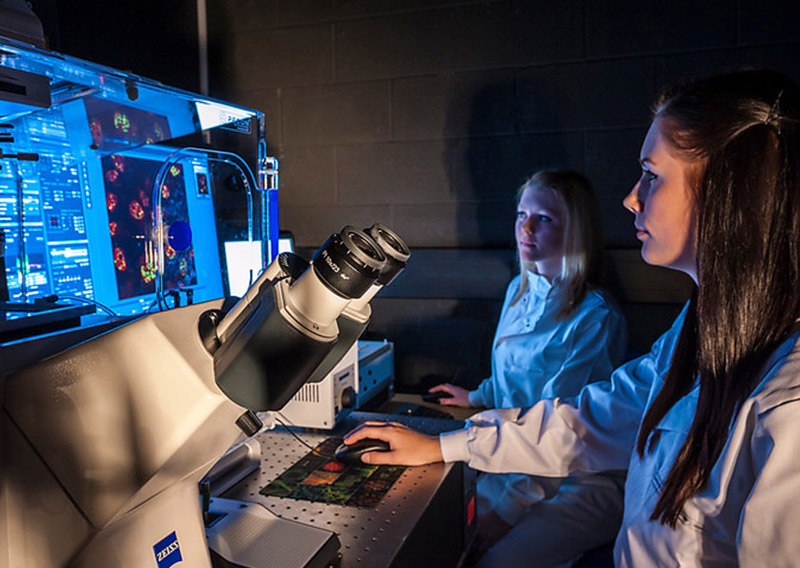 Institute of Systems, Molecular and Integrative Biology
Responding to important societal problems, from improving crops to creating new diagnostic tools and therapeutic interventions across many diseases.
Institute of Systems, Molecular and Integrative Biology
REF 2021 research areas
Staff submitted as part of our Faculty's Research Excellence Framework (REF) 2021 return are aligned to 18 research themes, which cross Institute boundaries and facilitate interdisciplinary research.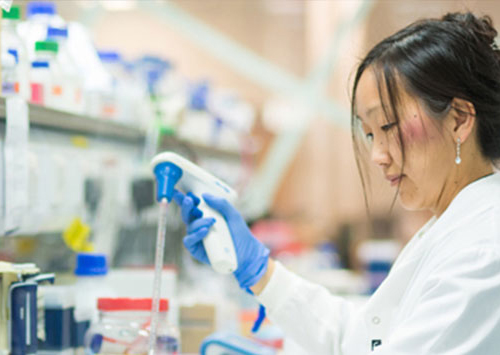 Infection and global health
Researchers are working to improve our understanding of the emergence and spread of infectious diseases, and developing and delivering the next generation of diagnostics, therapeutics and vaccines to protect populations in the UK and beyond.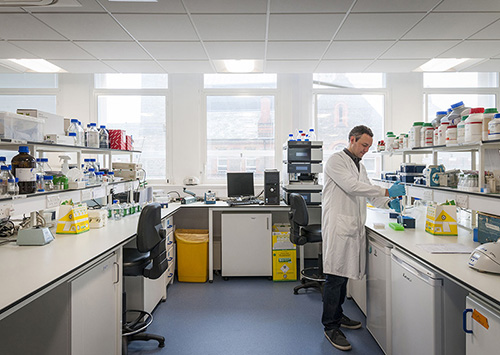 Trials and methodology
Researcher in this theme seeks to improve population health by informing practice and policy through clinical trials, epidemiological research, and evidence synthesis in areas of strategic importance, supported by the development of underlying methodologies.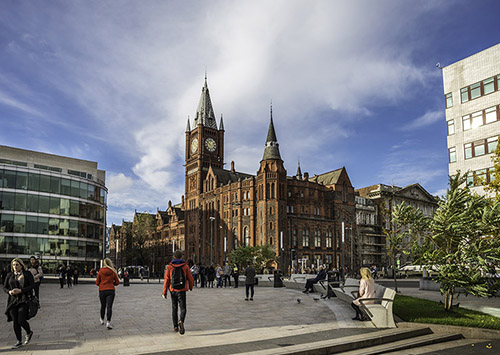 Mental health
Mental health research in the Faculty aims to increase our understanding of issues at all life stages with a focus on perinatal, child and adolescent mental health, mental health in a societal and environmental context, and mental health interventions in low and middle-income countries.
Case studies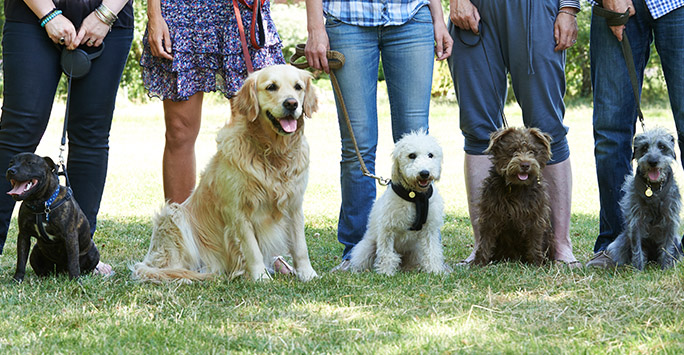 One Health approaches to antimicrobial resistance
The University of Liverpool is taking a 'One Health' approach, encompassing human, animal and environmental impact.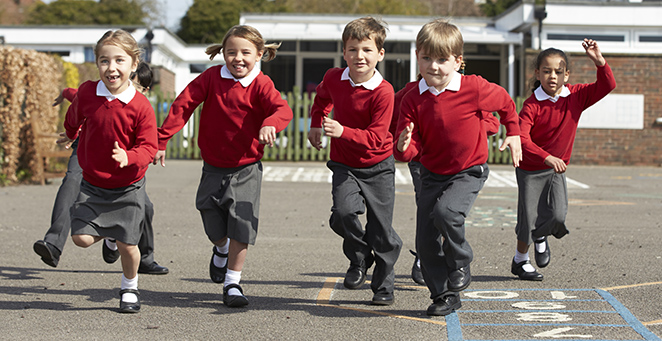 Policy in practice: research that reduces health and social inequalities
Research at the University of Liverpool aims to address the health divide.
Collaborate with us
Our interdisciplinary world-leading research, unique model for collaboration and cutting edge facilities enable our academic community to work with you to help address societal challenges and deliver novel solutions for your organisation.
Find out how you can collaborate with us and access our facilities
Accreditations and partnerships
Our local and global partnerships provide vital support to our research activity.
Wellcome Trust
The Wellcome Trust exists to improve health by helping great ideas to thrive. Wellcome is an independent global charitable foundation.
Liverpool Health Partners
Liverpool Health Partners' mission is to improve population health outcomes and economic productivity in Cheshire and Merseyside.
National Institute for Health Research (NIHR)
NIHR is the nation's largest funder of health and care research and provide the people, facilities and technology that enables research to thrive.
Athena SWAN Silver Award
As a Faculty overall we are accredited with the Athena SWAN Silver Award, which covers each of the four institutes, recognising our commitment to advancing gender equality.