Institute of Population Health
Improve societal health, wellbeing and life chances through connected scholarship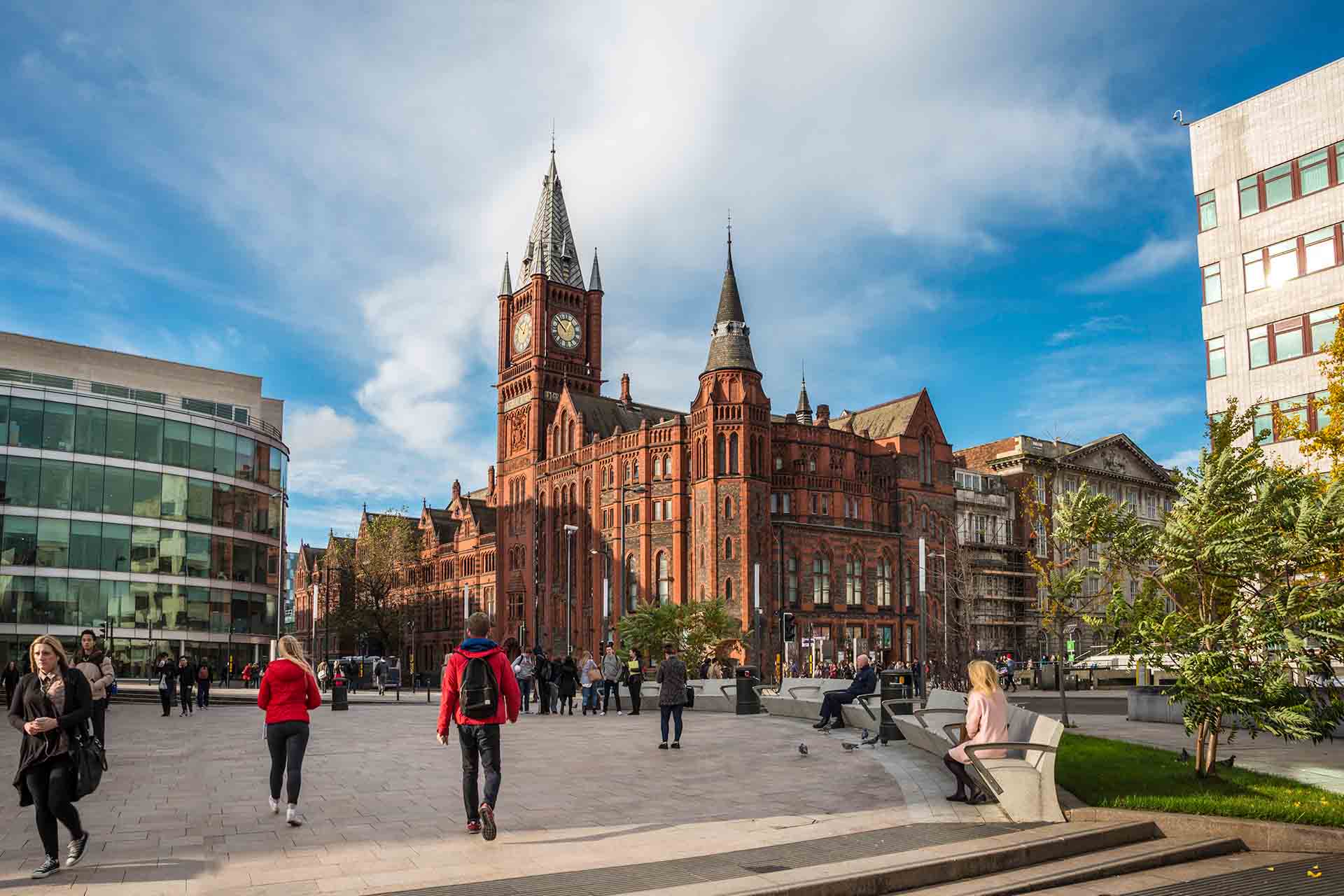 Our research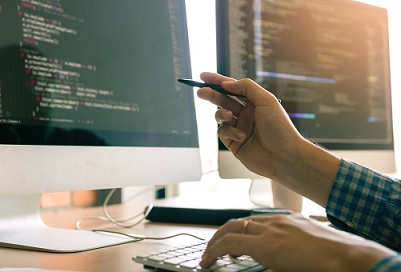 Research
Our world-renowned research develops understanding of how biology, behaviours, environments, policies and technologies interact to determine physical and mental health, wellbeing and life chances.
Study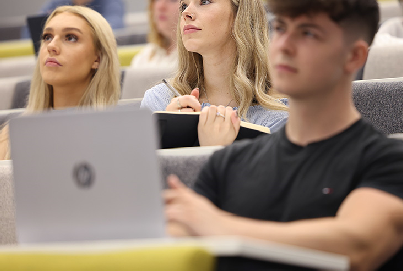 Study
Our research-infused education offers a critical mass of education in health data science, primary care and mental health, psychology, public health, policies, professions and systems.
Get involved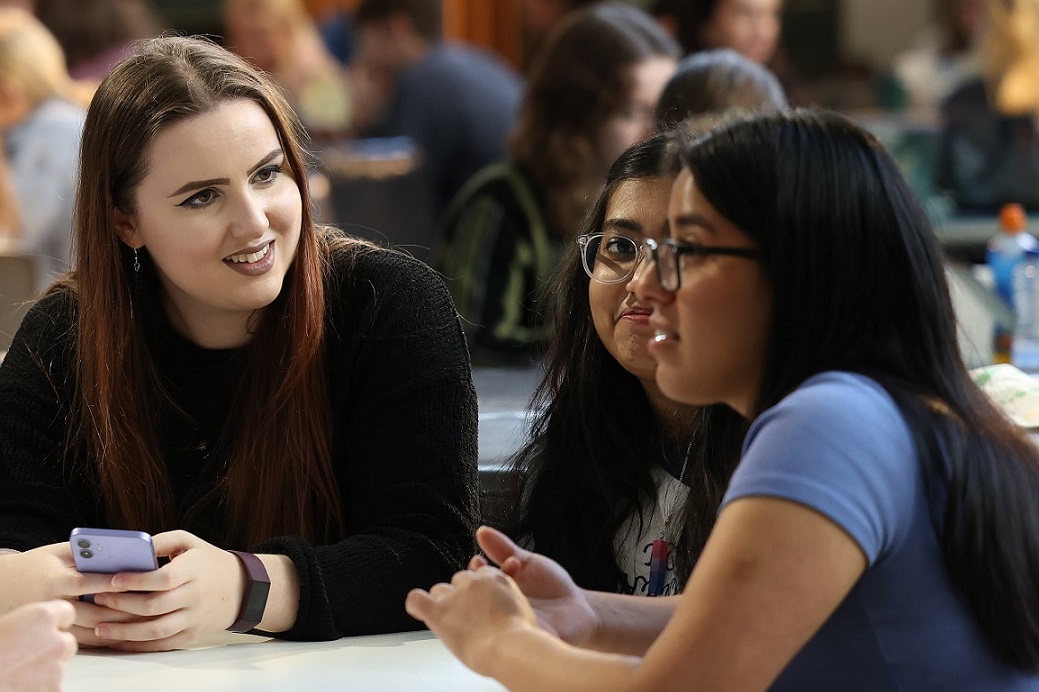 Get involved
Be a part of our powerful civic mission in public health research to improve prevention, diagnosis and treatments, community-based care and support.