Partners in elevating scientific discovery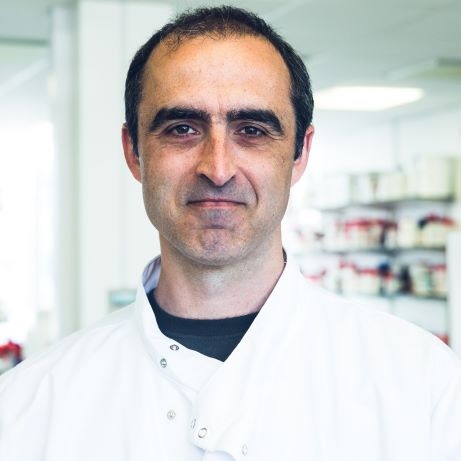 Liverpool Shared Research Facilities (LIV-SRF) offer flexible access to world-class equipment and expertise through its Shared Research Facilities. Available to both internal and commercial partners, we can provide the equipment, facilities and academic expertise you need to support your research programme.
The University of Liverpool's Shared Research Facilities (LIV-SRF) are open to researchers across the University, together with external partners from academia, the NHS or industry. We're on hand to connect you with the right people and resources to help you develop outstanding science.

LIV-SRF works across 17 facilities, with around 90 dedicated staff and £40m-worth of equipment. Our world-class life sciences resources cover bioimaging, bioresources and multi-omics.

As well as offering some of the most advanced specialist equipment in the UK, you'll be able to work alongside technical and academic experts from the University.
These highly experienced professionals are leaders in their fields, who can guide your research project and harness the available technologies to the full.

The LIV-SRF offer is fully flexible, designed around your needs and way of working. We welcome all kinds of engagements, lengthy and complex or small, quick-turnaround assignments.

Please get in touch with the LIV-SRF team to become part of a progressive research community, where insight, understanding and expertise are shared to promote innovative science and the greater good.
Explore our thematic areas
Key staff
Professor Ian Prior
Director
Ben Mollitt
Business Manager
Victoria Harman
Technical Operations Lead
Sue Monaghan
PA / Administrative Support