Outstanding facilities for world-class research.
Enhancing the research environment.
Providing the best resources to develop your ideas.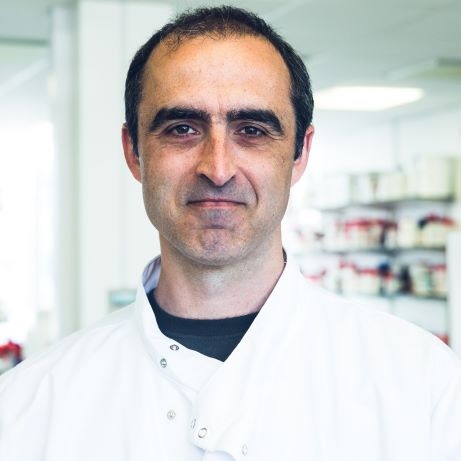 "Liverpool Shared Research Facilities (LIV-SRF) offer flexible access to world-class equipment and expertise through its Shared Research Facilities. Available to both internal and commercial partners, we can provide the equipment, facilities and academic expertise you need to support your research programme."
Liverpool Shared Research Facilities (LIV-SRF) has a clear and defined role: to ensure that the all members of our Faculty have access to the equipment and expertise to pursue outstanding science.
We have established a group of Shared Research Facilities (SRFs) that contain the necessary resources to turn good ideas into groundbreaking research.
Also open to external collaborators, they're a great way to access the facilities and expertise of a world class research university.
Cutting edge equipment
A continued, sustained programme of investment means our SRFs contain the most up to date instruments and equipment.
Complementary expertise
Each SRF is run by an academic lead who is an expert in their field.
Supported and managed facilities
All the equipment in our SRFs is supported and maintained by dedicated technical staff.
Voucher scheme
To help early career researchers use our SRFs, we run a voucher scheme to help offset access fees.
Flexible models of engagement
Whether you want training to run your own samples on our instruments, to spend time working in an SRF under the guidance of the academic lead or to just deliver samples to the door, if we can accommodate it, we will.
Explore our thematic areas
Key staff
Professor Ian Prior
Director
Ben Mollitt
Business Manager
Victoria Harman
Technical Operations Lead
Julie Boileau
PA / Administrative Support
Sue Monaghan
PA / Administrative Support