We aim to be sector leading in terms of our innovation, research, education and clinical impact. Our ambition is to see the work we do within the Faculty reset the dial on health outcomes for people in our city, and further afield.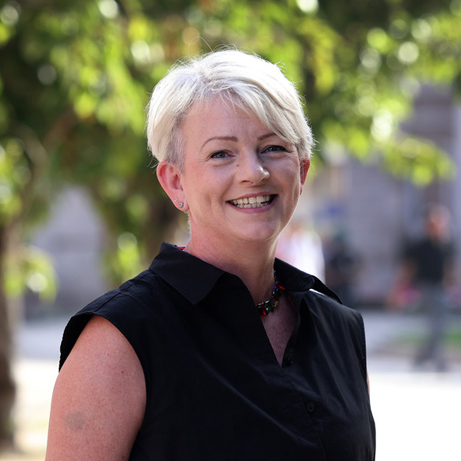 I want every single staff member, student, postgraduate, partner and visitor who walks through the door of the Faculty to feel like they belong and that this is a fun, exciting place to be.
A civic university
The Faculty has contributed to the local health ecosystem for many years, through our strong partnerships with NHS Trusts across the region. We're proud of our history, but we're working to make even greater progress on the local health agenda.
Empowering the future healthcare workforce
Our research-connected teaching drives health innovation, empowering the next generation of scientists, dentists, doctors, veterinarians and healthcare professionals to make a real difference. We've trained 80% of GPs in the Liverpool City Region and the majority of allied health professionals in the area.
Making a global impact
We are already world-renowned for our work in infectious diseases, in global health and in clinical pharmacology. Going forward we want to maintain and build on our global impact. We're also concentrating on using the innovative work we do globally to inform the work we do locally.
A 'One Health' approach
Our work recognises the connection between human, animal and environmental health. We're combining our expertise across the spectrum of health and life sciences to tackle some of the world's biggest threats to humans and animals, including the rise of antimicrobial resistance.
Discover
Our research
Our research aims are to have a positive impact on the health and wellbeing of our city, our country and our planet. We will do this by focusing on areas where we are confident we already have, or can develop, world-leading expertise.
Across our institutes and centres of excellence, we use our breadth of expertise to collaborate and deliver meaningful impact from our research. We are working to address these key challenges at a local and global level.
Our directorates
Clinical Directorate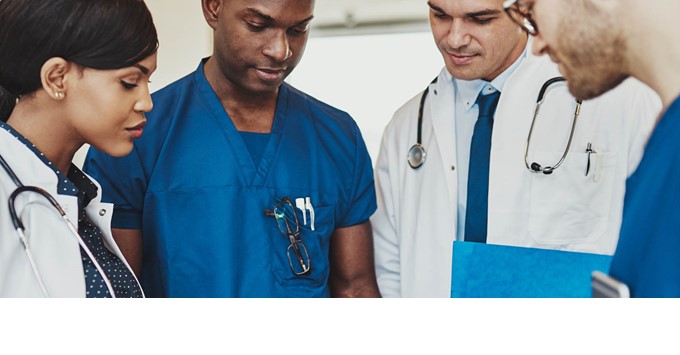 Clinical Directorate
Aligning the Faculty with the NHS by supporting the development of priority research areas, enhancing clinical academic training and streamlining functional activities that delivers world-leading clinical research.
Education Directorate (Holding Page)
Education Directorate
Delivering the very highest educational experience for all undergraduate and postgraduate students, through technology-enabled delivery, staff training, and pedagogy-informed teaching.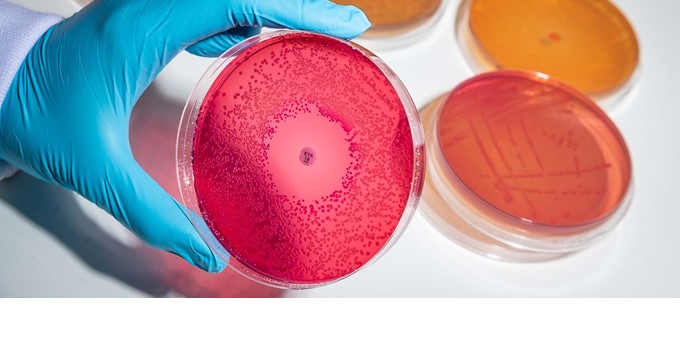 Research and Impact Directorate
Improving research performance in order to realise a greater societal impact. Supporting strategic and multidisciplinary research as well as improving our research environment for researchers at all career stages.
Technology, Infrastructure and Environment Directorate (Holding Page)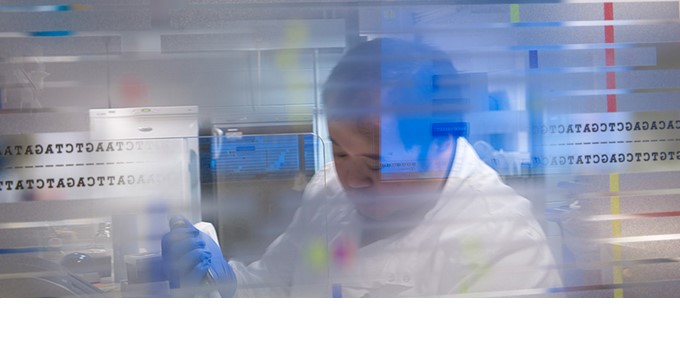 Technology, Infrastructure and Environment Directorate
Providing key underpinning support for teaching and research, managing Liverpool shared research facilities (LIV-SRF), estate and associated regulatory and compliance responsibilities, supporting our technical and scientific staff.
Postgraduate Directorate
Postgraduate Directorate
Providing a strong, clear and attractive pipeline of study, from Undergraduate to Doctorate, aligned to our research strengths and aspirations.
Vision, mission and aims
Our ambition
Improve the impact of our research on health outcomes, both locally and globally
Promote the role of the University as a civic institution
Position the Faculty as an integral part of the local health ecosystem
Raise our profile - to be recognised as world-leading in key areas of research
Excel in research-led teaching
Engage in effective partnership working across local, national, and global communities.
Our ethos
Equality, diversity and inclusion at the heart of what we do
A responsibility to our local community and its health economy
Pursuit and delivery of excellence
Academic endeavour, teaching and research are equally promoted
A shared sense of purpose.
Accreditations and partnerships
Athena Swan Silver Award
As a Faculty overall we are accredited with the Athena SWAN Silver Award, which covers each of the four institutes, recognising our commitment to advancing gender equality.
Liverpool Health Partners
Liverpool Health Partners' mission is to improve population health outcomes and economic productivity in Cheshire and Merseyside.