Clinical Directorate
Providing the infrastructure to support excellence in clinical research and training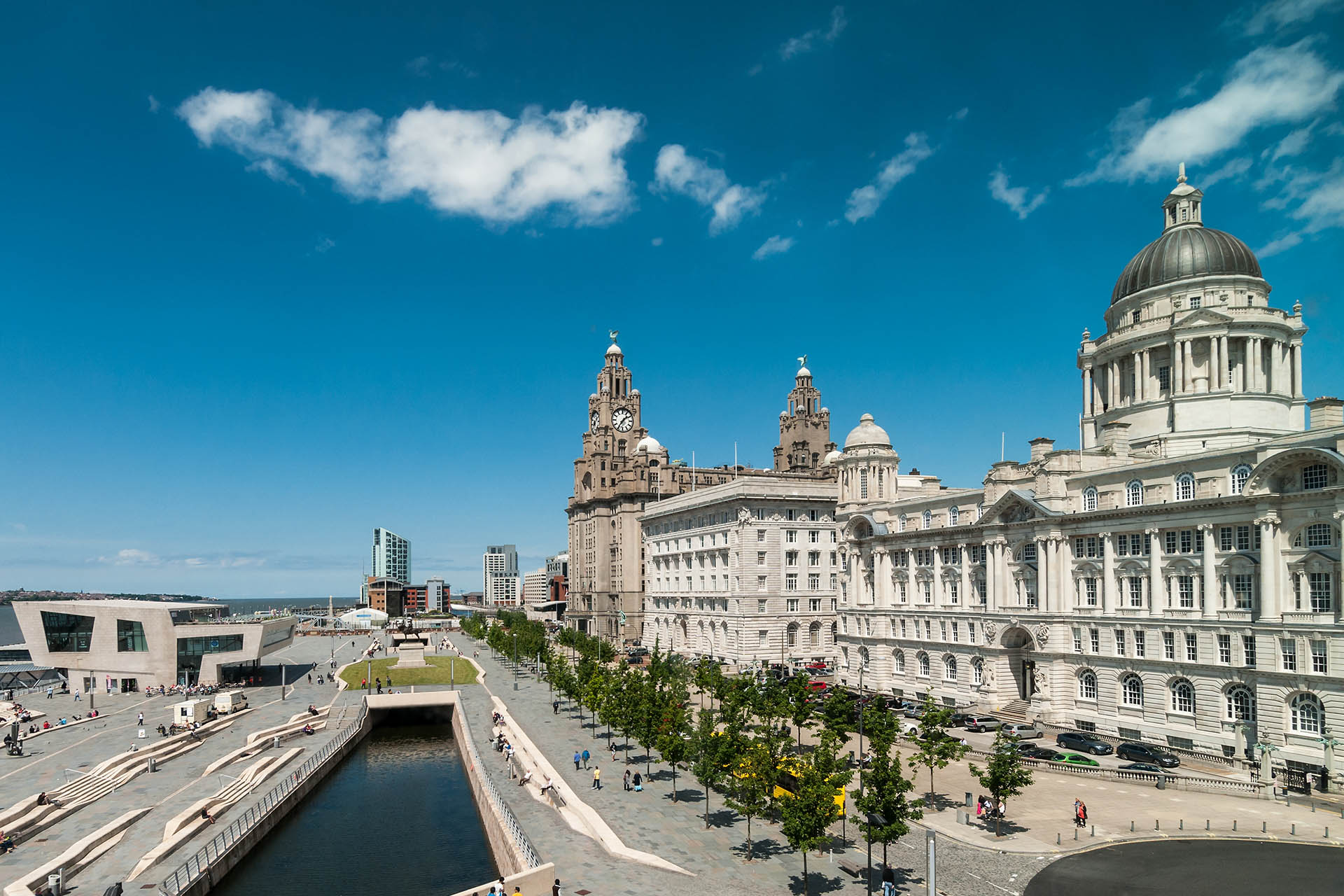 Careers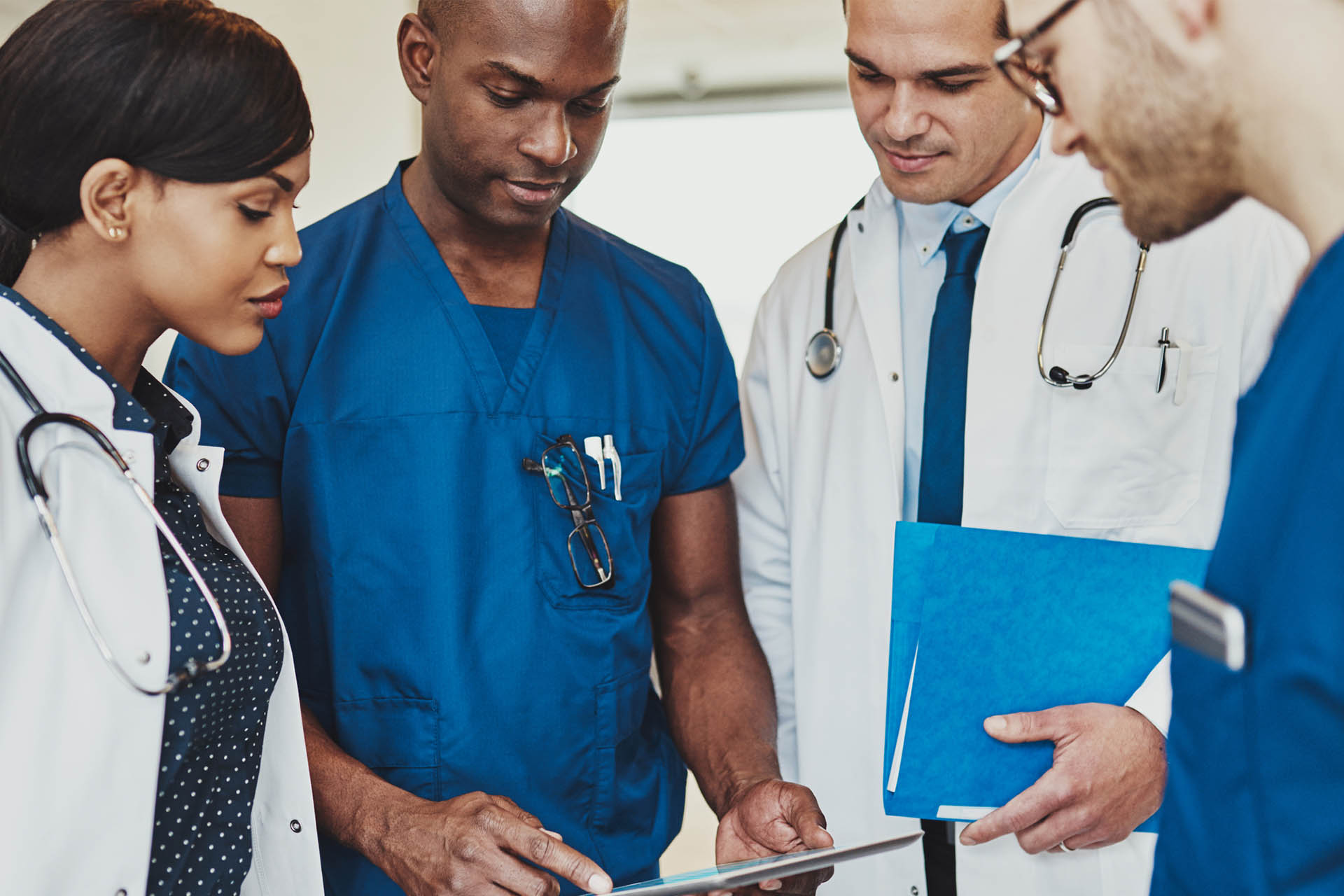 Careers
The Clinical Academic Office within the Directorate oversees clinical academic training, honorary clinical appointments and HR issues relating to clinical contracts.
Clinical trials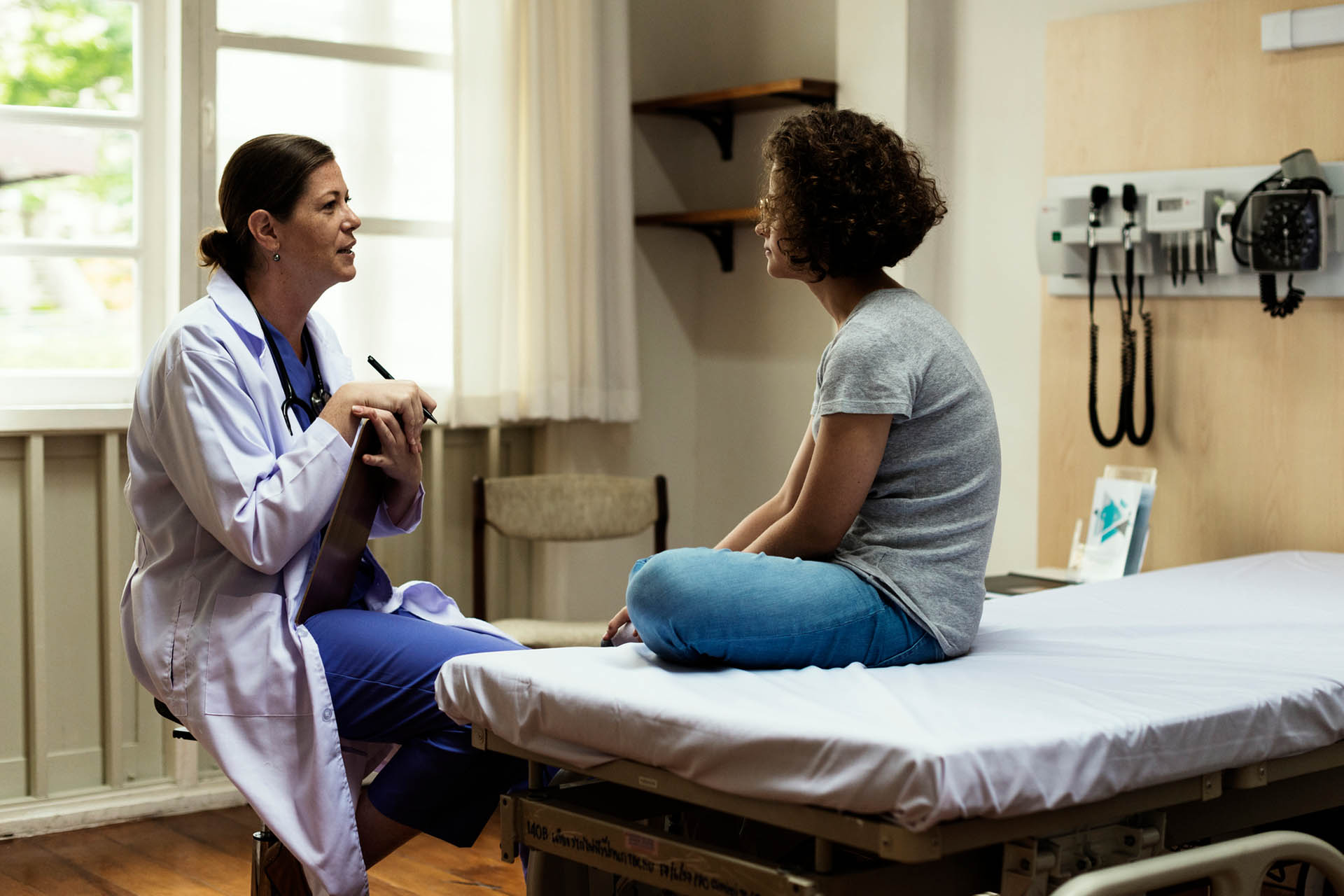 Clinical trials
Information about developing and running clinical studies, from engagement with the Liverpool Clinical Trials Centre through to grant applications and governance (sponsorship and human material oversight).
Biobanking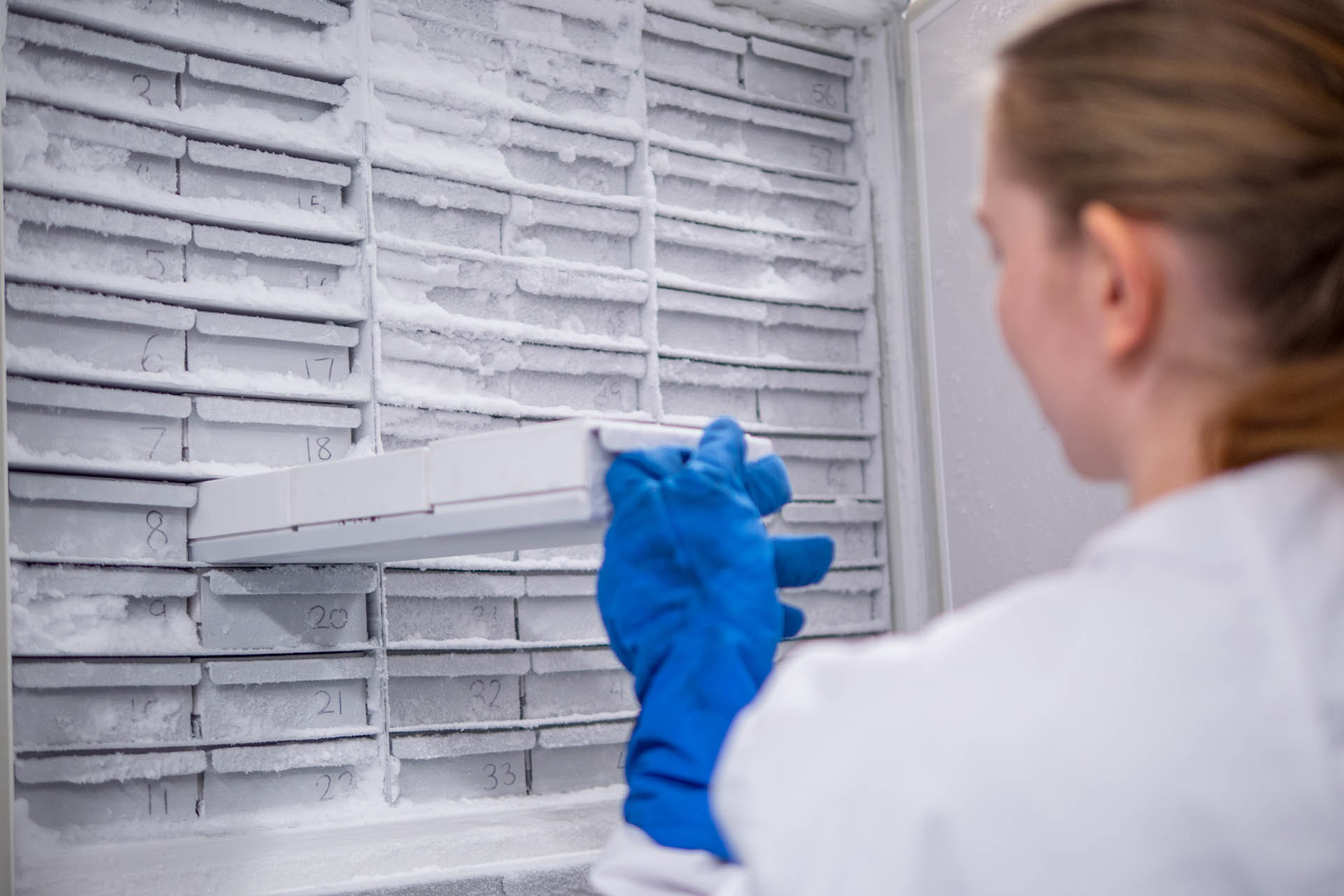 Biobanking
The Liverpool University Biobank provides a range of services, including the hosting of collections, sample collection and processing, access to archival collections and LIMS management. A range of histology services for formalin fixed and cryo-preserved tissue are also available.