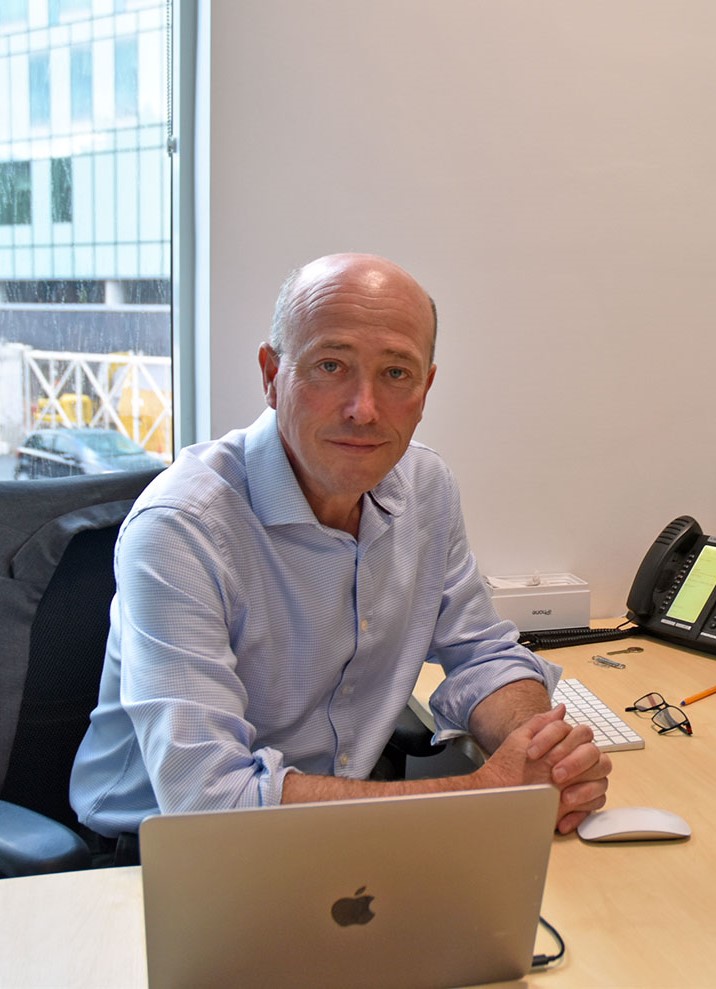 Professor
Peter
Clegg
MA Vet MB PhD CertEO DipECVS FRCVS
Professor
Musculoskeletal & Ageing Science
About
Personal Statement
Peter Clegg is currently Professor of Musculoskeletal Biology at the University of Liverpool, as well as being the Dean of the Institute of Ageing and Chronic Disease, and Associate Pro-Vice Chancellor for Impact and Enterprise for the Faculty. Peter graduated with a BA (Medical Sciences) and Vet MB (Veterinary Medicine) from the University of Cambridge and spent 5 years in veterinary practice before undertaking a period of advanced clinical training in equine surgery and then a PhD in cartilage biochemistry at the University of Liverpool. Since 1997 he has had a number of academic posts at the University of Liverpool. Between 2002-2006 he undertook a Wellcome Trust Clinical Research Leave Fellowship at the Wellcome Trust Centre for Cell-Matrix Research at the University of Manchester.

His research group investigates aspects of the cell and matrix biology of cartilage and tendons in health, disease and in ageing. He has particular interest in the relationship between the structure and composition of musculoskeletal tissues and their biomechanical properties; specifically, how these relationships alter during healthy ageing. Peter is a part of the MRC/Versus Arthritis Centre for Integrated research in Musculoskeletal Ageing (CIMA). His research group has been funded in recent years by BBSRC, MRC, Arthritis Research UK/Versus Arthritis, Dunhill Trust, Wellcome Trust, the Horserace Betting Levy Board and industry. He has extensive experience of PGR supervision and has successfully supervised 35 PhD students through to graduation.

Peter has a substantial external profile and is currently a member of Main Panel A, and chair of the UoA6 panel for REF2021, is a member of several grant funding panels and recently gave evidence to the House of Lords Science and Technology Committee inquiry into Ageing: Science, Technology and Healthy Living. Outside work he spends most of his time juggling family life (4 daughters and 4 horses….), but finds time to play league cricket, as well as spending as much time in mountains as possible either climbing, skiing or running.