REF2021 submission


The Challenge
For the first time in half a century, the UK has had to develop its own trade policy outside of the EU. As a core part of the government's Global Britain strategy, trade policy has taken centre stage. In quick succession the UK has had to: (i) build trade capability across the civil service; (ii) develop an independent trade policy; (iii) negotiate a large set of new trade agreements; and (iv) deliver its trade programme in the face of ongoing global tensions and, most recently, a wave of new trade barriers introduced as a result of COVID-19.
Research Action
Our research examines the design, development, and implementation of international economic law by political actors. It examines how trade and investment law: (i) develops as part of a quasi-judicial process embedded within national and international political institutions; (ii) is implemented and operationalised by policy actors 'on the ground'; and (iii) interacts with other key policy areas such as the environment, industrial strategy, energy policy, and human rights. Two key findings of that body of research have been instrumental in shaping the development and delivery of trade policy in government: first, on the effective design and development of trade rules at the international level; second, on the successful implementation and delivery of trade policy at the national level.
Working in partnerships
With its emphasis on evidence-based and bottom-up formation of trade and investment policy, our research has long supported the work of policymakers. This has included parliamentarians confronting challenges of industrial strategy and UK trade policy and international organisations such as the UN and OECD on the adoption and implementation of international rules governing foreign investment. This policy-oriented work culminated in our appointment as AHRC-ESRC-Foreign & Commonwealth Office Knowledge Exchange Fellows, where we have worked closely with the FCDO and the UK's overseas network of embassies and consulates general as well as the Department of International Trade, Cabinet Office, the Department of Business, Energy, & Industrial Strategy, and Number 10.
Outputs and outcomes
By using the insights from our research on the importance of developing trade and investment regimes as political-embedded systems, we have designed and delivered training to civil servants across Whitehall and overseas. We supported the work of government departments and teams working on specific policy issues such as national security, regulatory barriers to trade, and climate policy. The overarching impact was improving the quality of trade policy delivery and implementation, through supporting the design of the most effective strategies for delivering trade policy and informing the policy process.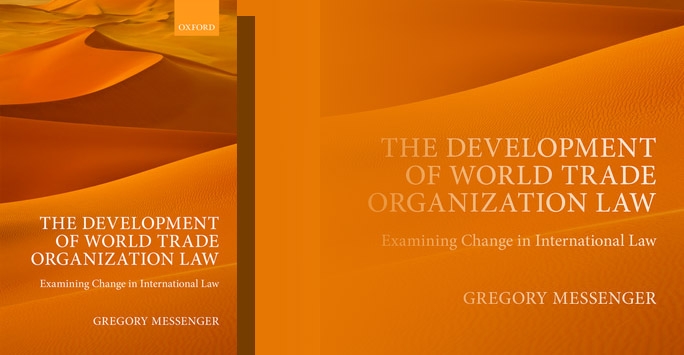 Gregory Messenger The Development of World Trade Organization Law: Examining Change in International Law (Oxford University Press, 28 Jan 2016). View Greg's book on the publisher's website.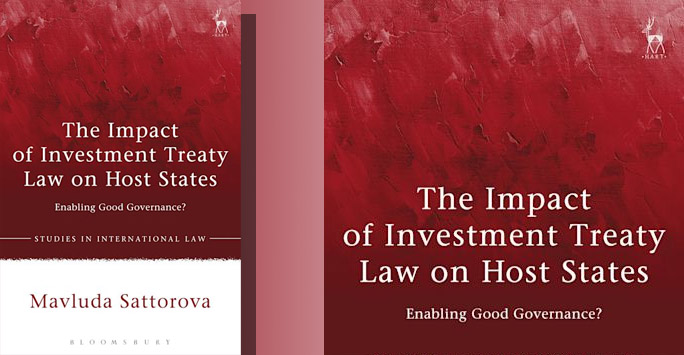 Mavluda Sattorova The Impact of Investment Treaty Law on Host States (1st. Hart Publishing, Oxford 08 Feb 2018). View Mavluda's book on the publisher's website.


Back to: Liverpool Law School