Situated in the centre of the capital, George Town, opposite the Courthouse and in view of the Legislative Assembly, TBLS has been at the heart of the provision of legal education in the Cayman Islands since its creation in 1982. The Law School has been located in its existing premises since January 2005 when its relocation was prompted by Hurricane Ivan which struck in September 2004, rendering uninhabitable its former premises.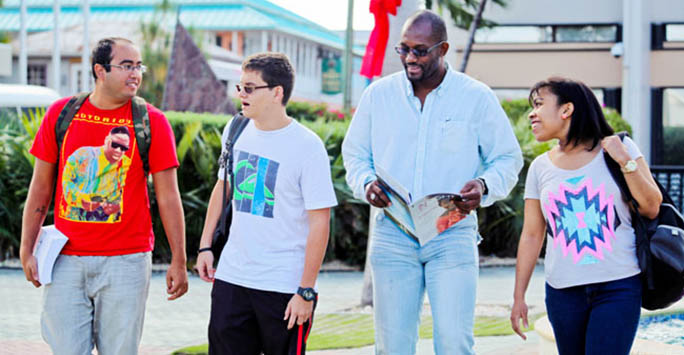 The original mandate of TBLS was to provide access to the legal profession for Caymanians, but it quickly expanded its reach to include all local residents and, more recently, international students. A roll call of TBLS alumni illustrates that the TBLS has undoubtedly been successful in fulfilling its remit of providing wide-ranging career opportunities both within and without the legal profession to its graduates. Indeed, TBLS alumni include the Premier of the Cayman Islands, former Cabinet Ministers, the Deputy Governor and many partners and members of the local and international legal professions. In addition, TBLS alumni include numerous members of the Legislative Assembly (the Cayman Islands Parliament) as well as the holders of other senior positions in the Civil Service including the Royal Cayman Islands Police Service and Customs and Immigration Departments.
The success of TBLS is predicated upon a strict adherence to internationally recognised educational standards. By closely adhering to UoL standards (as reflected in the Quality Assurance Agency Quality Code for Higher Education) TBLS has, for over thirty-five years, established an international reputation for excellence in the provision of legal education.
Back to: Liverpool Law School