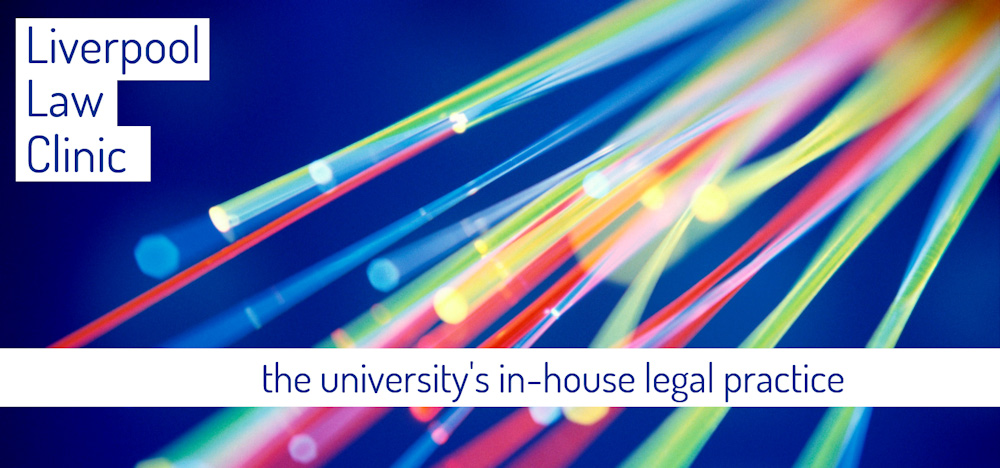 Liverpool Law Clinic: COVID-19 Important Notice
Updated 9th June 2020
We are now taking appointments for our virtual family law advice clinic focusing on child arrangements. The service will run on Monday evenings and Thursday mornings from 8th June. Appointments will be via video call. Email us at clinic@liverpool.ac.uk to enquire.
20th March 2020
In view of the current situation with Covid-19 we are all working remotely. We are confident that we can maintain a level of service to our existing clients.
The Law Clinic building is closed so we cannot receive any post and there is no one to answer the phone.
At present we are unable to take any new clients. We will review this position over the coming weeks.
Please note, for existing clients, any enquiries will still be dealt with as all solicitors can contact clients by email or phone.
If you need to contact us please email clinic@liv.ac.uk.
We can access voice messages left on the Clinic number, but we can respond much more quickly if you email. Please try to avoid leaving voice messages on the Clinic phone number.
If you do need to send an important document that cannot be emailed for any reason, please contact the solicitor dealing with the case by email to discuss some arrangement for sending the document.