Blog
Posted on: 6 October 2021 | Category: Blog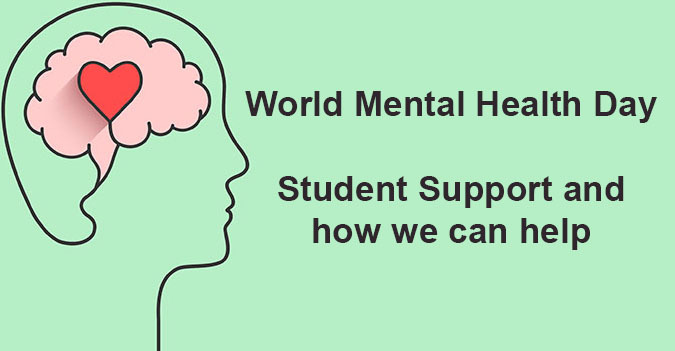 Sunday 10th October is World Mental Health Day, an international day for global mental health education, awareness and advocacy against social stigma. This year's theme is 'Mental Health in an Unequal World'. With this in mind, we thought this was an important opportunity to highlight some of the facilities and teams that are available to all of our students to support them throughout their time with us. You may never need to use these services, but they are here for you just in case you need to get in touch.
Blog

Posted on: 18 October 2021 | Category: Blog

The Independent Human Rights Act Review is due to report later this month. In light of this, Professor Nicola Barker explores the impact of the Humans Rights Act on women's rights.