Inspiring tomorrow's legal professionals
It's because our research informs our teaching that we provide a rigorous intellectual and practical introduction to the professional workplace, as a basis for pursuing legal, academic or other fulfilling careers.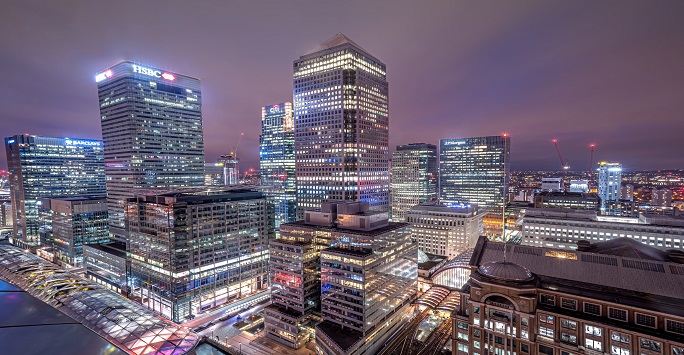 Blog
Wrong Target for the Parliamentary Inquiry on Fair Business Banking
In looking at the impacts of both Brexit and the current pandemic on businesses, insolvency issues are at the fore for many. With this in mind, the All Party Parliamentary Group on Fair Business Banking have recently launched an inquiry into the relationship between banks and insolvency practitioners. In this blog, John Tribe, a Senior Lecturer in the School of Law, argues that they should re-focus their inquiry and instead focus their investigations on the corrosive dominance of secured creditors in insolvency.
---