Inspiring tomorrow's legal professionals
It's because our research informs our teaching that we provide a rigorous intellectual and practical introduction to the professional workplace, as a basis for pursuing legal, academic or other fulfilling careers.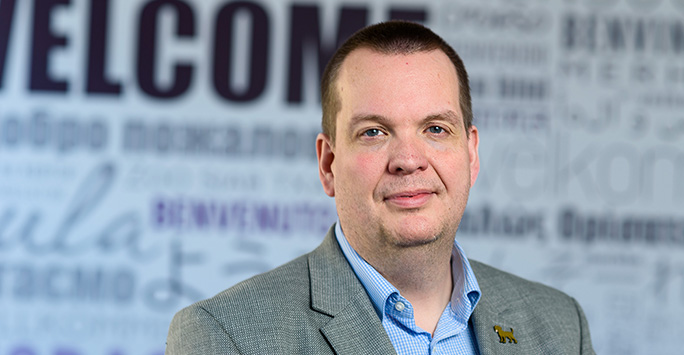 Blog
Interim-Dean appointed to School of Law and Social Justice
The School of Law and Social Justice is delighted to announce the appointment of an Interim Dean, Professor Warren Barr, from 1 August 2021 for a period of 12 months. Warren, currently the Head of the Law Department at Liverpool, will take over from Professor Debra Morris, who steps down after serving seven years as Dean of the School, Debra returns to the role of Professor of Charity Law and Policy in the Law Department and will also be co-chair of the University Athena Swan Steering Group.
---