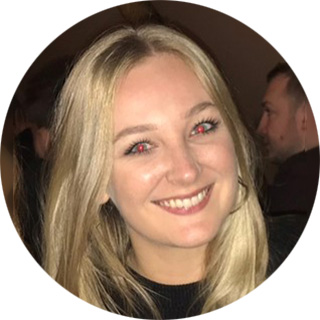 Aimee Hulme
Postgraduate Research Student & Graduate Teaching Fellow
Liverpool Law School
---
Biography
Aimee completed her Postgraduate LLM in Law, Medicine and Healthcare at the University of Liverpool in September 2020 and became a PhD candidate and Graduate Teaching Fellow at the School of Law and Social Justice in January 2021.
Research
Aimee's research is situated predominantly within the field of mental capacity law and more generally within health or medical law. Aimee's PhD thesis looks at how mental capacity law responds to those with fluctuating or varying levels of capacity, and how the current binary approaches to mental capacity fit alongside this growing concept of 'fluctuating capacity.'
Research clusters
Working thesis title
The Construct of 'Fluctuating Capacity': The Legal and Conceptual Controversies
Dates of study
PhD Start Date: January 2021
PhD Completion Date: January 2025
Supervisors
Dr Paula Case (Liverpool Law School) and Dr Sacha Waxman (Liverpool Law School)
Research Summary
This research investigates the current legal and conceptual issues with 'fluctuating capacity' as a construct gradually being brought before the Court of Protection, and provides wider discussion on the effects of increasing relational theories permeating mental capacity law.