University of Liverpool continues partnership with the European Network on Statelessness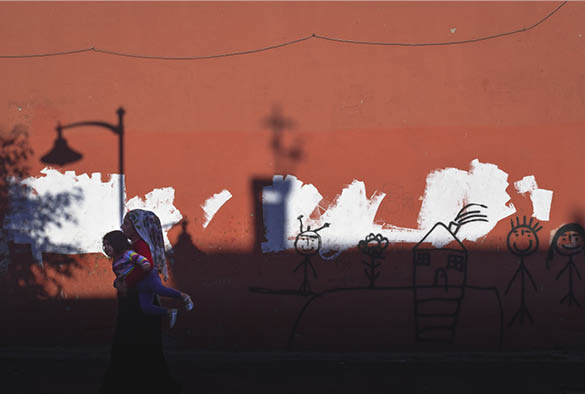 University of Liverpool's Law Clinic, in the School of Law and Social Justice, signed an agreement to continue their longstanding partnership with the European Network on Stateless (ENS) for the sixth consecutive year on the Statelessness Index Project 2023. Led by Judith Carter, Liverpool Law Clinic, this work aims to close the gap in the provision of legal advice and assistance to people who are stateless or are at risk of statelessness, in the UK.
Previously there were no tools available to facilitate comparison between how different European countries protect stateless people and work to prevent and reduce statelessness. Over the last six years, ENS members, with the University of Liverpool as an original partner, have helped to address this gap by partnering on the Statelessness Index project.
The Statelessness Index now contains detailed information for 30 European countries and serves as a comparative tool for ENS members, wider civil society, government, regional institutions, researchers, the media, and others, to help them quickly understand which areas of law, policy, and practice can be improved by States, and which can be looked to as examples of good practice in addressing statelessness. With all members' support and multiplier effect of the Network, the Index has reached far and wide, receiving very positive feedback.
The 30 existing Country Partners will continue to participate in the project in 2023. Some of the countries will focus on updating and maintaining their country data, others will develop outreach and engagement activities to promote the use of the Index as an advocacy and information tool to address statelessness at national level.
The ENS will continue to work with all Index partners to find and develop new ways to extract Index data and effectively use this to support all advocacy, capacity-building, and awareness-raising efforts.
The outcomes of this work are expected to be published in the late Autumn 2023.
Find out more
Visit the Liverpool Law Clinic's guidance on statelessness