Dr Thomas Horsley interviewed on BBC One's Politics Scotland about Deposit Return Scheme for single-use drinks containers.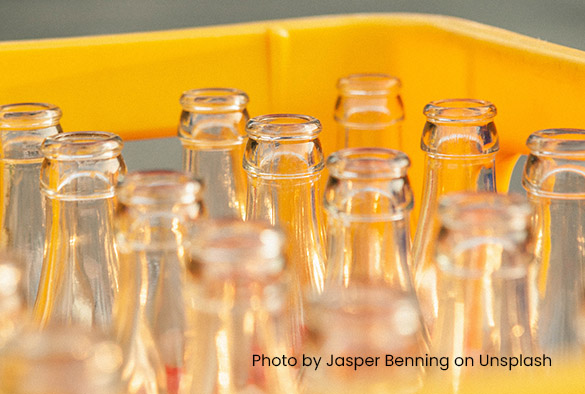 Dr Thomas Horsley, Reader in Constitutional Law in the School of Law and Social Justice, was interviewed on BBC One's Politics Scotland (7 June 2023) on the Scottish government's efforts to introduce a Deposit Return Scheme for single-use drinks containers.
As Dr Horsley explained to BBC One's Andrew Kerr, the Scottish government is required to engage with the UK government to exempt its proposed Scheme from the market access provisions of the United Kingdom Internal Market Act 2020 through a process that the UK government ultimately controls.
Earlier this week, the UK government rejected calls from the First Minister of Scotland, Humza Yousaf, to reconsider a recent decision only partially to exempt the DRS from the 2020 Act, leaving its introduction in doubt.
The specific point of disagreement is over the inclusion of single-use glass drinks containers: the Scottish government wants these included; the UK Government does not, seeking to align the Scottish Scheme with its own proposals for England and Wales.
Following the interview, the Circular Economy Minister, Lorna Slater, announced that the Scottish government was now suspending the introduction of the DRS until October 2025, with alignment with UK government plans now likely.
Dr Horsley summarised that the dispute over glass containers and their inclusion in the DRS is long-running and highlights the challenges of managing regulatory diversity across the four nations of the UK post-Brexit.
You can listen to the interview on BBC iPlayer: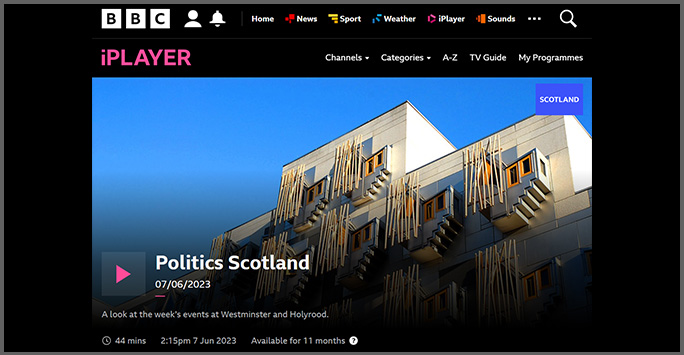 Dr Horsley was also interviewed on BBC Radio Scotland on Monday 5 June on the same topic: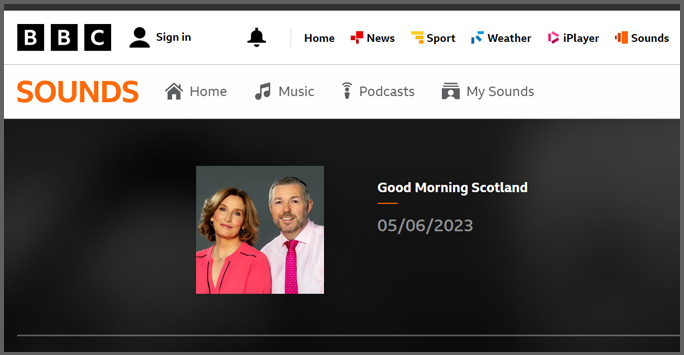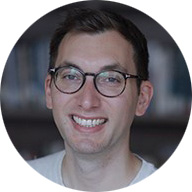 Thomas is a Reader in Constitutional Law. He was Associate Head of Department from 2019-2022 and Director of Postgraduate Research from 2014-2017. Thomas is Subject-Editor of the Oxford Encyclopaedia of European Law (2021-) and Book Review Editor for the European Law Review (2020-). He is on research leave during 2022/23.
Thomas specialises in constitutional and comparative law with a particular focus on the UK and EU legal systems. His research expertise also covers the Court of Justice of the EU; constitutional theory; and EU internal market law, including the free movement of capital.
Find out more