European Court of Human Rights Judge will join the School as a Judge in Residence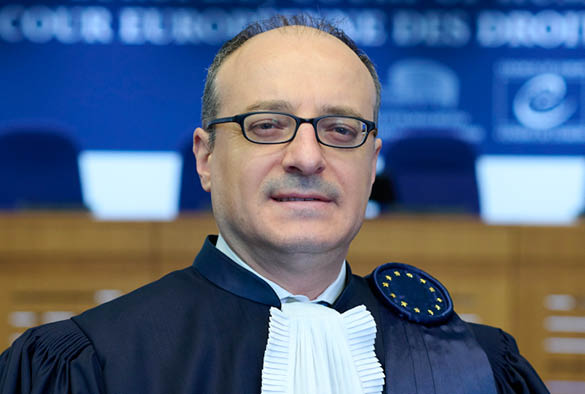 Judge Darian Pavli will join the International Law and Human Rights Unit in the School of Law and Social Justice as a Judge in Residence for 2023 – 2024. The International Judge in Residence programme is designed to strengthen the links between international courts and the Unit.
Each year a judge is selected to visit the University of Liverpool to deliver a lecture and support our research activities. Judge Darian Pavli is the third European Court of Human Rights (ECtHR) Judge that has visited the School since the programme's implementation in 2018.
Judge Darian Pavli has served as a judge of the ECtHR, elected in respect of Albania, since January 2019. Before joining the Court, Judge Pavli had an extensive human rights law practice, which included litigation before leading international human rights courts and mechanisms.
His work covered a wide range of issues, including freedom of expression and association, and national security and human rights. He has also contributed to various standard-setting efforts in Europe, the Americas, and other regions.
In recent years, Judge Pavli has also advised the Albanian Parliament on matters related to major justice reforms, as well as defamation and freedom of information law reforms.
Find out more