Law Alumni, Peck San Goh, Launches Book in Singapore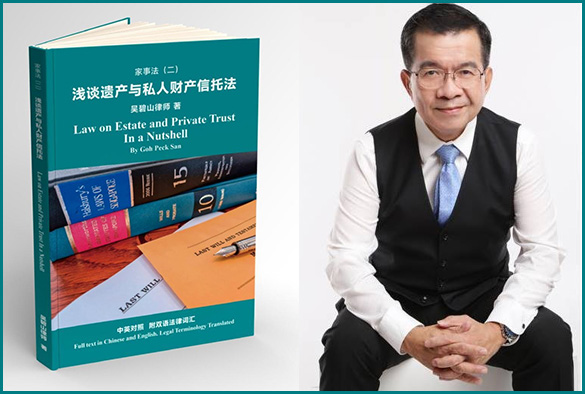 Law Alumni PS Goh (English name David), who graduated from the University of Liverpool in Singapore in 1991, launched his new book, 'Law on Estate & Private Trust in a Nutshell', in September 2022.
In 2012, Mr Goh tied in the launch of his book 'Family Law I' with a celebration of his parents' golden wedding anniversary. He donated the sales income of 10K Singapore Dollars to Kwong Wai Shiu Hospital.
Ten years later, he launched 'Family Law II' to coincide with celebrating their diamond wedding anniversary, to thank his parents for his upbringing (his parents didn't finish primary education themselves). Continuing with his charity work, four of his friends raised 75K Singapore Dollars for the Boon Lay CCC Community Development and Welfare Fund, through the media release of the book launch.
Mr Goh, who graduated with an LLB with Honours in November 1991, is Founder and Managing Partner in the law firm PS Goh and Co.
'Law on Estate & Private Trust in a Nutshell' launched in Singapore in September 2022, and is written in both Mandarin and English. Mr Goh's new book also features a number of illustrations, including some drawings he made of Liverpool landmarks.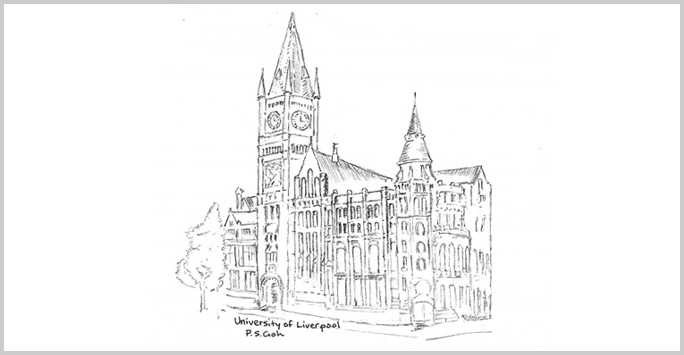 A drawing of the University of Liverpool's Victoria Building by P.S. Goh.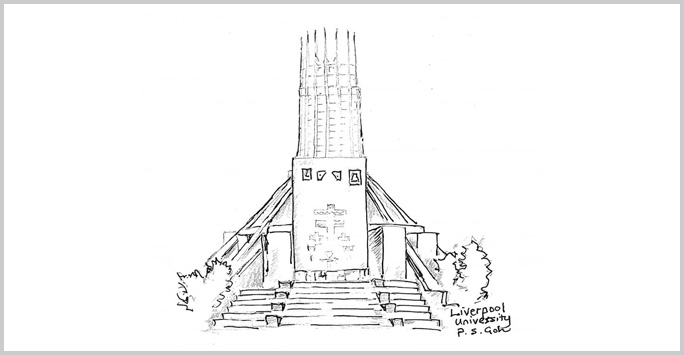 A drawing of Liverpool's Metropolitan Cathedral by P.S. Goh.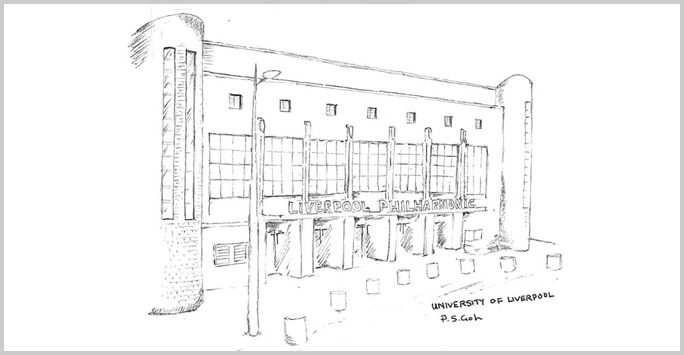 A drawing of the Liverpool Philharmonic Hall by P.S. Goh.