Dr Vassilis Tzevelekos elected to the United Nations Human Rights Advisory Committee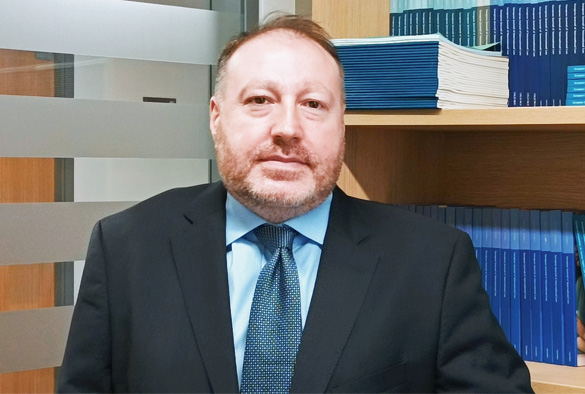 We are pleased to announce that Dr Vassilis Tzevelekos, Senior Lecturer in Law at the University of Liverpool, was appointed to the Human Rights Council Advisory Committee.
The Advisory Committee has been established to serve as the think tank for the Human Rights Council, which is a subsidiary organ of the General Assembly of the United Nations. The Human Rights Council is made up of 47 UN member states and is responsible for the promotion and protection of all human rights around the globe.
The Human Rights Council Advisory Committee works on the direction of the Council, focusing on studies and research-based advice. It is composed of 18 experts representing the various regions of the world. The experts are nominated by the UN member states and elected by the Human Rights Council. Vassilis was nominated by his home country, Greece.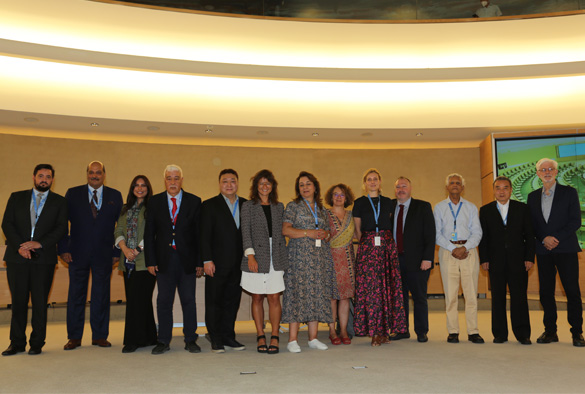 Beginning in August 2008, the Advisory Committee meets twice a year, at the Human Rights and Alliance of Civilizations Room at the UN Office at Geneva, the historic Palais des Nations.
As a member of the Advisory Committee, Vassilis is part of the working group 'Impact of new technologies for climate protection on the enjoyment of human rights'. He will also join the working group that is set to study the impact of neurotechnology on human rights.
Vassilis said: "These are two examples of modern-day phenomena that threaten the enjoyment of fundamental human rights in our everyday lives. Providing evidence-based analysis to the UN member states on these issues is very important for the policies and decisions they may wish to adopt, but also helps international human rights law advance and address some of the most serious challenges that humanity currently faces".