Charity Law and Policy Unit Annual Public Lecture by Julia Unwin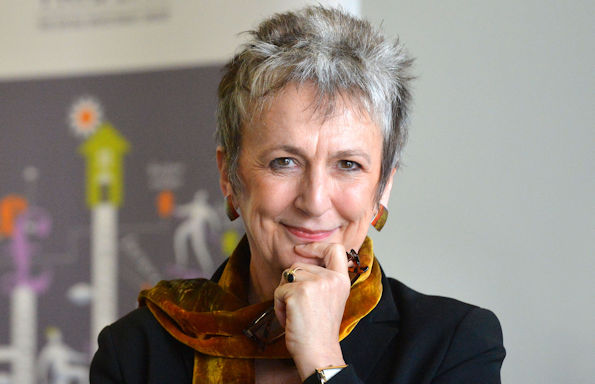 Julia Unwin - the Chair of Civil Society Futures - presented the Charity Law and Policy Unit's annual lecture on 26th October. She focussed on the key questions emerging as a part of a national enquiry into the sector across England.
The lecture started on a sad note, commemorating the life of Sir Bert Massie – a well-known charity campaigner and friend of the Unit at Liverpool.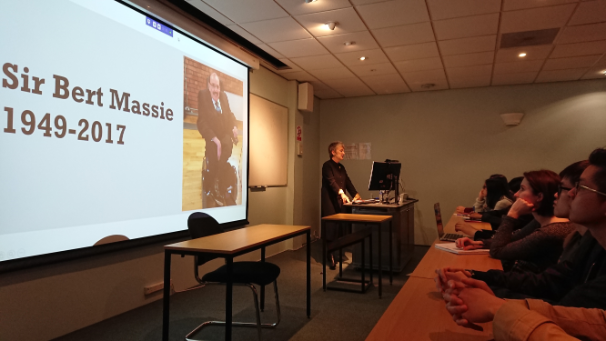 The sector has undergone a period of rapid transformation in the last two decades. Fundamental policy questions are once more back on the agenda. The Civil Society Futures enquiry is addressing such core issues as the definition and purpose of charity, the attitudes of young people, the voice of charity members, questions surrounding the payment of trustees and the funding of organisations.
Each year, the Charity Law and Policy Unit hosts a lecture by a leading person from the sector. It links into an ongoing exchange between the Unit's academic expertise and the deep policy knowledge in the wider city.
Earlier in the day, Julia spoke at a public gathering hosted at the The Women's Organisation in Liverpool. There, groups worked together to thematise and discuss the key issues affecting the sector. The discussions were lively, indicating that the time has come for serious consideration of reform and renewal.
Both events were well attended by members of the public, charity sector workers, students and academic staff.