A sense of community, identity and belonging
Posted on: 9 September 2021 by Dr Joan Chang and Dr Blanca Perez-Sepulveda (Length: 304 words - Read time: 1 minute, 31 seconds) in Blog posts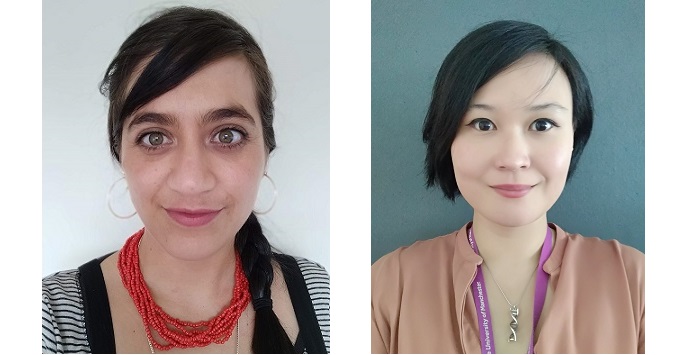 Being a postdoc often feels like a transition state; we're no longer students but we're still finding our niche.
Editor's note: Ahead of the National Postdoc Conference 2021 on 24 September we will be publishing a series of blog posts that reflect some of the sessions that will be on offer for researchers. In this post we hear from Joan and Blanca, about the importance of community building and connecting with others.
We have different years of experience, stories, and expertise, which sometimes makes us feel alone in our path. One of the many things that changed due to the pandemic was the non-verbal feedback we used to get from peers, mentors, and mentees. These "meaningless" corridor conversations impacted our self-confidence, and feeling alone became feeling isolated. But humans are (mostly) wired to be in a community. We grow up with our school chums, make new friends at university, our local community, or in groups of people that share our interest. It is more likely than not that this all happens within our country of origin, within our culture. As postdocs, we usually start a peregrination under the guise of "career progression" that can take our friends or ourselves away from home. Sure, it's amazing that we have opportunities to live and work in countries or cities that we've not even thought of when we were young, but it doesn't make it easier every time we pull up our roots and move to a different place altogether. This process also ties into an identity crisis of sorts, especially when we're moving to a different culture, working with different groups of people, or completely different work culture. These changes take a lot of determination and courage, that stems from our motivation to continue our research. However, a big lesson learnt during these strange times is that research has to be done collaborating with others. This makes it even more important to be able to establish a connection with others, and find the identity that grounds us. That's why we invite you to join us as we share our experiences of making community and finding our sense of belonging.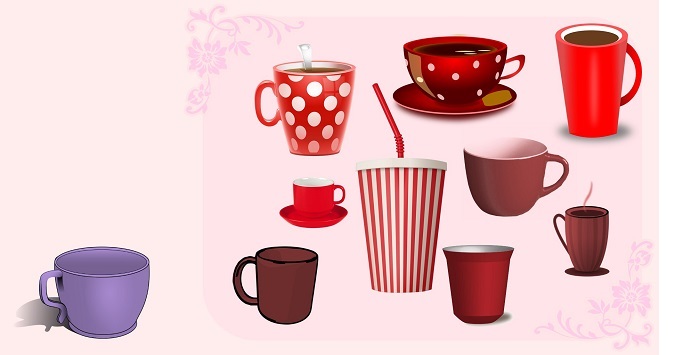 About the authors
Joan Chang, PhD, Postdoc Futures
Joan studied Biochemistry at Imperial College London, and received her PhD from the Institute of Cancer Research in 2013. She has lived in 5 different countries all in the name of science. Joan arrived at Manchester late 2016 to study the nitty-gritty of matrix (collagen) control by cells, and is a Mass Spec aficionado. She loves whisky, hard rock/metal/alt, and procrastinates far too much on Reddit. In 2020, during national lockdown, she initiated the National Postdoc Appreciation Week (NPAW) for UK and ROI. With postdocs and researcher developers across 18 institutions, the UKNPAW team organized two free online events for postdocs across the UK (https://uknpaw.eduzone.uk/). Since then, part of the group has continued to work (in addition to organizing the UKNPAW 2021 events) towards creating a more consistent and supportive environment for Postdocs across different institutions, forming the Postdoc Futures group.
Dr Blanca Perez-Sepulveda, PDRA at the University of Liverpool
Blanca is a Molecular Microbiologist interested in how bacteria and phages interact and survive in their environments, their genomic architecture and the molecular mechanisms of phage resistance. She is currently working as a PDRA based at the University of Liverpool, focused on the molecular mechanisms and environmental reservoirs of invasive Salmonella Enteritidis & their phages, and leading the "10,000 Salmonella Genomes project". Blanca participates in several local and national organisations. She is the Recruitment & Engagement Officer at the UK Research Staff Association (UKRSA), IVES Postdoc Association, and former Co-Chair of the University of Liverpool Research Staff Association.
Further reading
Find out more about the UK Research Staff Association (UKRSA)
Notifications
To set up an RSS feed for more Researcher blog posts, please copy and paste the below link into your RSS subscriptions area:
https://www.liverpool.ac.uk/researcher/blog/RSS/index.xml
If you have not set up an RSS feed before, please follow the instructions in this RSS Feed Setup Guide.
---