The benefits of policy briefings
Posted on: 16 May 2023 by Dr Tom Arnold in Blog posts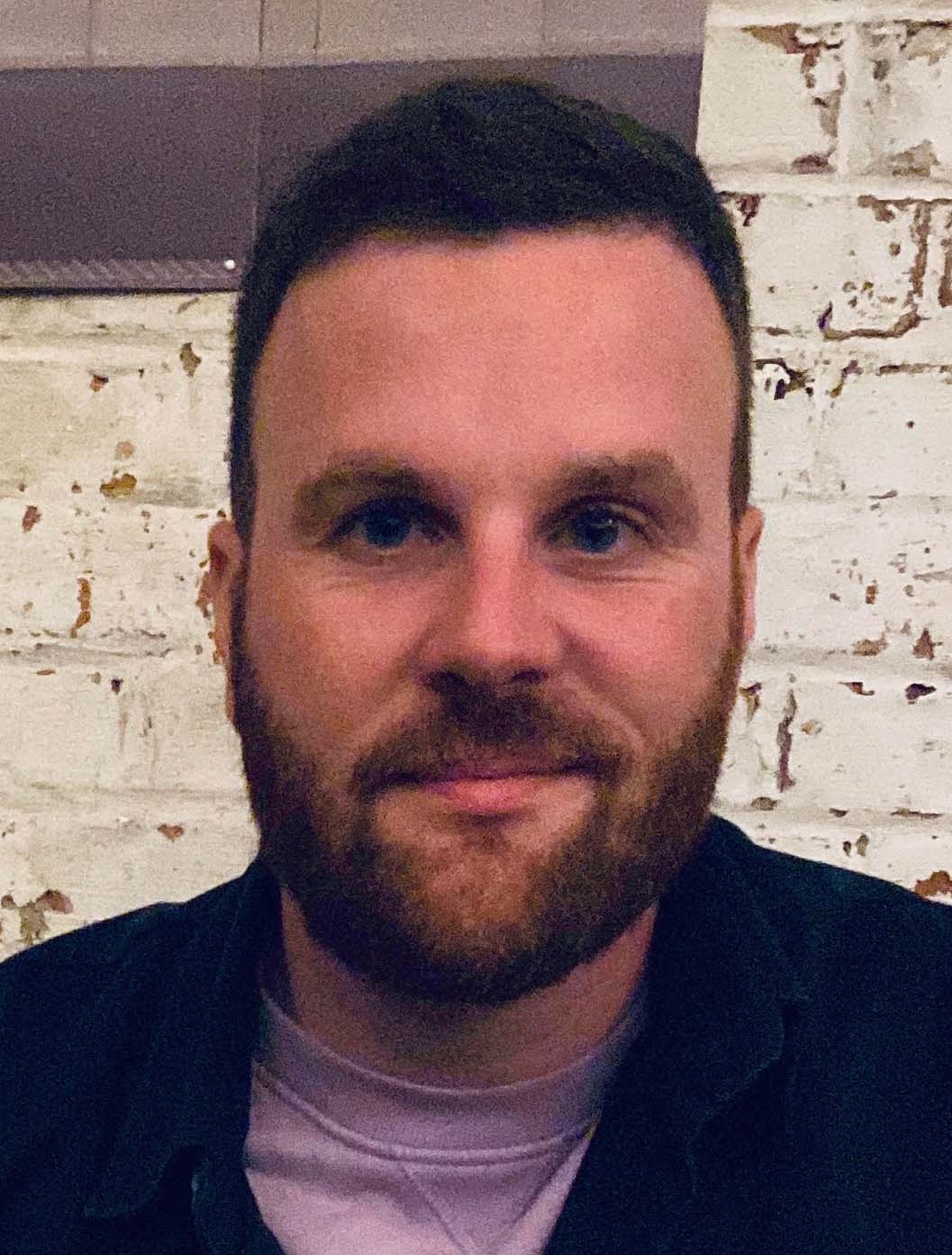 Dr Tom Arnold, from the Heseltine Institute for Public Policy, Practice and Place, discusses the benefits of policy briefings for researchers and policymakers.
Getting research in front of policymakers is increasingly important for academics. One of the most effective ways to do this is through policy briefings – short, focused publications aimed at communicating findings to those with the power to use them. These concise summaries of often complex issues can be hugely useful for researchers seeking to influence policy.
Since 2020, the Heseltine Institute has published over 60 policy briefings on a wide range of public policy issues, from authors from the academia, local government, business and the voluntary sector. Initially launched to circulate rapid responses to Covid-related issues at the start of the first lockdown, we later branched out into a range of post-Covid social and economic topics and recently published a short series of briefings on the policy impact of Eurovision.
Recent research has identified the importance of 'storytelling' for academics seeking to influence policy. Crafting attractive narratives, often with an emotional appeal, can be more effective for engaging with policymakers than simply presenting 'dry' facts. As academic researchers, this kind of approach can be uncomfortable – distilling complex findings into a handful of key messages goes against much of how we learn to write for academic journals. However, ensuring our research is digestible for non-academic audiences is not only crucial in delivering 'impact'. Writing shorter, more policy-focused pieces is also a great way for researchers to focus on what's important about their work.
Our experience of working with policymakers across Liverpool City Region suggests policy briefings are hugely appreciated by politicians, civil servants and local government officers. Those with responsibility to design and implement policy are often very interested in relevant academic research but often don't have time to read academic papers – or in many cases even have access to them. Policy briefings can help bridge this gap.
About the author
Dr Tom Arnold is a Research Associate at the Heseltine Institute for Public Policy, Practice and Place. His research interests are focused around local economic development, infrastructure and devolution. He is the editor of the Heseltine Institute's policy briefing series.
---