How to Work Collaboratively in Humanities
Posted on: 10 May 2021 by Dr Antonia Wimbush (Length: 380 words - Read time: 1 minute, 52 seconds) in Blog posts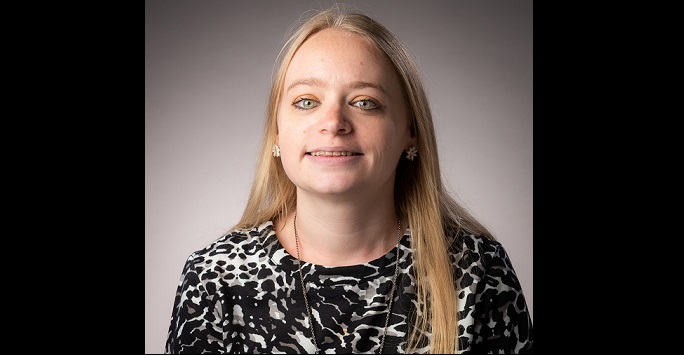 Being a researcher in the Humanities can often be a solitary experience.
Much of our research is done alone, as we trawl through archival collections and libraries in search of hidden gems, which we then publish on our own in books, journals, and volumes. Working independently can of course have its benefits – you are in complete control of your project, and you alone can decide on the course your work will take – but it can also be lonely.
Working collaboratively is a great way of feeling invigorated about a project. It allows you to share expertise, gain new and fresh perspectives on a concept or idea, and learn new skills. It can also be really fun! I have recently been involved in a range of collaborative projects. After co-organising 'Imagining the Body in France and the Francophone World', an interdisciplinary and bilingual conference held at the University of Birmingham in January 2018, I have recently worked with my colleagues Dr Polly Galis and Dr Maria Tomlinson to edit a special issue of L'Esprit Créateur (Summer 2020) and the edited volume Queer(y)ing Bodily Norms in Francophone Culture (Peter Lang, 2021). It has been a wonderful experience to learn from my colleagues, and we are very proud of the publications we have produced.
Here are my three top tips for working collaboratively in academia, and particularly within the Arts and Humanities:
Agree on how you are going to work together before you start the project. What tools will you use to communicate? How will the labour be divided between you? How will you ensure that tasks are divided fairly, according to skills and expertise?
Be flexible and willing to adapt. Everyone has their own approach to scholarship and their unique writing style, but you need to find a way to combine your work together to create a coherent piece.
Respect each other's work patterns and be mindful of other commitments. People work in different ways, but you will get the best out of each other if you are able to work in the way in which you feel most comfortable.
It takes time and effort to cultivate a good working relationship with your collaborators, but it is also an enriching and rewarding experience, and one which I fully recommend!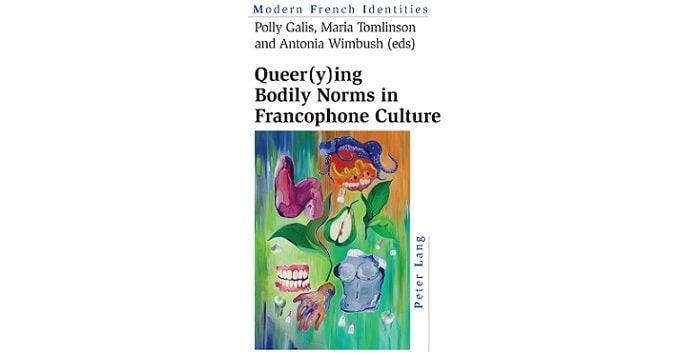 About the author
Dr Antonia Wimbush is a Leverhulme Early Career Fellow in the Department of Modern Languages and Cultures, University of Liverpool. Her project examines cultural responses to post-war migration from the French Caribbean to mainland France.
Notifications
To set up an RSS feed for more Researcher blog posts, please copy and paste the below link into your RSS subscriptions area:
https://www.liverpool.ac.uk/researcher/blog/RSS/index.xml
If you have not set up an RSS feed before, please follow the instructions in this RSS Feed Setup Guide.
---