Behind the Screens: images of research in the time of coronavirus
Posted on: 18 December 2020 by Dr Katherine Roscoe (Length: 386 words - Read time: 2 minutes) in Blog posts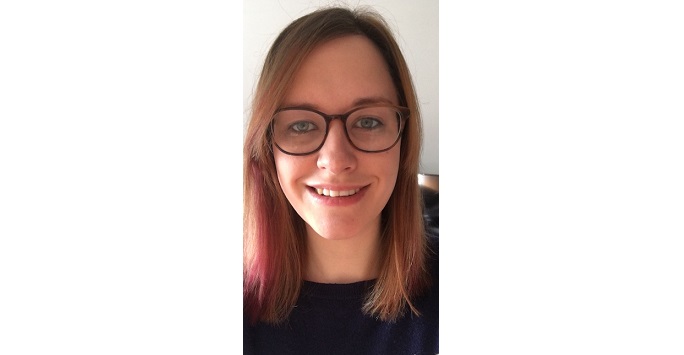 Dr Katherine Roscoe writes about her experience of being an organiser for the Images of Research in the Time of Coronavirus competition as part of the Research Staff Conference 2020.
My first involvement with the Research Staff Association began as one of the organising committee of the 2020 Research Staff Conference. Though this year's conference had to take place completely virtually, we embraced the theme "Don't Stop Me Now" to plan an event to bring dispersed researchers together online.
Like many of us, I really miss that feeling of "community" from seeing colleagues - in corridors or over coffee breaks - while being on campus. Feeling isolated from these everyday conversations and connections was echoed by others during the RISE listening events I'd attended. On video-calls most of us show a neat façade of professionalism, hiding the next room or under our desk the 'messiness' of our lives (as this New Yorker cover shows!)
We decided to run a 'Images of Research competition' this year with the theme 'Research in the Time of Coronavirus'. As a co-organiser it was to reach "beyond our screens" and see how our community of researchers were doing "behind the scenes" in such difficult circumstances.
We were delighted to receive a dozen brilliant submissions from across the university. Several showed people sharing their workspaces with their cats, others depicted the difficult balancing act of childcare with work: as baby-babble made its way onto interview recordings and mini-"Research Assistants" were enlisted to try prototypes. Across the board, our researchers showed adaptability and resilience in the face of the pandemic's challenges: building make-shift photo studios, buying wobble cushions to ease chronic conditions and taking the chance to deliver papers to international audiences they'd otherwise miss.
Our winner, selected by our expert panel of judges was by Dr Vicky Fallon (Psychology) and artist, Lisa Creagh who had to pivot from their planned photo-gallery showing mothers breastfeeding to a virtual-reality installation as a result of COVID. Our public-vote winner, Lisa Cavalerie (IVES), felt cooped up (like her cat!) after her fieldwork had been cancelled, but remained hopeful. She reminded us: 'Work from home (if you can), be safe but don't forget your wild dreams'.
The passion and resilience of our brilliant research community shines through their beautiful images! See all the images in our online gallery. And if you'd like to share your experiences of the pandemic - whether in the form of images or witing - you can submit to the University Pandemic Archive.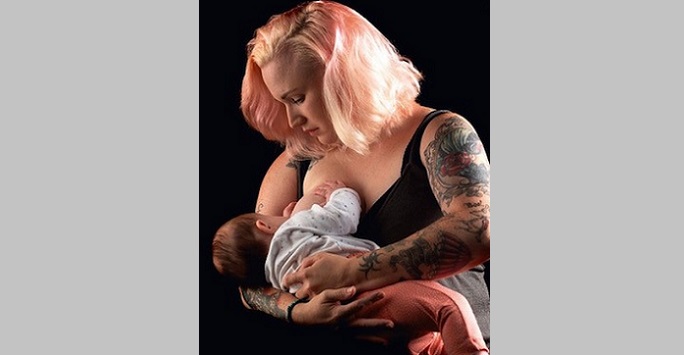 Our jury prize winning image, submitted by Dr Vicky Fallon and Lisa Creagh, shows a woman breastfeeding against a dark background.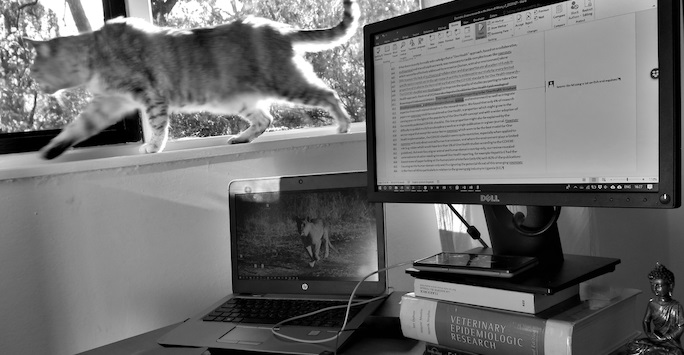 Our popular vote winner, Dr Lisa Cavalerie, is a black and white image showing a desk with a cat prowling along a windowsill behind the computer monitor.
About the author
Dr Katherine Roscoe is an Early Career Researcher in the Department of Sociology, Social Policy and Criminology funded by the Leverhulme Trust. She is a historical criminologist researching histories of crime, punishment, dispossession and unfree labour in the former British Empire, especially Australia. She is also deputy co-chair of the Research Staff Association.
Further reading
Images of Research Competition Online Gallery
The University Pandemic Archive
New Yorker Cover: Adrian Tomine's "Love Life"
Notifications
To set up an RSS feed for more Researcher blog posts, please copy and paste the below link into your RSS subscriptions area:
https://www.liverpool.ac.uk/researcher/blog/RSS/index.xml
If you have not set up an RSS feed before, please follow the instructions in this RSS Feed Setup Guide.
---