Creating a "new normal": Can we narrow the gender and ethnic inequities in academia made worse by COVID-19?
Posted on: 2 December 2020 by Dr Kris Subramaniam (Length: 325 words - Read time: 1 minute, 37 seconds) in Blog posts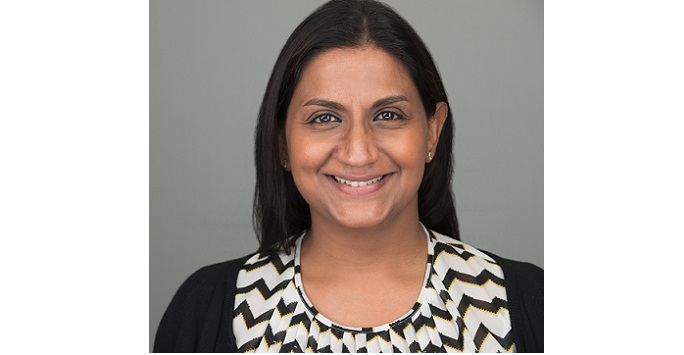 Dr Kris Subramaniam discusses the question of whether we can narrow the gender and ethnic inequities in academia made worse by COVID-19.
In a few weeks we will close the door on 2020; a year that will be inextricably part of our individual consciousness because of COVID-19. The pandemic which has irrevocably changed our personal and professional lives has altered every facet of our day-to-day in a way that no one expected. We have all adapted to a "new normal" of working, socialising, interacting, and simply living. This drastic transformation in how we work and live has meant that our kitchen tables have become the new office desk, Zoom meetings have replaced face-to-face interactions, and the dichotomy between work and home is blurred. This distortion has put female researchers and academics at a disadvantage given their responsibilities within the family unit. Despite gender and ethnic inequities in academia predating the pandemic, COVID-19 has brought these issues to the forefront of conversation; a conversation which universities including Liverpool are undertaking: RISE.
A recent report (2019) by AdvanceHE shows that roughly 26% of all UK professors are female and of that only 2.3% are within the BAME (Black, Asian and Minority Ethnic) group. These statistics offer a sober reality of higher academia and yet the impact of COVID-19 on these percentages is unknown. However, if academic publishing is the sole metric used for career advancement these statistics will likely decrease as gendered impacts on publishing due to COVID-19 has been demonstrated. So, what can we do to mitigate the inequities exacerbated by the pandemic? To answer this we need to recognise what needs to change through an honest conversation, which is one of the driving forces behind this year's Research Staff Conference focused on equity, inclusivity and diversity in academia.
COVID-19 has and will change the academic landscape and as we approach a new year with cautious optimism if as a community we can galvanise and acknowledge how we view and think about gender and ethnic inequities in academia we may be able to make a real difference.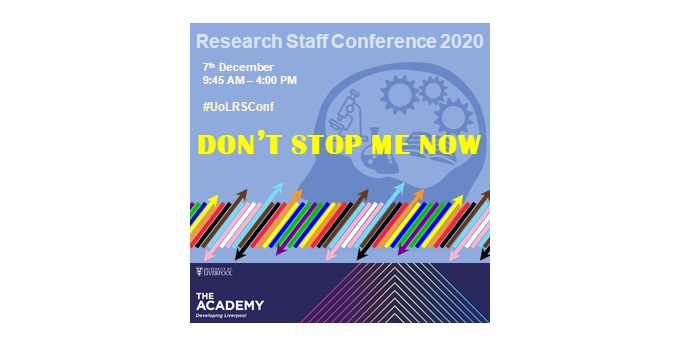 The Research Staff Conference will this year focus on Equity, inclusivity and diversity in Academia.
About the author
Dr Kris Subramaniam is an Early Career Researcher in the Institute of Infection, Veterinary and Ecological Sciences at the University of Liverpool. Her research is focused on understanding host responses to flaviviruses such as Zika in order to design more effective vaccines. She is also evaluating T cell responses in mild infections of SARS-CoV-2. Kris is one of the current co-chairs of the University's Research Staff Association.
Notifications
To set up an RSS feed for more Researcher blog posts, please copy and paste the below link into your RSS subscriptions area:
https://www.liverpool.ac.uk/researcher/blog/RSS/index.xml
If you have not set up an RSS feed before, please follow the instructions in this RSS Feed Setup Guide.
---