National Postdoc Appreciation Week: The impact of COVID-19 on planning and delivering
Posted on: 7 September 2020 by Dr Fran Sherratt in Blog posts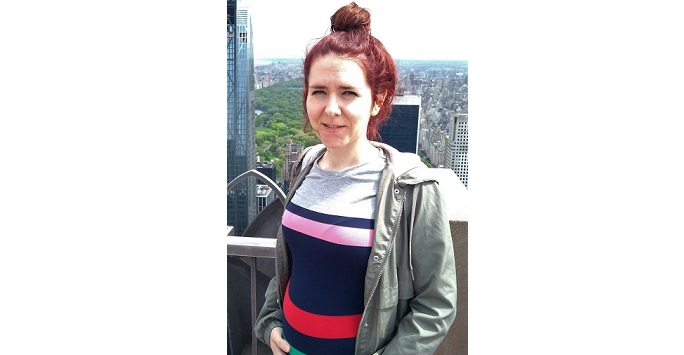 Dr Fran Sherratt talks about how the challenges presented by COVID-19 have affected the organisation of NPAW 2020.
Last year, I was 39 weeks pregnant when I waddled over to the Teaching Hub to attend the National Postdoc Appreciation Week (NPAW) Celebration Event I helped to organise for IPHS and Psychology. In the previous weeks, I had several face-to-face meetings with colleagues during which we'd have a drink and chat about ideas for the event. Ultimately, we hosted a post-doc poster competition and we baked yummy cakes for other post-docs. It was one of the first events of its kind at The University of Liverpool (UoL); low key but an opportunity to locally recognise the significant contributions that postdocs make to research and discovery.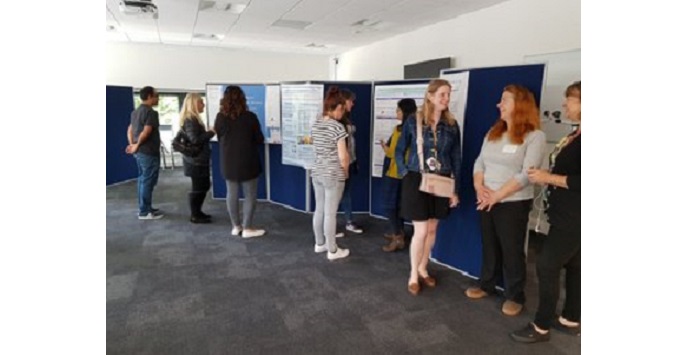 IPHS & Psychology Postdoc Appreciation Week Celebration Event 2019
Fast forward a year and I won't be waddling over to a NPAW Celebration Event on campus this year – partly because I've now given birth to my lovely baby boy and partly because COVID-19 has profoundly impacted on our lives. COVID-19 has presented major challenges in how NPAW is organised and delivered this year, but it has also galvanised our creativity to achieve the same goals as last year. Looking at the programme of events that The Academy and Research Staff Association at UoL have organised this year certainly reflects that creativity. I can genuinely say the programme looks bigger and bolder in 2020!
UoL is working with 17 other universities to offer a series of development, recognition, and networking opportunities during NPAW. This collaboration between universities would unlikely have been so strong if we had not been restricted by social distancing this year. I'm looking forward to e-meeting a wider network of postdocs and accessing a more varied programme of events designed to enhance my personal and career development. Although I will miss the cake this year, I think my diet during lockdown has more than made up for it!
About the author
Dr Fran Sherratt is a post-doc researcher in the Department of Public Health, Policy and Systems at The University of Liverpool and Deputy Co-Chair for the Research Staff Association. Her research interests include qualitative research methods, clinical communication, improving trials methodology, and health inequalities.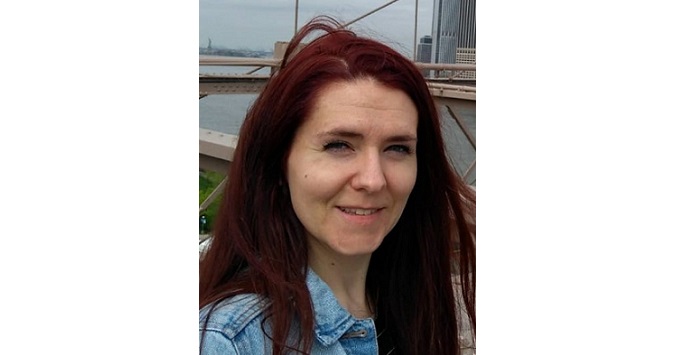 Notifications
To set up an RSS feed for more Researcher blog posts, please copy and paste the below link into your RSS subscriptions area:
https://www.liverpool.ac.uk/researcher/blog/RSS/index.xml
If you have not set up an RSS feed before, please follow the instructions in this RSS Feed Setup Guide.
---