Making time for writing
Posted on: 9 October 2020 by Dr Eli Saetnan (Length: 297 words - Read time: 1.5 minutes) in Blog posts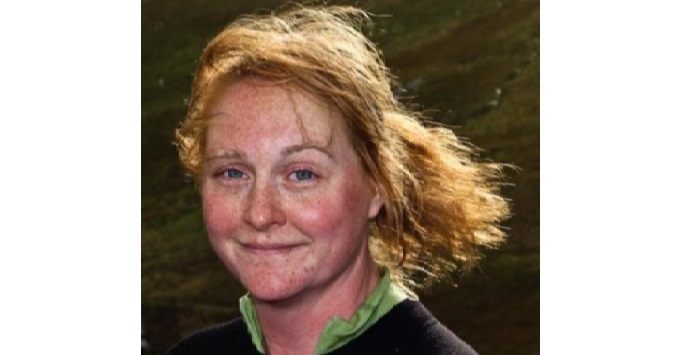 Dr Eli Saetnan talks about how researchers can make time for writing.
Finding the time and space to get writing done can often be a challenge. As researchers and academics, we are often very busy with a long list of important things to get done. Writing often gets pushed down the list, much to our frustration.
Writing retreats are a great way to carve out time and space for writing. By agreeing to meet with others for the sole purpose of writing, you are agreeing with yourself that you will do the writing. And your fellow writers are there to provide moral support.
Writing retreats also provide a space to bring the practice of writing out into the open; to share both the successes and the frustrations with colleagues and discuss solutions and strategies. They are places where we can connect with fellow academic writer and talk about the writing process rather than the content or quality of our written work. But how do we stay connected when we are all working from home?
One way to connect, and to carve our time and space for writing, is to join a virtual writing retreat. We have a Teams group, open to anyone, which meets for regular virtual writing sessions. Anyone in the group can set up their own writing session; there is always someone else who needs to write and wants some company.
During the month of November, we will put a spotlight on academic writing with several opportunities to connect with fellow writers. November is Academic Writing Month, and here at Liverpool we will be hosting our own WriteFest. Check our webpage for updates on events and join in the writing conversation. There will be webinars, discussions, and of course regular writing retreats. Lots of opportunities to make time for writing, and to find the motivation to write.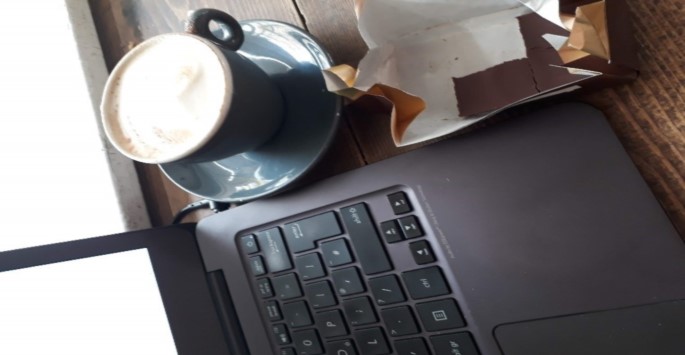 Workspace set up for writing retreat with coffee, chocolate, and laptop.
About the author
Dr. Eli Saetnan is a senior academic developer in the Academy. She has a particular interest in academic writing and the development of scholarship and scholarly practice. She has written more about academic writing on her own blog: https://drsaetnan.wordpress.com/.
Notifications
To set up an RSS feed for more Researcher blog posts, please copy and paste the below link into your RSS subscriptions area:
https://www.liverpool.ac.uk/researcher/blog/RSS/index.xml
If you have not set up an RSS feed before, please follow the instructions in this RSS Feed Setup Guide.
---