Researching the World, Leaving No-one Behind
Posted on: 11 August 2021 by Dr. Wendy M. Purcell (Length: 227 words - Read time: 1 minute, 8 seconds) in Blog posts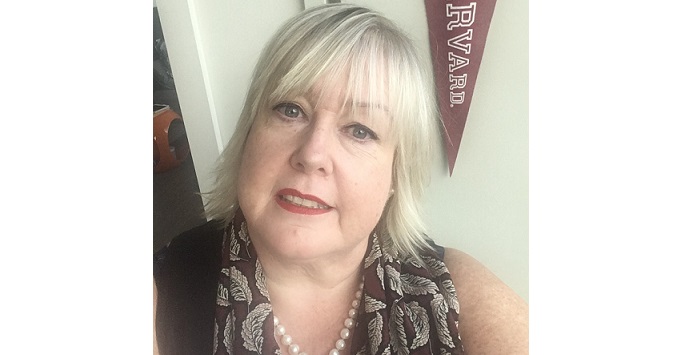 What we do in research matters!
Editors note: Ahead of the National Postdoc Conference 2021 on 24 September, we will be publishing a series of blog posts that reflect some of the sessions that will be on offer for researchers. In this post we hear from Dr. Wendy M. Purcell, from Harvard University on the United Nations Sustainable Development Goals (SDGs) and how we can be part of the transformational change our world needs.
Pursuing solutions that champion equity help to create a world where no-one is left behind. This is what the United Nations Sustainable Development Goals (SDGs) call us to do. With 17 goals and 169 targets, the SDGs represent the nearest thing we have to a strategy for our world.
High-impact research connects global issues with local solutions. Tackling the grand challenges of our day situates research at the intersection of people, planet, and prosperity. A healthy economy is an outcome of a healthy society, and this relies on a healthy planet. Research that explores these interdependencies and connections can help advance a more inclusive global community.
Given the profound disruptions we are experiencing, from the climate crisis to inequities in society, COVID-19, technological advancement and the search for meaning in our lives, the SDGs represent a shared purpose. The goals can be our compass, supporting us in our efforts to navigate the volatility, uncertainty, complexity, and ambiguity – so-called VUCA conditions that are our new normal.
As we toil away in our laboratories, in the field, in communities, or wherever our research takes us, we can be part of the transformational change our world needs. Pursuing knowledge creation and its application, our unique contribution to research is part of a collective global effort for social impact – and a world leaving no-one behind.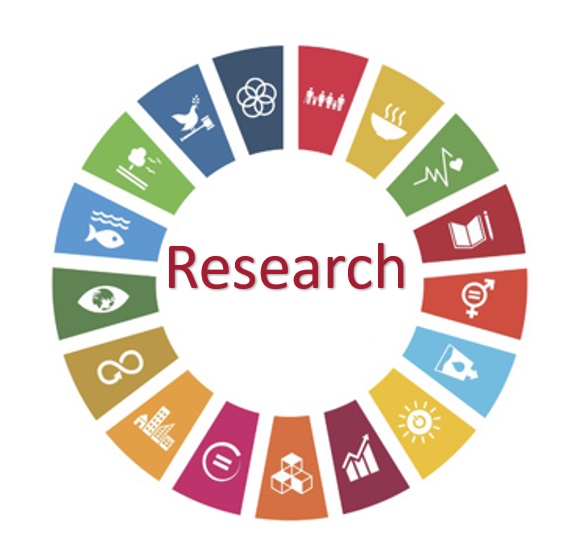 About the author
Dr. Wendy M. Purcell, Harvard University, is a research scholar and transformational change agent who embraces sustainability and the SDGs to champion equity. An international authority in the field, she works across higher education and business sectors to support a just transition for the world.
Further Reading
Universities as the Engine of Transformational Sustainability Toward Delivering the Sustainable Development Goals: 'Living Labs' for Sustainability. (2019). Purcell, W.M., Hendriksen, H.A. & Spengler, J. International Journal of Sustainability in Higher Education.
Higher Education and the Covid-19 Pandemic: Navigating disruption using the sustainable development goals. (2021) Purcell, W.M. & Lumbreras, J. (2021). Discover Sustainability 2, 6. https://rdcu.be/cfl2o
Towards an Unsustainable World: Some of the implications of not achieving the SDGs. Leal Filho, W., Wolf, F., Lange Salva, A., Beynaghi, A., Shulla, K., Kovaleva, M. & Vasconcelos, C.R.P. (2020). Discover Sustainability, 1:2
Notifications
To set up an RSS feed for more Researcher blog posts, please copy and paste the below link into your RSS subscriptions area:
https://www.liverpool.ac.uk/researcher/blog/RSS/index.xml
If you have not set up an RSS feed before, please follow the instructions in this RSS Feed Setup Guide.
---