Discovering your path to effective public engagement
Posted on: 6 September 2021 by Erika Aquino (Length: 294 words - Read time: 1 minute, 28 seconds) in Blog posts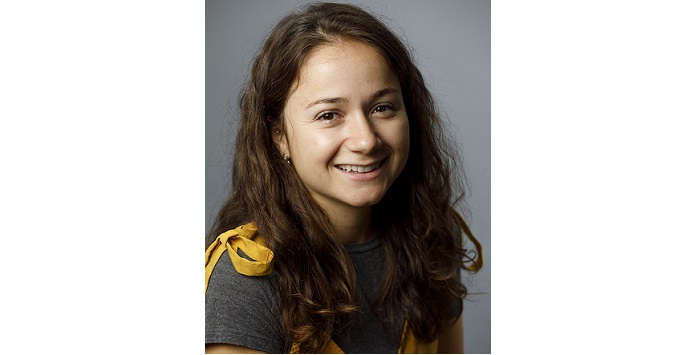 Increasing public knowledge, and the confidence to use that knowledge, can empower and inspire people.
Editor's note: Ahead of the National Postdoc Conference 2021 on 24 September we will be publishing a series of blog posts that reflect some of the sessions that will be on offer for researchers. In this post we hear from Erika Aquino about why public engagement is important.
I'm often asked why public engagement is important. Increasing public knowledge, and the confidence to use that knowledge, can empower and inspire people. I'm passionate about authentic two-way conversations about science that can provide mutual benefit to both researchers and the public. Crucially, by providing space for the public to feel genuinely listened to, we can build public trust and confidence in science and research funding, while enabling everyone to make informed decisions about their health. Through engaging with the public, researchers can gain fresh perspectives and new insights into their work, discovering what matters to patient and public groups. Understanding the implications of research can lead to greater impact. It also enables new partnerships and collaborations as well as contributing to the development of transferable skills such as project management, communication and leadership. Plus it can be fun!
If you haven't begun your public engagement journey, where do you start? Sometimes this can be the most daunting point for researchers, but public engagement professionals like me can help. Our role within Universities, Institutes and membership societies is to support the development of new initiatives and facilitate high quality engagement. Many organisations have countless free resources and ideas to ease you into taking the first step. At the British Society for Immunology, we have informative infographics, animations, detailed Q&A videos, practical activities and educational materials about how vaccines works and why they're important – there's something for everyone to discover and share. Another place to start might be to find inspiration and training on public engagement. Importantly, public engagement grant schemes are vital to fund your new ideas and activities. Check out the British Society for Immunology's Communicating Immunology grant scheme, which offers members up to £1,000 to spark interest, discussion and understanding of immunology.
About the author
Erika works to engage the public to spark interest in and strengthen understanding of immunology through implementing the BSI's public engagement strategy. This involves developing and delivering all public engagement activities, supporting BSI members' involvement in this area, as well creating materials and resources suitable for all.
Further reading
British Society for Immunology 'Vaccine engagement starts at home campaign'
Notifications
To set up an RSS feed for more Researcher blog posts, please copy and paste the below link into your RSS subscriptions area:
https://www.liverpool.ac.uk/researcher/blog/RSS/index.xml
If you have not set up an RSS feed before, please follow the instructions in this RSS Feed Setup Guide.
---