Existence is not an individual affair: Reflections of a new postdoc starting their role during the pandemic
Posted on: 11 December 2020 by Caroline Redhead (Length: 296 words - Read time: 1 minute, 28 seconds) in Blog posts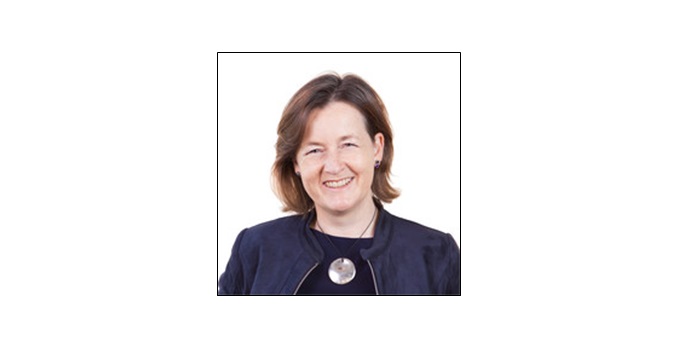 Caroline Redhead reflects on the experience of starting a new postdoc role during the pandemic.
Karen Barad, a theoretical physicist and feminist theorist, writes about 'entanglements' in her book, Meeting the Universe Halfway, and I am indebted to her for the title of this blog. She talks about entanglements between friends, colleagues, students and family members, between academic institutions, departments and disciplines, and between individuals and natural world they enjoy. We emerge, she says, through our entangled relationships: we aren't independent and self-contained individuals.
I have been thinking about this in the context of the enforced changes to our everyday lives (and entanglements) that the pandemic has catalysed. We have all experienced the effects of these restrictions on our social selves in different ways. People living alone might long for simple human interaction; single parents living with small children might long to disentangle themselves for a quiet chat over coffee. Most of us are somewhere in between.
I have just become a post-doctoral researcher at the University of Liverpool: it is a career change for me. I have moved from a community where I was comfortable and established into a new role in a new field of endeavour. And I have embarked on this new journey remotely from the University – interacting with my new colleagues from my kitchen table. It has been an exciting time! I have been welcomed into the project team I have joined and also into the broader University community; my department, the body of research staff and an interdisciplinary group of early career researchers at Liverpool, whose insights and reflections I have appreciated.
Clearly, the 'new normal' constitutes and supports relationships differently. My experience at UoL has been an emphatic confirmation that existence, even by Zoom, is not an individual affair. I am grateful to my new colleagues – and I hope to meet them properly sometime soon!
About the author
Caroline Redhead is a Research Associate at the University of Liverpool. Her research interests lie broadly in the dynamic interplay between law, ethics (including data ethics) and social change.
Notifications
To set up an RSS feed for more Researcher blog posts, please copy and paste the below link into your RSS subscriptions area:
https://www.liverpool.ac.uk/researcher/blog/RSS/index.xml
If you have not set up an RSS feed before, please follow the instructions in this RSS Feed Setup Guide.
---