European Children's Rights Unit
The European Children's Rights Unit (ECRU) is a research-intensive cluster located within the University of Liverpool's School of Law and Social Justice. Our work covers a broad range of children's rights areas, including immigration and asylum, children's rights in the legal process, childhood obesity, special educational needs and exclusions, criminal justice, Brexit, online technologies, children's sexual and gender identity, child labour, best interests decision-making and cross-border parental child abduction.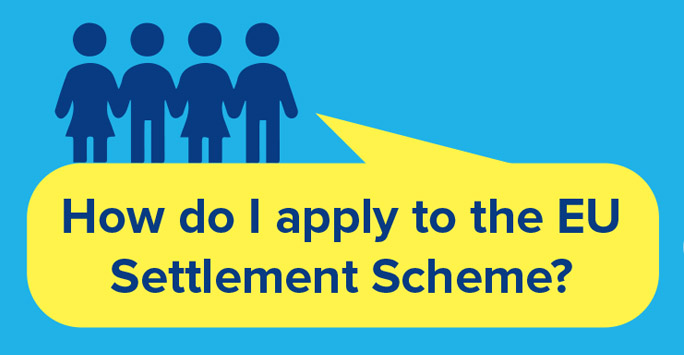 EU Settlement Scheme: Information for EU/EEA citizen children


Much of our research has involved close collaboration with external partners ranging from academic, policymakers, practitioners and intergovernmental and civil society organisations.
'Lives on Hold: Our Stories Told' - The Legal and Social Impacts of Covid-19 on Young Unaccompanied Asylum-Seekers in England


ECRU has a specific expertise in progressive participatory approaches to research involving children and in building capacities among practitioners and policy makers – through training, consultancy and strategic litigation - to enable them to apply a children's rights-based approach to their work.
For further information about ECRU's activities, please contact the cluster director, Professor Helen Stalford.


---