Liverpool Law Academic Contributes to the Government's New Director Information Hub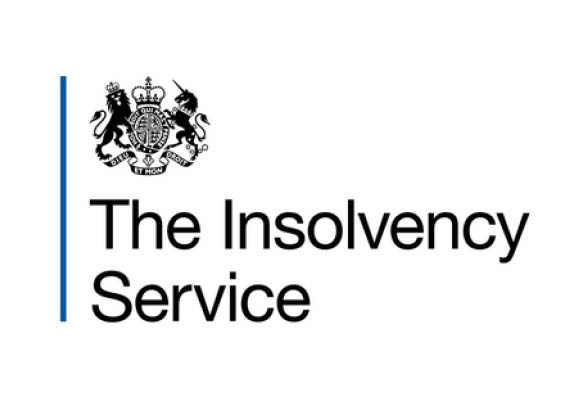 The Insolvency Service, an agency of the UK Government's Department for Business and Trade, has just published its new Directors' Information Hub.
The new Directors' Information Hub is a fantastic one stop resource providing interesting and informative materials for all company directors. The materials cover the inception of the company right through to the potential end of its life cycle. Further content is being added over the coming months.
The Directors' Information Hub was put together by a cross-governmental committee led by the Insolvency Service. The committee was comprised of representatives from Government departments and industry including stakeholders from His Majesty's Revenue & Customs, His Majesty's Treasury, the Institute of Directors, the Institute of Chartered Accountants of Scotland, Funding Circle, and the Royal Bank of Scotland.
Dr John Tribe, Senior Lecturer in Law in the University of Liverpool's School of Law and Social Justice, has been involved from the inception of the project as the sole academic on the advisory committee.
On the launch of the Directors' Information Hub in July 2023, John Tribe noted:
"It has been a great privilege to take part in this widely impactful project that effects all public and private companies in the United Kingdom.
This project is about the power of education. Directors need to know their responsibilities for the sake of all stakeholders in companies. If we want responsible companies, we need well educated directors. The Directors' Information Hub goes a long way in providing that information.
This is a great cross-governmental initiative that the Insolvency Service has led and it is a privilege to contribute to the work. I look forward to working with the team moving forward."
Professor Valsamis Mitsilegas, Dean of the School of Law and Social Justice, shared:
"We have great strength in the areas of corporate and commercial law and it is fantastic to see this policy and impact work. This is the second time Dr Tribe has been on a government committee in recent years.
Our academics are at the forefront of policy engagement but also delivery of real-life impact with Governments here and abroad."
Find out more