All posts
Posted on: 16 September 2016 | Category: 2016 posts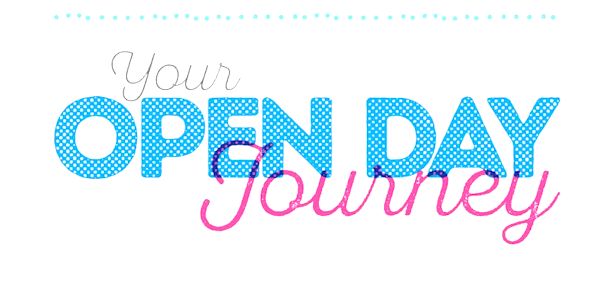 An open day is a great opportunity to meet with your future lecturers and current students, who can give you a unique insight into your course, the University and Liverpool itself. So here's our handy guide to some of the highlights of our open days - join us on on Saturday 24 September and Saturday 8 October 2016.
Blog

Posted on: 13 December 2016 | Category: 2016 posts

Celebrating with our graduating students is always special and last week was no exception when we held our winter graduation reception.