Archaeology, Classics and Egyptology blog
Welcome to our blog
If you're avid about archaeology, committed to classics or excited about Egyptology, then this is the blog for you.
We'll give you an alternative look at our degree courses, bring out the stories behind our research and talk to you about the subjects you are most passionate about.
Follow us
Read our disclaimer statement
Posted on: 8 August 2021 | Category: 2021 posts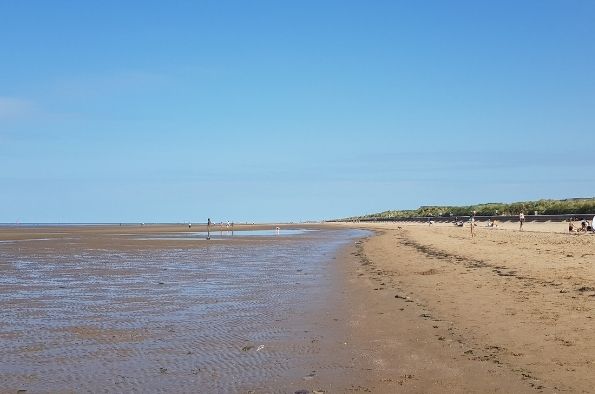 Sometimes you just want to take a break from city life, escape for a few hours. We know the feeling! We've put together a few suggestions of where you could go, including some stops along the way. So get your comfy trainers ready because you're about to go on an adventure.
Blog

Posted on: 19 August 2021 | Category: 2021 posts

Professor Harold Mytum shares his experience of working at the Castle Street burial ground in Hull.