Archaeology, Classics and Egyptology blog
Welcome to our blog
If you're avid about archaeology, committed to classics or excited about Egyptology, then this is the blog for you.
We'll give you an alternative look at our degree courses, bring out the stories behind our research and talk to you about the subjects you are most passionate about.
Follow us
Read our disclaimer statement
---
Posted on: 19 December 2019 | Category: 2019 posts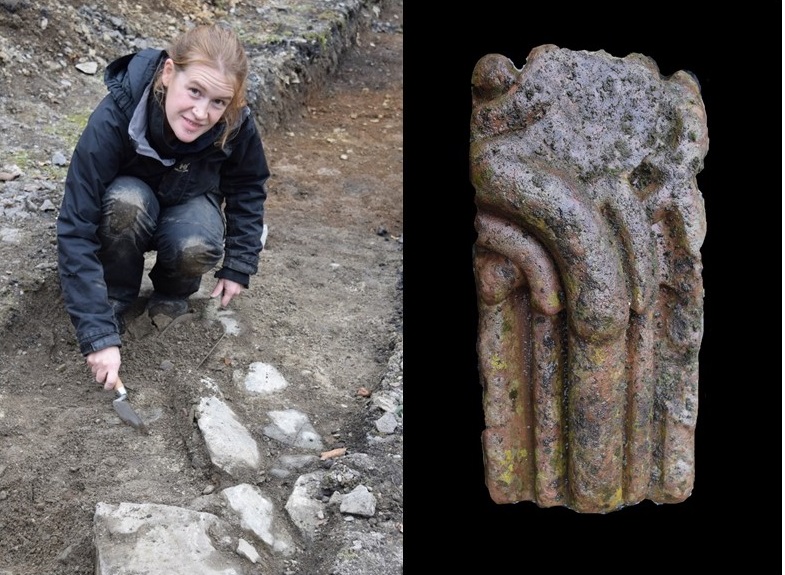 The Isle of Man maintained only three monastic establishments during the later Middle Ages, one being a Nunnery on the edge of what is now the Island's largest town, Douglas, where Harold Mytum and Rob Philpott have just completed an excavation on its possible site.
---
Blog

Posted on: 6 January 2020 | Category: 2020 posts

It's that time of year again. But you've got this. Deep breath.

---