Archaeology, Classics and Egyptology blog
Welcome to our blog
If you're avid about archaeology, committed to classics or excited about Egyptology, then this is the blog for you.
We'll give you an alternative look at our degree courses, bring out the stories behind our research and talk to you about the subjects you are most passionate about.
Follow us
Read our disclaimer statement
---
Posted on: 18 November 2019 | Category: 2019 posts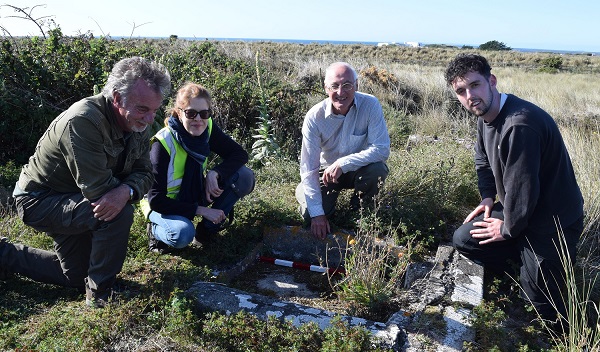 Jersey is well known for its World War 2 military remains that are scattered across the island, relics of the Nazi occupation. Many are tourist attractions, and both local inhabitants and visitors are well aware of this aspect of Jersey's heritage. Much less well known, however, is that Jersey's contribution to the British war effort in World War 1 included not only sending men and women to join the armed forces, but also housing German prisoners of war.
---
Blog

Posted on: 4 December 2019 | Category: 2019 posts

Our Archaeology students welcomed a local Brownie group to learn all things Archaeology for the Science Jamboree with Merseyside Scouts.

---