Archaeology, Classics and Egyptology blog
Welcome to our 'ACE in the 'Pool' blog!
If you're avid about archaeology, committed to classics or excited about Egyptology, then this is the blog for you.
We'll give you an alternative look at our degree courses, bring out the stories behind our research and talk to you about the subjects you are most passionate about.
Follow us
Read our disclaimer statement
---
Posted on: 19 April 2018 | Category: 2018 posts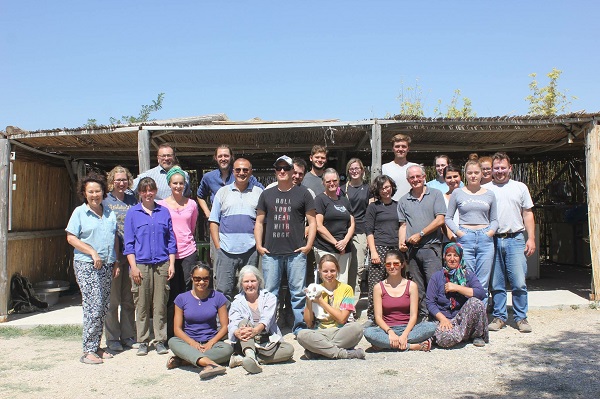 Finishing university is daunting, especially when you're not 100% sure which path you wish to take through life. For this reason, as a third year Evolutionary Anthropology student, I am always looking for new ways to improve my CV and 'stand out from the crowd'. I have found plenty of opportunities through our Department, and so I have compiled some of the most crucial which have dramatically improved my applications.
---
Blog

Posted on: 10 August 2018 | Category: 2018 posts

This year, the University of Liverpool's Department of Archaeology, Classics and Egyptology was represented at the British Museum as part of University Archaeology Day 2018 and London Anthropology Day 2018.

---