Archaeology, Classics and Egyptology blog
Welcome to our 'ACE in the 'Pool' blog!
If you're avid about archaeology, committed to classics or excited about Egyptology, then this is the blog for you.
We'll give you an alternative look at our degree courses, bring out the stories behind our research and talk to you about the subjects you are most passionate about.
Follow us
Read our disclaimer statement
---
Posted on: 12 March 2018 | Category: 2018 posts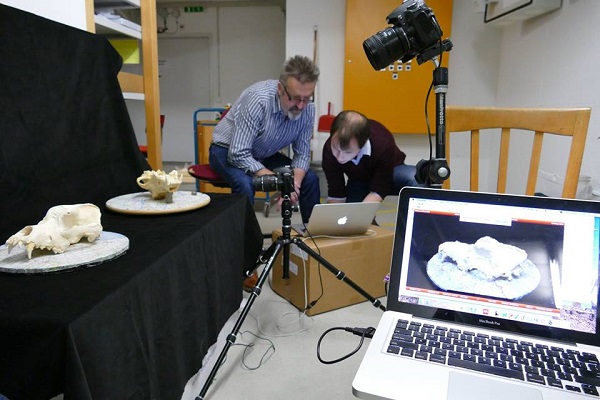 Would 3D digital objects help your project? Could you analyse aspects of your sites or objects in a new way by quantifying it in 3D space? Could you draw more people to interact with your work by engaging with them through a digital medium? Ardern Hulme-Beaman discusses how photogrammetry is revolutionising the work of our academics, and how you can learn more about this innovative technique.
---
Blog

Posted on: 12 March 2018 | Category: 2018 posts

Would 3D digital objects help your project? Could you analyse aspects of your sites or objects in a new way by quantifying it in 3D space? Could you draw more people to interact with your work by engaging with them through a digital medium? Ardern Hulme-Beaman discusses how photogrammetry is revolutionising the work of our academics, and how you can learn more about this innovative technique.

---