Archaeology, Classics and Egyptology blog
Welcome to our blog
If you're avid about archaeology, committed to classics or excited about Egyptology, then this is the blog for you.
We'll give you an alternative look at our degree courses, bring out the stories behind our research and talk to you about the subjects you are most passionate about.
Follow us
Read our disclaimer statement
---
Posted on: 21 July 2020 | Category: 2020 posts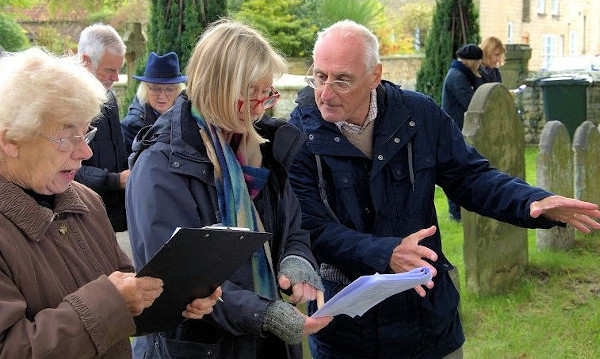 With the coronavirus restrictions, the CBA's annual Festival of Archaeology is a digital event this year, running from the 9th July. Other 'normal' activities are to take place, all being well, in November. As part of this event, Professor Harold Mytum has given two lectures on graveyards and cemeteries, and the monuments in these important heritage sites found all across Britain and Ireland.
---
Blog

Posted on: 21 July 2020 | Category: 2020 posts

With the coronavirus restrictions, the CBA's annual Festival of Archaeology is a digital event this year, running from the 9th July. Other 'normal' activities are to take place, all being well, in November. As part of this event, Professor Harold Mytum has given two lectures on graveyards and cemeteries, and the monuments in these important heritage sites found all across Britain and Ireland.

---