Archaeology, Classics and Egyptology blog
Welcome to our blog
If you're avid about archaeology, committed to classics or excited about Egyptology, then this is the blog for you.
We'll give you an alternative look at our degree courses, bring out the stories behind our research and talk to you about the subjects you are most passionate about.
Follow us
Read our disclaimer statement
---
Posted on: 30 September 2019 | Category: 2019 posts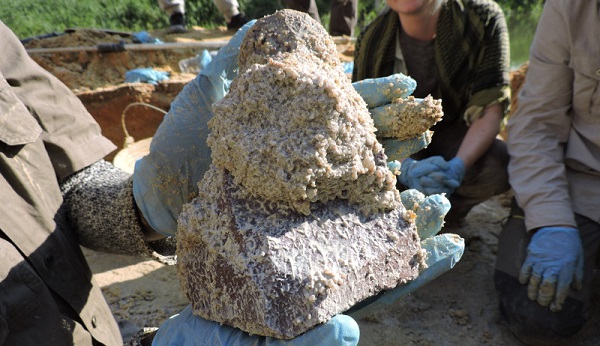 Larry Barham, Professor of African Archaeology at the University of Liverpool, is Principal Investigator of the AHRC-funded Deep Roots research project, which seeks to gain a greater understanding into the origins of human technology by excavating areas of interest in Zambia. Read an excerpt from his blog following an excavation that took place in the summer, and watch as an Early Stone Age artefact is uncovered at the site of Kalambo Falls.
---
Blog

Posted on: 17 October 2019 | Category: 2019 posts

Following their trip to the Williamson Tunnels Heritage Centre, Megan Clark discusses a successful day spent digging by the Society of Archaeology, Classics and Egyptology.

---