Archaeology, Classics and Egyptology blog
Welcome to our blog
If you're avid about archaeology, committed to classics or excited about Egyptology, then this is the blog for you.
We'll give you an alternative look at our degree courses, bring out the stories behind our research and talk to you about the subjects you are most passionate about.
Follow us
Read our disclaimer statement
---
Posted on: 2 April 2020 | Category: 2020 posts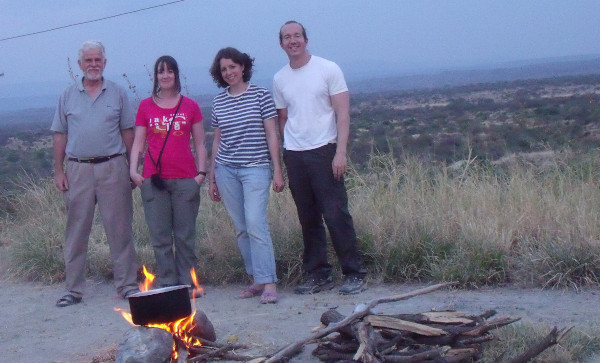 When and why did human ancestors begin to master fire? How did we come to have such large brains, or to develop language? Why did handaxes – such a fundamental element of the prehistoric archaeological record – persist for more than a million years? Do they reflect social norms or 'design rules' passed on from one individual to another? These questions – and many more – have been central to the research of our very own Prof. John Gowlett during the course of his career. And through John's research, they have become central issues for understanding human evolution.
---
Blog

Posted on: 26 May 2020 | Category: 2020 posts

Archaeology PhD student Lucy Timbrell tells us about Conversations in Human Evolution - her new public engagement initiative aimed at highlighting and exploring the diversity of human evolution studies, through fun and educational interview-style blog posts.

---