Archaeology, Classics and Egyptology blog
Welcome to our 'ACE in the 'Pool' blog!
If you're avid about archaeology, committed to classics or excited about Egyptology, then this is the blog for you.
We'll give you an alternative look at our degree courses, bring out the stories behind our research and talk to you about the subjects you are most passionate about.
Follow us
Read our disclaimer statement
---
Posted on: 4 October 2017 | Category: 2017 posts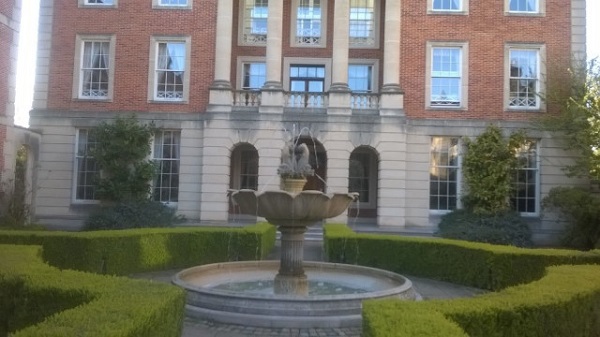 Hey there, I'm Chloé. I'm studying Archaeology here in Liverpool this year. It's been wonderful to get to know the department and the society over the last couple of weeks, after being so nervous about coming to a new university. As a thank you, I'm sharing my experiences about the transition between universities, and how postgraduate study compares to undergraduate study so far.
---
Blog

Posted on: 4 October 2017 | Category: 2017 posts

Hey there, I'm Chloé. I'm studying Archaeology here in Liverpool this year. It's been wonderful to get to know the department and the society over the last couple of weeks, after being so nervous about coming to a new university. As a thank you, I'm sharing my experiences about the transition between universities, and how postgraduate study compares to undergraduate study so far.

---