Archaeology, Classics and Egyptology blog
Welcome to our 'ACE in the 'Pool' blog!
If you're avid about archaeology, committed to classics or excited about Egyptology, then this is the blog for you.
We'll give you an alternative look at our degree courses, bring out the stories behind our research and talk to you about the subjects you are most passionate about.
Follow us
Read our disclaimer statement
---
Posted on: 29 November 2017 | Category: 2017 posts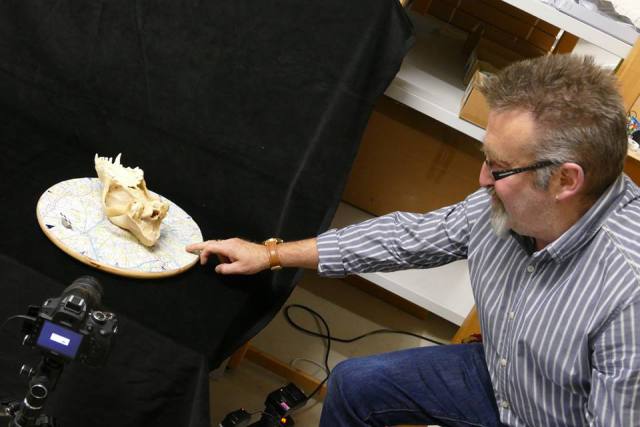 As the (relatively) new Head of Department for ACE, I'm extremely happy to contribute another blog post here, to help celebrate and promote our great department. Make no mistake, we do have a lot to shout about; our long and colourful heritage of over 100 years, the distinctive combination of related disciplines, our newly refurbished facilities, a dynamic and world-class profile for teaching and research and, of course, a great staff and student body.
---
Blog

Posted on: 29 November 2017 | Category: 2017 posts

As the (relatively) new Head of Department for ACE, I'm extremely happy to contribute another blog post here, to help celebrate and promote our great department. Make no mistake, we do have a lot to shout about; our long and colourful heritage of over 100 years, the distinctive combination of related disciplines, our newly refurbished facilities, a dynamic and world-class profile for teaching and research and, of course, a great staff and student body.

---