Three secrets of successful research collaborations
Posted on: 9 September 2021 by Sawsan Khuri, PhD FHEA FRSA (Length: 312 words - Read time: 1 minute, 31 seconds) in Blog posts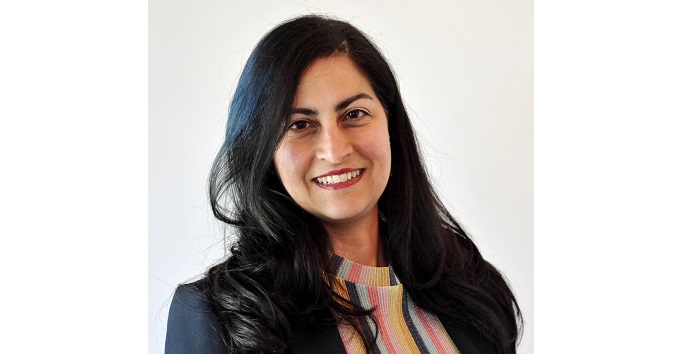 Research collaboration in today's cross-disciplinary world could involve any number of people from any number of disciplines and sometimes include several organisations.
Editor's note: Ahead of the National Postdoc Conference 2021 on 24 September we will be publishing a series of blog posts that reflect some of the sessions that will be on offer for researchers. In this post we hear from Sawsan Khuri about the importance of team science.
Research into how teams work has found that there are several things that all successful teams have in common, and that this applies equally to academic research as it does to team work in other sectors. People are people, after all, and work together in much the same ways. Through years of team science training and implementing cross-disciplinary research collaborations, I have learned that these three points always see a team through:
Ensure all team members understand how teams work
The more comfortable the team members are with the different stages of team dynamics and the evolution of a team, the easier onboarding becomes and results start appearing sooner than in teams who jump in without explicit training in team science.
Regularly reaffirm the common goal and the role of each team member
We are all more than our job titles, and the best teams are hyper aware of each team member's strengths and skills sets, both tangible and intangible, and how these relate to the common goal. It is worth taking the time early on in the project to map this out, and use the visual or documented map to keep everyone aligned through the life of the project.
Maintain open channels of communication
Transparency, clarity and accountability all feed into the trust equation among team members, their external partners, and equally importantly between the researchers and the intended audience of the results. Include the time and budget for communication in your project plan for more cohesion within your team and more impact for the ultimate results.
To learn more, join us at The What, Why and How of Team Science workshop and check out Sawsan's work at Collaborative Capacities.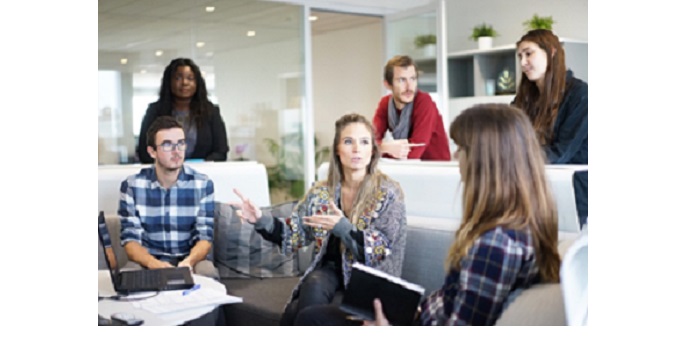 About the author
Sawsan Khuri, PhD FHEA FRSA, Director, Collaborative Capacities
Sawsan is an innovation specialist and professional facilitator who began at the lab bench, spent a lot of time in front of a computer, and ended up in leadership positions breaking down disciplinary barriers for collaborative research. She is an active member of the International Network for the Science of Team Science and the International Transdisciplinarity network. She now runs her own company creating synergies among broad ranging stakeholders and working across the academic and business sectors. She continues to contribute to education through a part time lectureship at the University of Exeter College of Medicine and Health. Her major claim to fame is being featured in the Super Cool Scientists Colouring Book (MacSorely 2017)!
Further reading
https://www.vitae.ac.uk/policy/concordat
Notifications
To set up an RSS feed for more Researcher blog posts, please copy and paste the below link into your RSS subscriptions area:
https://www.liverpool.ac.uk/researcher/blog/RSS/index.xml
If you have not set up an RSS feed before, please follow the instructions in this RSS Feed Setup Guide.
---